WKEF: Lawmakers from both parties raise privacy concerns about FISA surveillance powers
July 17, 2023
In a Monday interview with The National Desk, Chris Baumohl, a law fellow at the Electronic Privacy Information Center (EPIC) said, "This includes searches for Black Lives Matter protesters, individuals associated with January 6. So, wherever you are in the political spectrum, the extent to which this authority has morphed into a domestic surveillance tool shed deeply trouble you."
Section 702 of FISA is set to expire at the end of this year so this debate will carry on until then.
Read the full article here.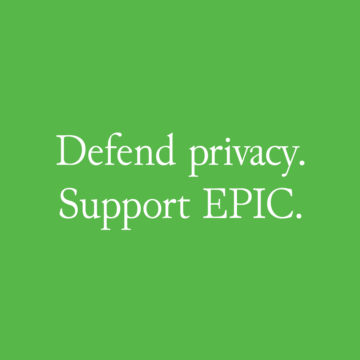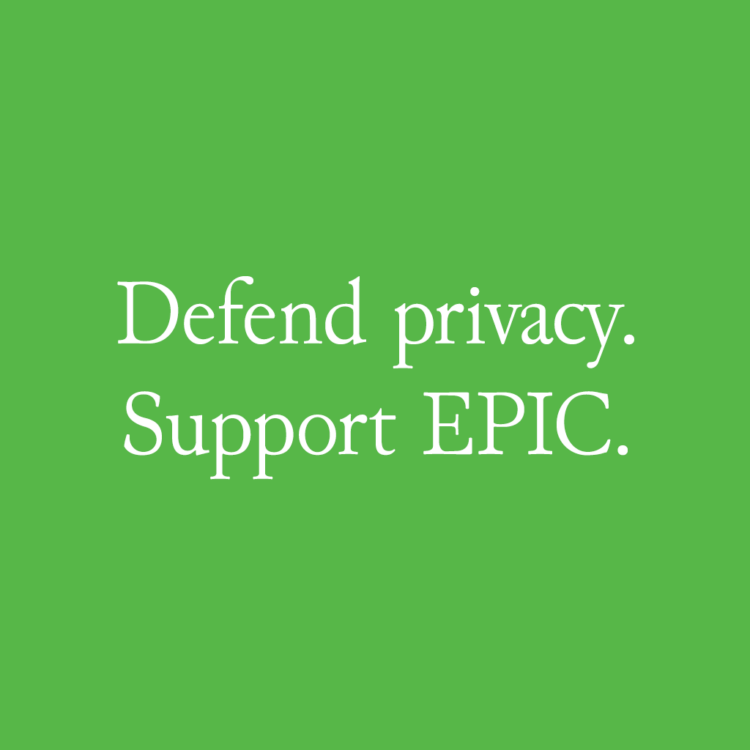 Support Our Work
EPIC's work is funded by the support of individuals like you, who allow us to continue to protect privacy, open government, and democratic values in the information age.
Donate