ACA: House Committee Examines Federal Data Privacy Standards
February 21, 2022
U.S. Rep. Bryan Steil, R-Wis., highlighted personally identifiable information—like biometric and genetic data—deserving stricter privacy regulation during the hearing. Steil emphasized that Americans mistakenly believe that the Health Insurance Portability and Accountability Act (HIPAA) protects medical data in the tech context, but one hearing witness, Caitriona Fitzgerald, deputy director of the Electronic Privacy Information Center, noted that HIPAA applies only to information shared between health insurers and medical providers, and data protection is not extended to health care apps. Fitzgerald further cautioned about potential uses of medical data against consumer interests, including in insurance rates and employment hiring.
Fitzgerald called for a comprehensive law—rather than sectoral laws—that moves beyond the failed notice and consent regime. Witness Shoshanna Zuboff, the Charles Edward Wilson Professor Emerita at Harvard Business School, added that democratic governance must be put back in control of the information and communication spaces, rather than an unimpeded private sector force.
Read more here.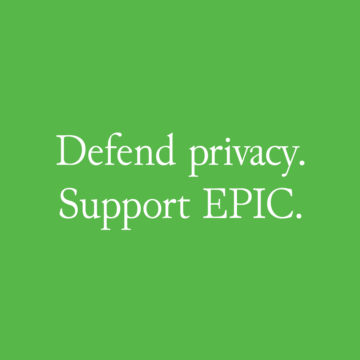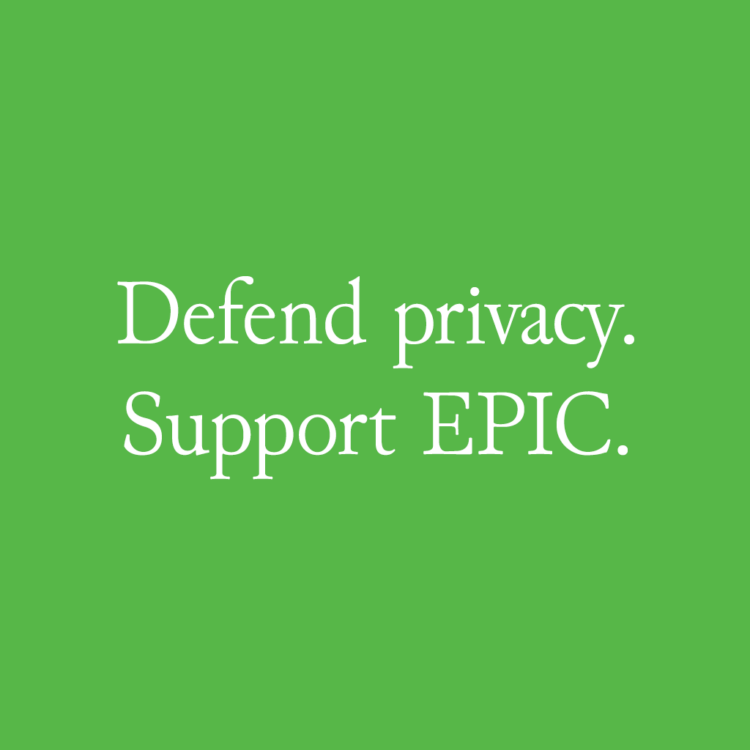 Support Our Work
EPIC's work is funded by the support of individuals like you, who allow us to continue to protect privacy, open government, and democratic values in the information age.
Donate