Issues
Data Protection
Data Protection laws safeguard personal data by regulating the ways private companies and governments store and use data.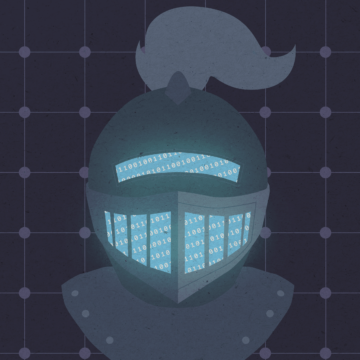 Background
Organizations that choose to collect and use personal data necessarily take on obligations for the collection, storage, and use of the data. These obligations help ensure fairness, accountability, and transparency in decisions about individuals. Data Protection laws should build on the U.S. Code of Fair Information Practices and OECD Privacy Guidelines, which are widely followed and form the basis of other data protection regimes.
Contact EPIC's Experts on Data Protection
EPIC Senior Counsel and Global Privacy Counsel

Executive Director and President

EPIC Senior Counsel and Director of Litigation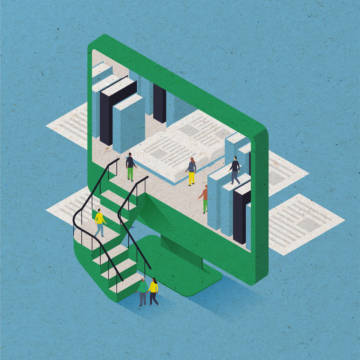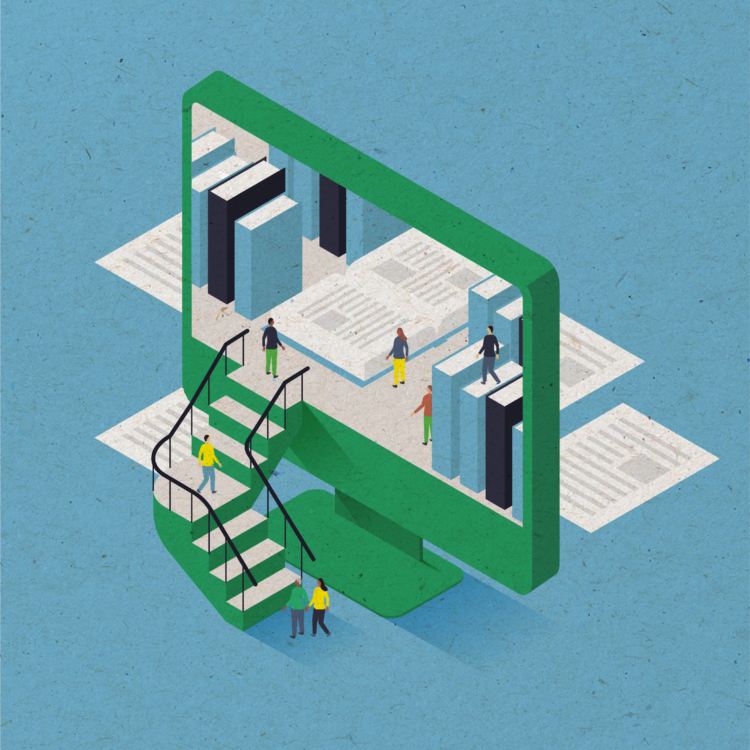 Explore EPIC's Work on Data Protection
Browse amicus briefs, documentation obtained through FOIA litigation, testimony, agency comments, and archival materials related to EPIC's work on surveillance oversight.
Explore the Digital Library