Issues
Open Government
Transparency is one of the core principles of modern government because it ensures accountability and meaningful public oversight. EPIC helps to ensure that the government is open about its data collection and privacy practices.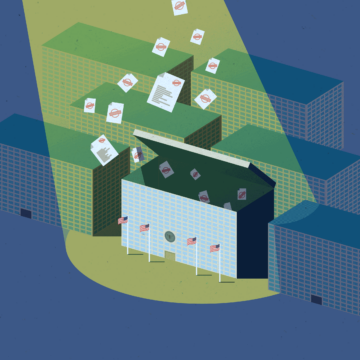 Background
EPIC makes frequent use of open records laws like the Freedom of Information Act (FOIA) to obtain information from the government about surveillance and privacy policy. Public disclosure of this information improves government oversight and accountability. It also helps ensure that the public is fully informed about the activities of government. EPIC routinely files lawsuits to force disclose of agency records that impact critical privacy interests.
Areas of Focus within Open Government
Get more detail on issues related to Open Government
The Federal Advisory Committee Act is a critical tool for opening the process by which government agencies obtain advice from advisory committees and private individuals.

The FOIA empowers the public to know what their government is up to by giving people the right to obtain information from federal agencies.

Privacy impact assessments are a powerful mechanism for minimizing personal data collection, ensuring that institutions weigh the privacy risks of new projects, and keeping the public informed about the collection and use of their personally identifiable information.
Contact EPIC's Experts on Open Government
EPIC Senior Counsel and Director, Project on Surveillance Oversight

EPIC Senior Counsel and Director of Litigation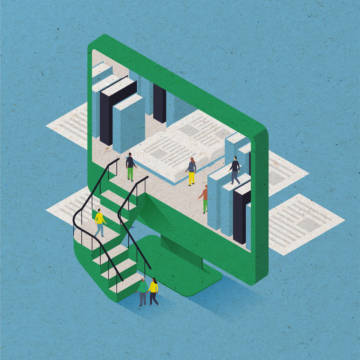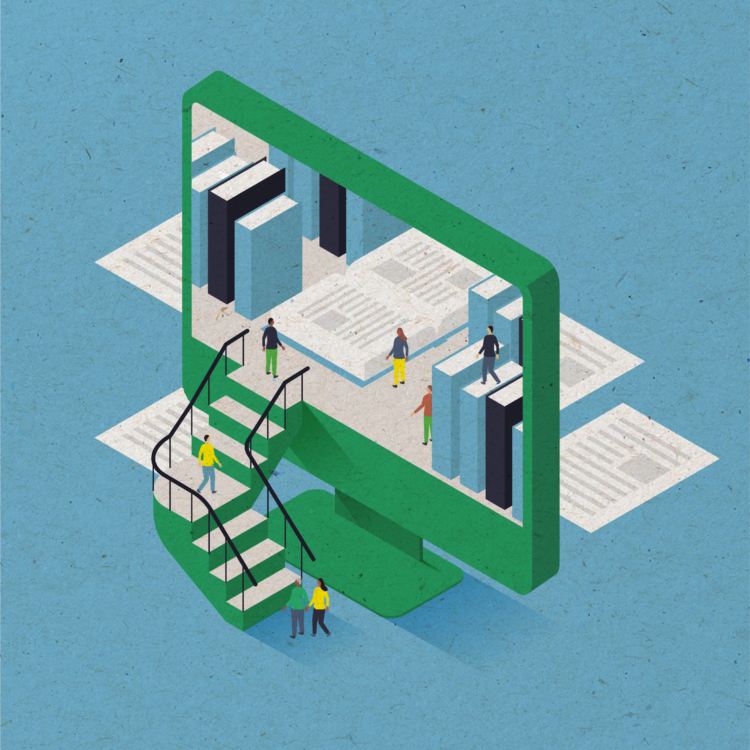 Explore the History of Open Government
Browse amicus briefs, documentation obtained through FOIA litigation, historic and recent agency comments, and archival materials related to EPIC's open government work.
Explore the Digital Library