Issues
AI & Human Rights
Artificial intelligence and machine learning systems are being deployed in opaque and unaccountable ways that can harm individuals and exacerbate biases. EPIC advocates for transparent, equitable, and commonsense AI policy and regulations.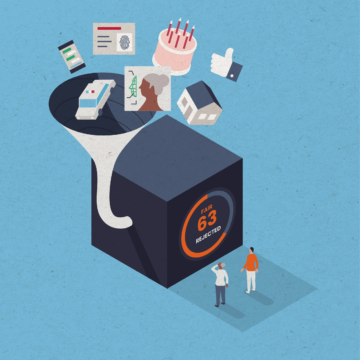 Background
Artificial Intelligence (AI) systems are used by many private sector and government entities. The definition of AI is subject to much debate, and the degree of technological sophistication in the systems can vary greatly. But there is no doubt that the use and development of AI systems is expanding rapidly.
The use of AI is poorly regulated in the United States, and the inner workings of the systems are often opaque. In many cases, members of the public are not even aware that AI systems are being used to make decisions that impact their lives.
It is essential to establish regulations that recognize the harms posed by AI systems and require transparency, oversight, and accountability for both commercial and government uses of AI. Further, regulations must create opportunities for individuals to enforce protective rules with private rights of action. EPIC consistently urges government actors to use The Universal Guidelines for AI and the OECD AI principles as frameworks to guide their policymaking towards equitable solutions.
Areas of Focus Within AI & Human Rights
Get more detail on issues related to AI & Human Rights
Contact EPIC's Experts on AI & Human Rights
Equal Justice Works Fellow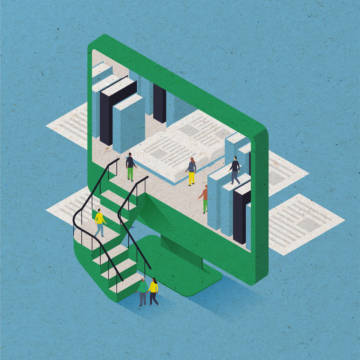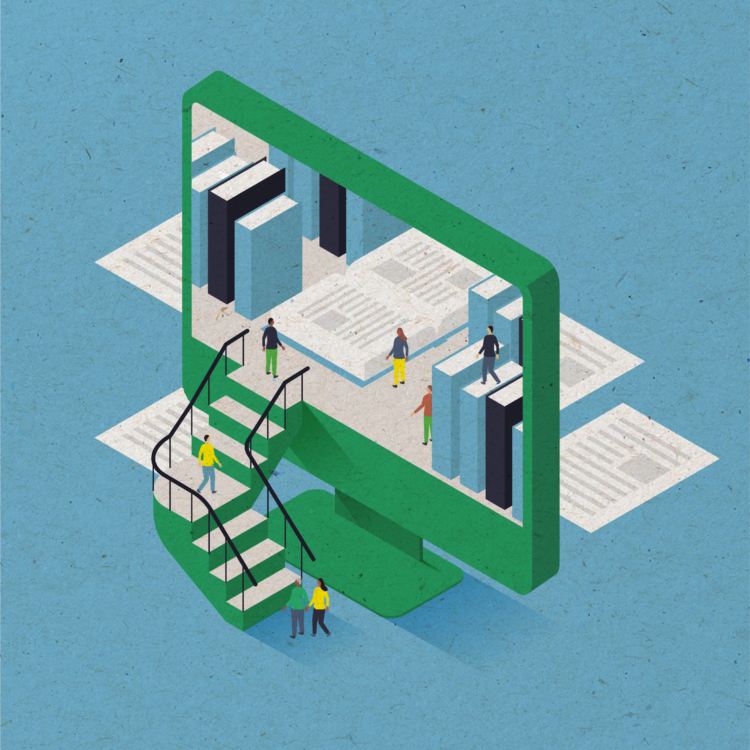 Explore EPIC's Work on AI & Human Rights
Browse amicus briefs, documentation obtained through FOIA litigation, testimony, agency comments, and archival materials related to EPIC's work on AI & Human Rights.
Explore the Digital Library