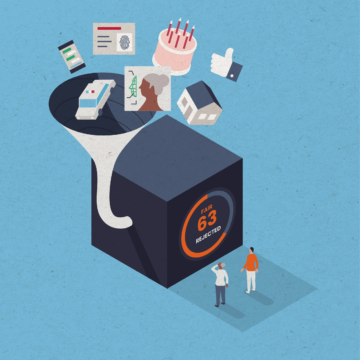 Artificial Intelligence and Human Rights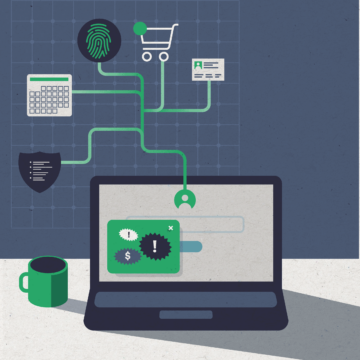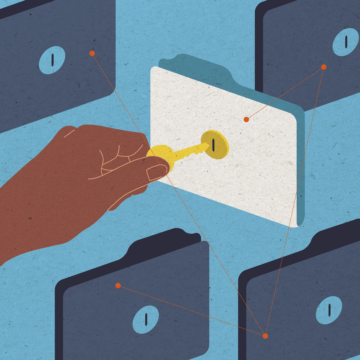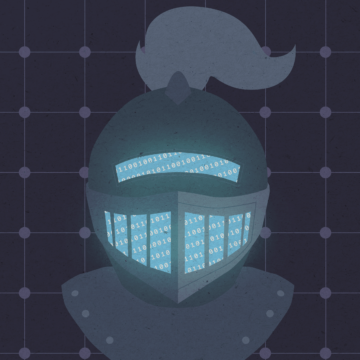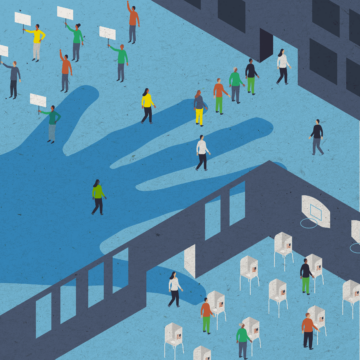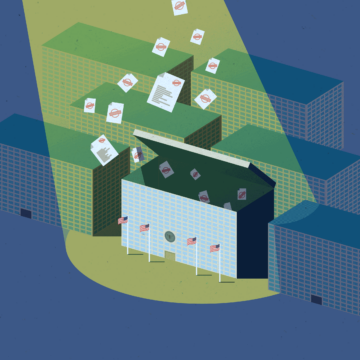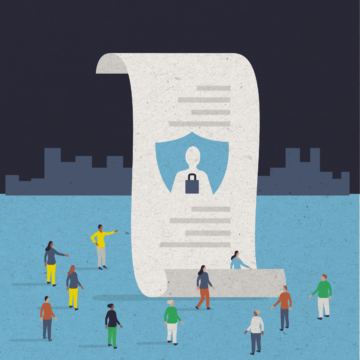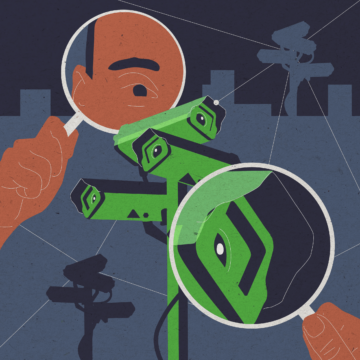 EPIC is a public interest research center in Washington, DC seeking to protect privacy, freedom of expression, and democratic values in the information age.
EPIC focuses public attention on emerging privacy and civil liberties issues and protects privacy, freedom of expression, and democratic values in the information age.
Explore

Issues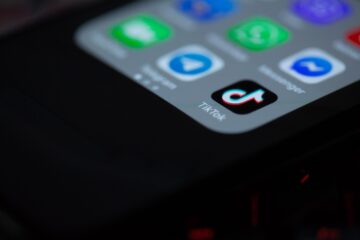 Featured Analysis
TikTok is just one app in a vast commercial surveillance ecosystem that has been allowed to grow unencumbered over the past two decades due to the lack of a U.S. privacy law. Even if the U.S. bans TikTok, millions of apps would continue to collect the most intimate details about us and profit off of them. The endless web of data brokers who buy and sell data would continue to exist, and foreign adversaries such as China could still obtain Americans' personal data by simply purchasing it from data brokers on the open market. This is a data privacy crisis with serious national security implications and it is past time for Congress to act.
All blog

posts
Our Work
EPIC engages in policy research, amicus briefs, public education, litigation, publications, and advocacy to promote privacy in the digital age.
Explore our

Work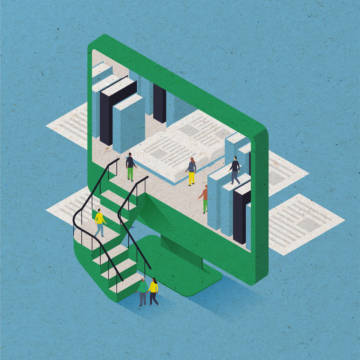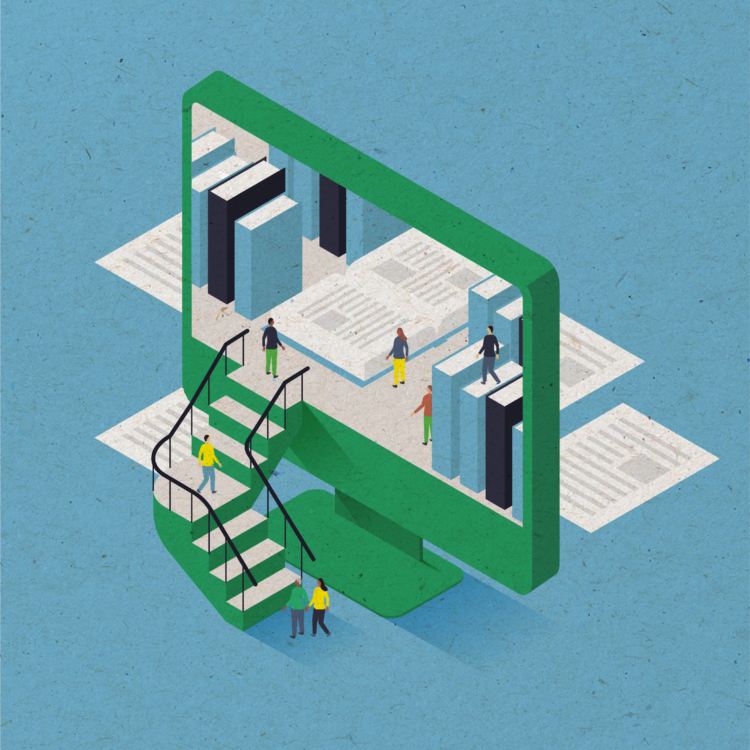 All

Events
EPIC Senior Counsel Ben Winters EPIC Senior Counsel Ben Winters will join a panel discussion hosted by the University of Pittsburgh about trustworthy AI.
11 Apr. 12:00 PM EDT
All

Publications
EPIC spent 14 months investigating the D.C. government's use of automated decision-making systems. This report aims to shed light by providing as comprehensive a view as possible of the many automated decision-making systems that shape the course of District residents' lives.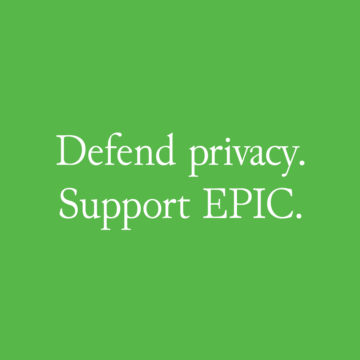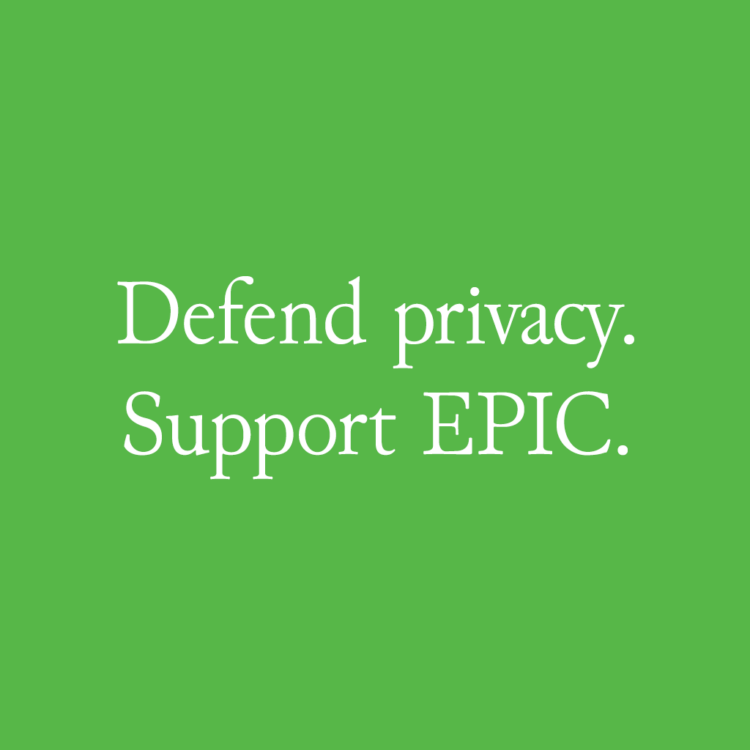 Support Our Work
EPIC's work is funded by the support of individuals like you, who help us to continue to protect privacy, open government, and democratic values in the information age.
Donate