Issues
Cybersecurity
The security of data, computer systems, and critical infrastructure is essential to the functioning of our society. EPIC supports improved cybersecurity standards and oversight to protect against breaches and to ensure a quick and robust response when they occur.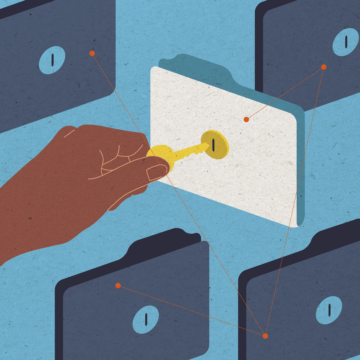 Background
While the continued innovation of computer systems and networks has brought many benefits, it has also opened the door to significant cybersecurity risks. Both government and private sector systems are subject to attack, but government datasets and critical infrastructure are especially vulnerable. Even election systems have come under attack repeatedly, threatening a core foundation of the democratic system. Breaches of government systems can have especially severe consequences, given the sensitive nature of the records.
Despite an ever-deepening crisis of dangerous cybersecurity threats, there is no single federal minimum standard for data security in the United States. However, there are many regulators involved in overseeing data security in different sectors, including the National Institute of Standards and Technology, the Consumer Financial Protection Bureau, the Federal Trade Commission, and others. EPIC advocates on behalf of Internet users for stronger data security protections and improved oversight.
Contact EPIC's Experts on Cybersecurity
Executive Director and President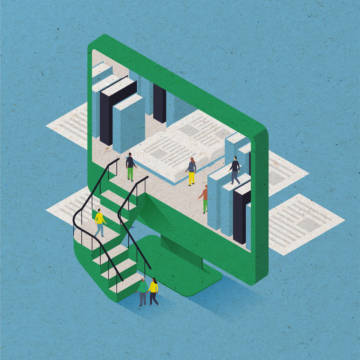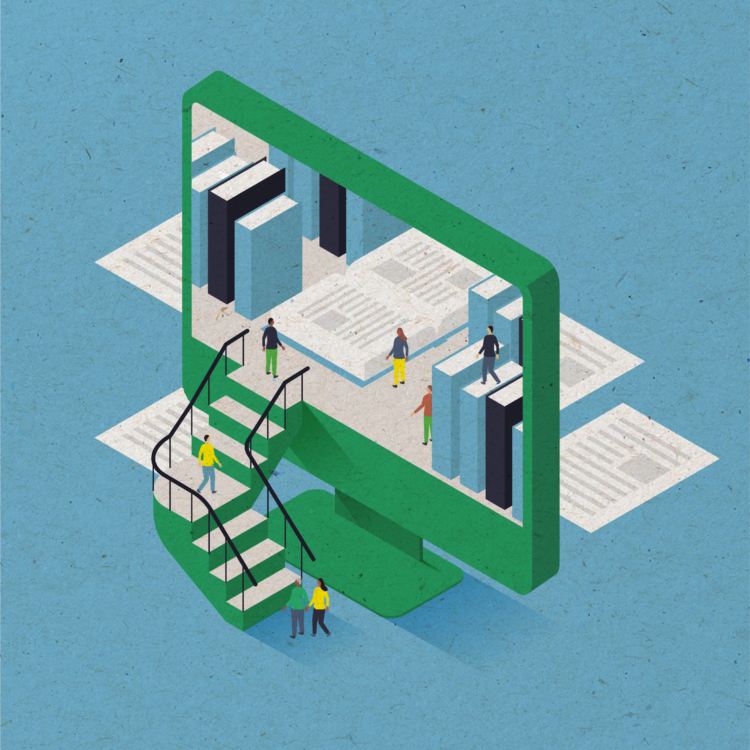 Explore EPIC's Work on Cybersecurity
Browse amicus briefs, documentation obtained through FOIA litigation, testimony, agency comments, and archival materials related to EPIC's work on cybersecurity.
Explore the Digital Library