Issues
Consumer Privacy
Improper tracking and profiling of internet users is widespread because companies have been allowed to set their own rules and ignore data protection standards. EPIC seeks to protect users from data abuses and strengthen privacy standards online.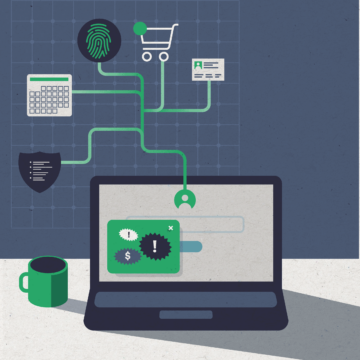 Background
When consumers make a purchase online, browse the internet, or scroll through social media, they expect that companies will use their information solely for the purposes of the transaction. All too often, companies misuse, sell, or fail to protect consumers' personal information. EPIC has a particular interest in protecting consumer privacy and has played a leading role in developing the authority of the Federal Trade Commission to address emerging privacy issues and to safeguard the privacy rights of consumers. EPIC has also long advocated for a comprehensive U.S. privacy law and a Data Protection Agency.
Areas of Focus Within Consumer Privacy
Get more detail on issues related to Consumer Privacy
Contact EPIC's Experts on Consumer Privacy
EPIC Senior Counsel and Director of Litigation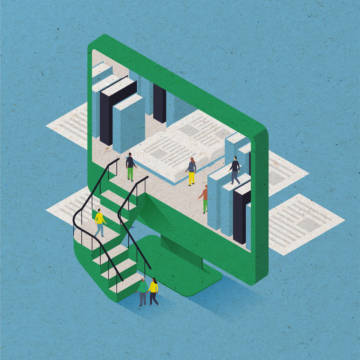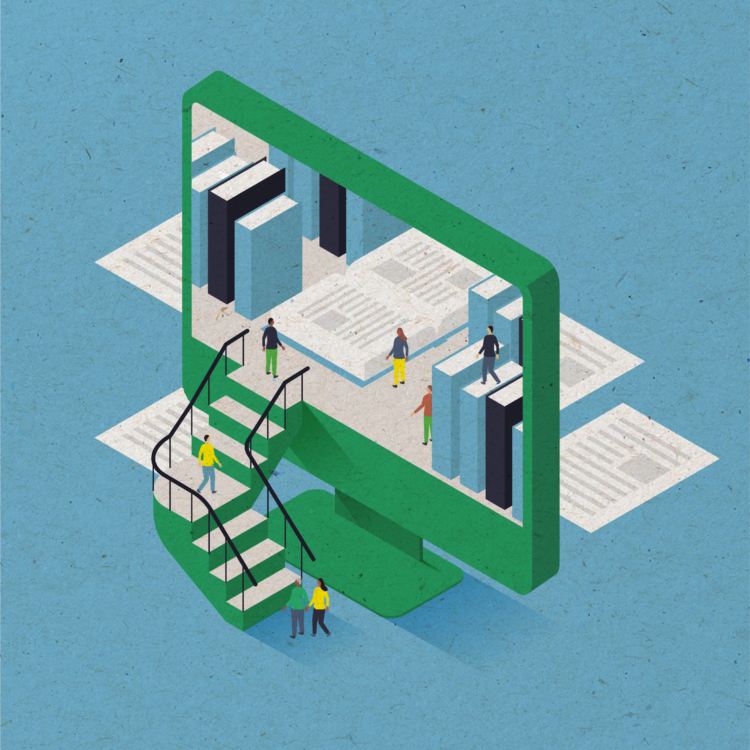 Explore EPIC's Work on Consumer Privacy
Browse amicus briefs, documentation obtained through FOIA litigation, testimony, agency comments, and archival materials related to EPIC's work on consumer privacy.
Explore the Digital Library