Audacy: Delco officials hoping to 'deter crimes' with new surveillance system
March 31, 2023
However, there's been pushback on these kinds of surveillance programs from organizations like the Electronic Privacy Information Center.
In a statement to KYW they said, "Connecting everyone's camera to a platform that allows unfettered, real-time access by law enforcement is just one step closer to destroying any privacy in public we may still have and creating the dystopia of ubiquitous surveillance."
They feel more funding should be put into the communities instead of using funds to watch communities 24/7.
Read the full article here.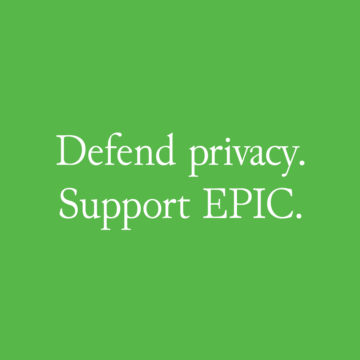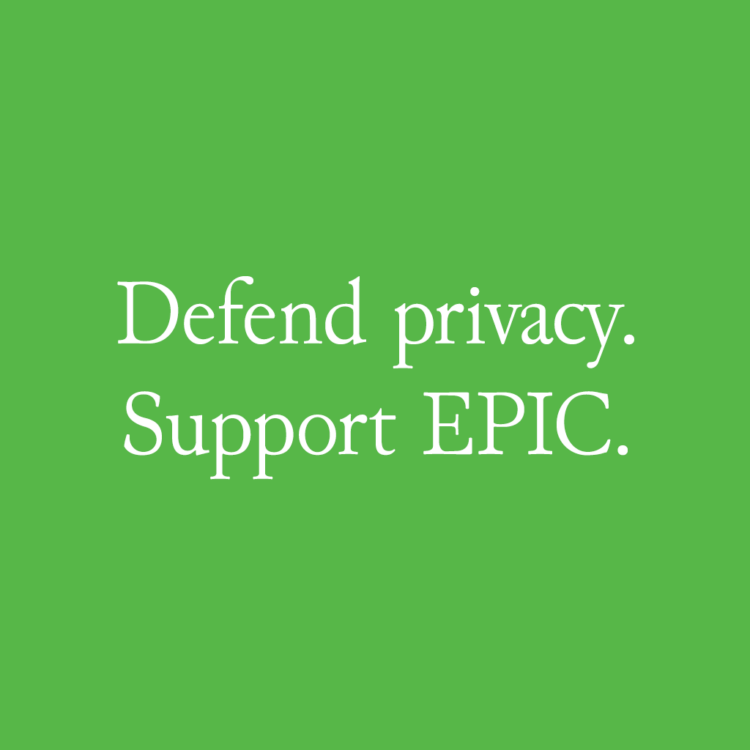 Support Our Work
EPIC's work is funded by the support of individuals like you, who allow us to continue to protect privacy, open government, and democratic values in the information age.
Donate