Black Enterprise: Detroit Police Sued — Again — for Reckless Use of Facial Recognition Technology
October 16, 2023
The use of artificial intelligence in policing has become a civil liberties issue. In September, Wired reported that the nonprofit civil liberties group Electronic Privacy Information Center (EPIC) sent a letter to United States Attorney General Merrick Garland asking him to investigate whether or not cities using ShotSpotter are violating the Civil Rights Act. ShotSpotter, a technology that is supposed to be able to detect gunshots, is being placed in areas where Black people are abundant. Still, its compliance with the Civil Rights Act has never been seriously assessed.
According to EPIC's letter, "State and local police departments around the country have used federal financial assistance to facilitate the purchase of a slew of surveillance and automated decision-making technologies, including ShotSpotter." Ron Wyden, a U.S. senator concerned with privacy issues, told Wired that he would push Garland to accept EPIC's recommendations, saying, "There is more than enough evidence at this point to conclude that technologies like ShotSpotter do essentially nothing to stop crime, but instead have a well-documented discriminatory impact on marginalized and vulnerable communities." 
Read more here.
r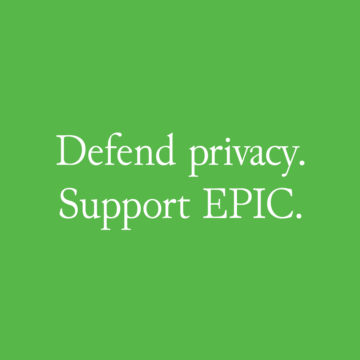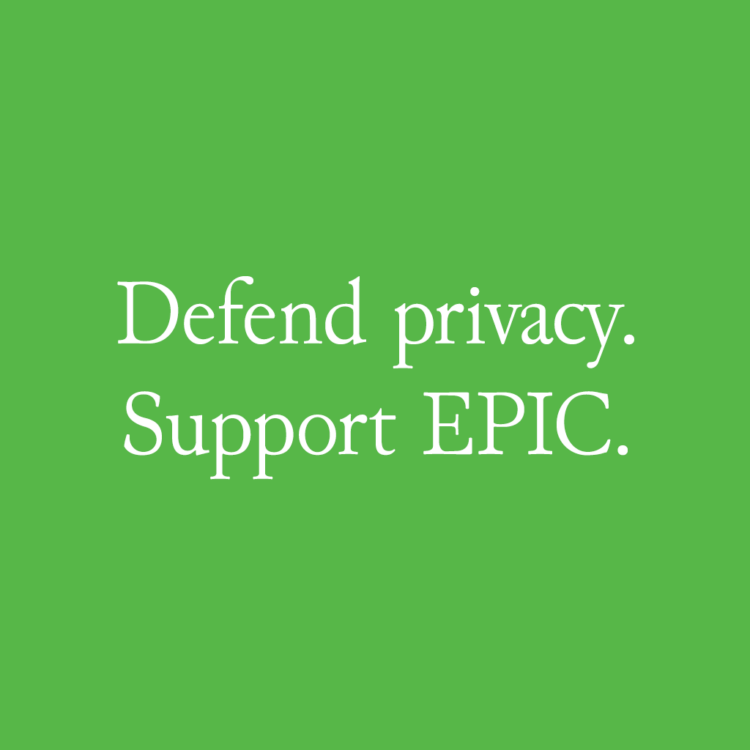 Support Our Work
EPIC's work is funded by the support of individuals like you, who allow us to continue to protect privacy, open government, and democratic values in the information age.
Donate