Bloomberg Law: AI Order Puts Agencies Front and Center in Building Safeguards 
October 31, 2023
"Many of the privacy components of this order are going to improve privacy protections for Americans and at the same time lay down those human rights safeguards on the use of AI, so it's serving two purposes," said John Davisson, director of litigation at the nonprofit Electronic Privacy Information Center.
The order will also have broad implications for how federal agencies develop and deploy privacy-enhancing technologies, such as encryption.
Davisson said while there are limits on what the executive order can do, the frameworks it sets up shows the administration is aligned with the underlying principles he thinks should be included in comprehensive federal privacy legislation.
"It's not the end-all-be-all solution but it's a major step forward and it should be a kick in the seat for Congress to move ahead with comprehensive privacy legislation," he said. 
Read more here.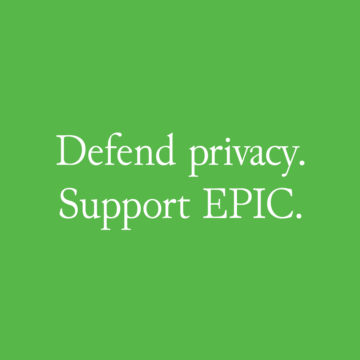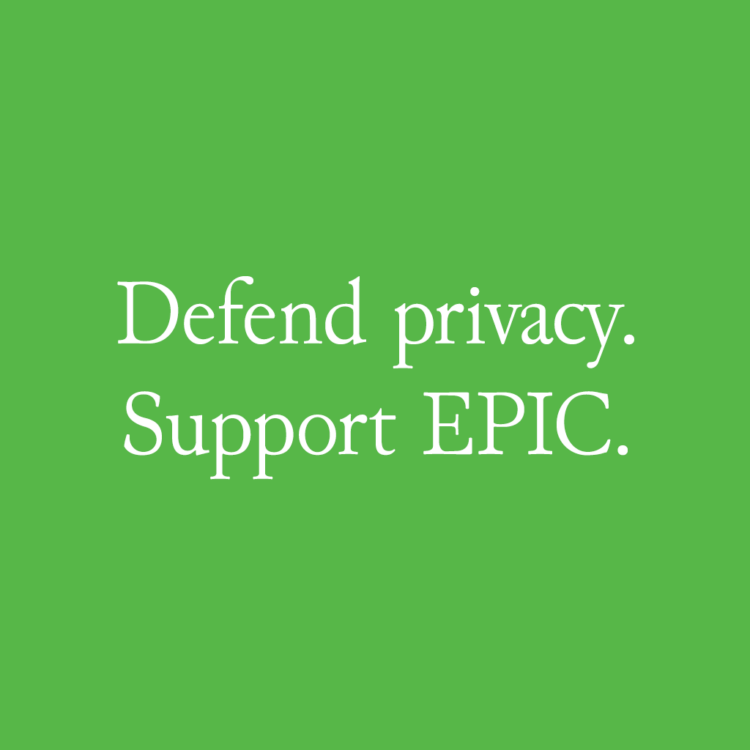 Support Our Work
EPIC's work is funded by the support of individuals like you, who allow us to continue to protect privacy, open government, and democratic values in the information age.
Donate