CFPB and FTC Cite TransUnion for Violations of the Fair Credit Reporting Act 
October 12, 2023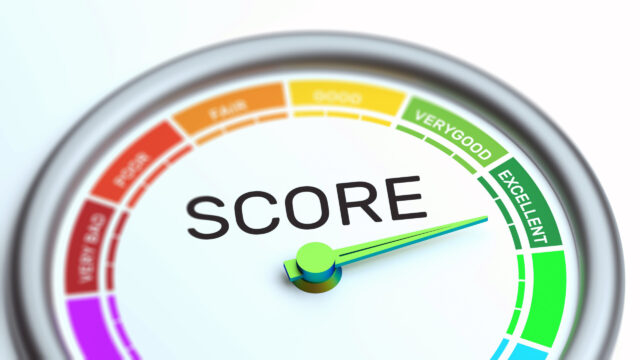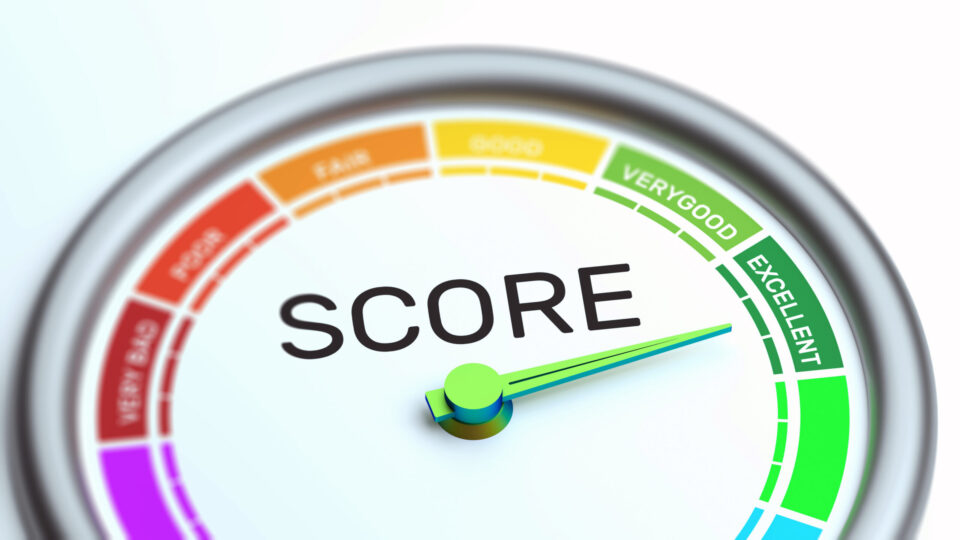 Today the Consumer Financial Protection Bureau and the Federal Trade Commission took joint action to protect consumers from violations of the Fair Credit Reporting Act (FCRA) by TransUnion. The agencies found that TransUnion violated rules governing tenant screening and that the company failed to timely place or remove security freezes on users' accounts.
First, the CFPB and FTC found that TransUnion violated FCRA tenant screening rules by failing to ensure the accuracy of rental screening tools used by landlords and by withholding information from renters about the identity of third parties who provided inaccurate information to landlords. To remedy TransUnion's rental screening violations, the CFPB and FTC asked that a federal court order TransUnion to pay $15 million and to correct the way it reports evictions in the future.
Second, the agencies found that TransUnion violated FCRA security freeze rules. The company failed to timely place security freezes and locks on user accounts, resulting in a backlog of security freeze and lock requests that went unfulfilled for years. The company falsely told users that it placed the security freezes or locks when users requested them when, in fact, their requests went unfulfilled. Further, the FCRA required that certain groups be excluded from pre-screening solicitation lists, including active-duty military members. TransUnion failed to fulfill this requirement. In addition to correcting its unlawful behavior, the CFPB has ordered TransUnion to pay $8 million for its violations related to security freezes.
EPIC routinely calls on the FTC and CFPB to take action to protect consumers by filing comments and complaints with both agencies. EPIC has also conducted research about the impact of screening tools on consumers.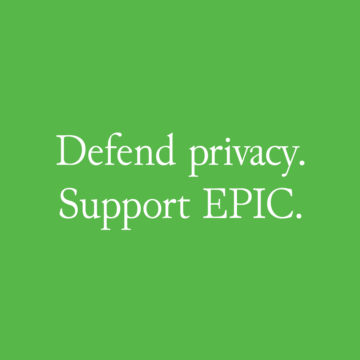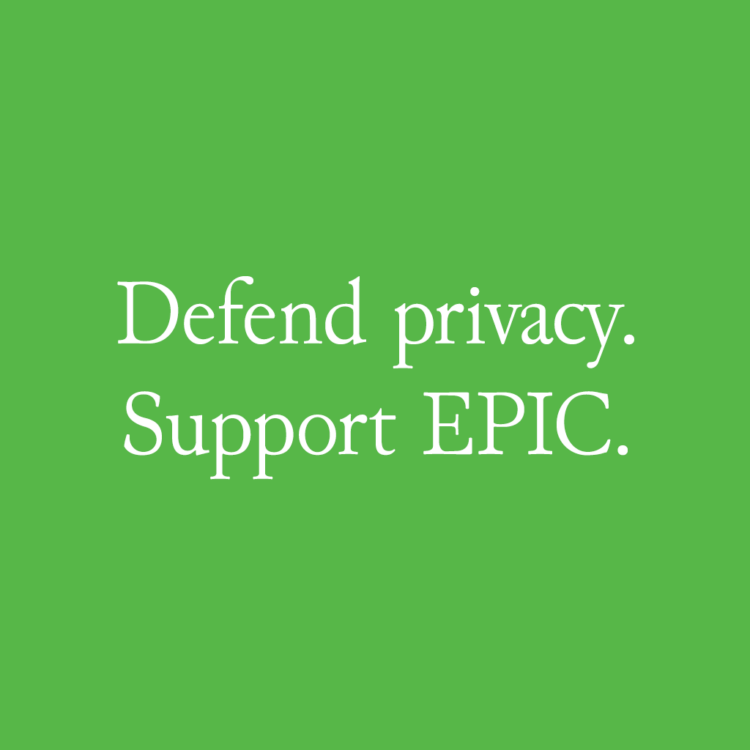 Support Our Work
EPIC's work is funded by the support of individuals like you, who allow us to continue to protect privacy, open government, and democratic values in the information age.
Donate