Communications Daily: Consumer Groups Stress Need for Smart Device Labeling Program 
November 14, 2023
Groups including the Electronic Privacy Information Center (EPIC) and Consumer Reports (CR) supported robust rules as part of the FCC's proposed cybersecurity labeling program for smart devices in reply comments posted Monday in docket 23-239. In a letter posted last week, CTA, CTIA and other industry groups laid down a marker, saying the program should be voluntary and based on existing National Institute of Standards and Technology (NIST) guidance (see 2311090033).
As the popularity and development of IoT devices grows globally, examples of privacy and security breaches continue to proliferate," EPIC said. "A number of high-profile instances involving the hacking of video- and audio-enabled devices have rightly raised concerns among consumers regarding the safety of IoT devices." But the information available to consumers is too often hard to locate and can't be read until a device is purchased, EPIC said.
Once consumers have access to the information, "it's largely too long and technical for the average buyer to use and make an informed decision," the group said. Equipment makers also "often prematurely halt device support and inadequately communicate the length and scope of security support," EPIC added. 
Read more here.
r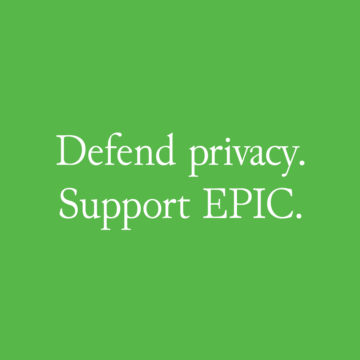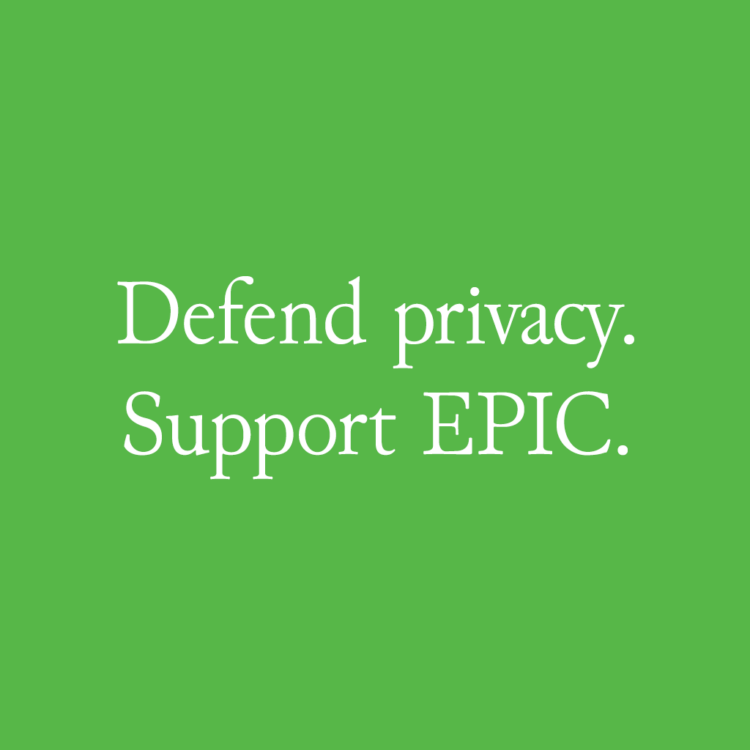 Support Our Work
EPIC's work is funded by the support of individuals like you, who allow us to continue to protect privacy, open government, and democratic values in the information age.
Donate