Court Cites EPIC Amicus Brief, Ruling for Plaintiffs in Voter Privacy Case
March 8, 2023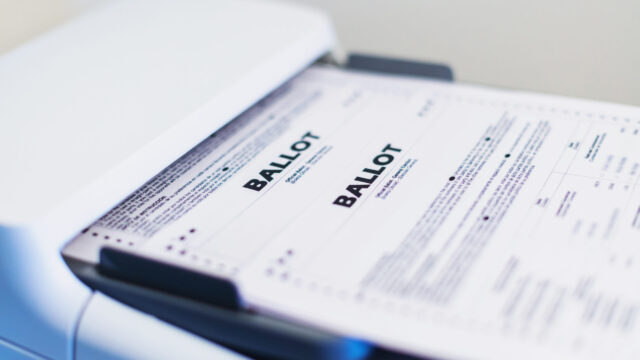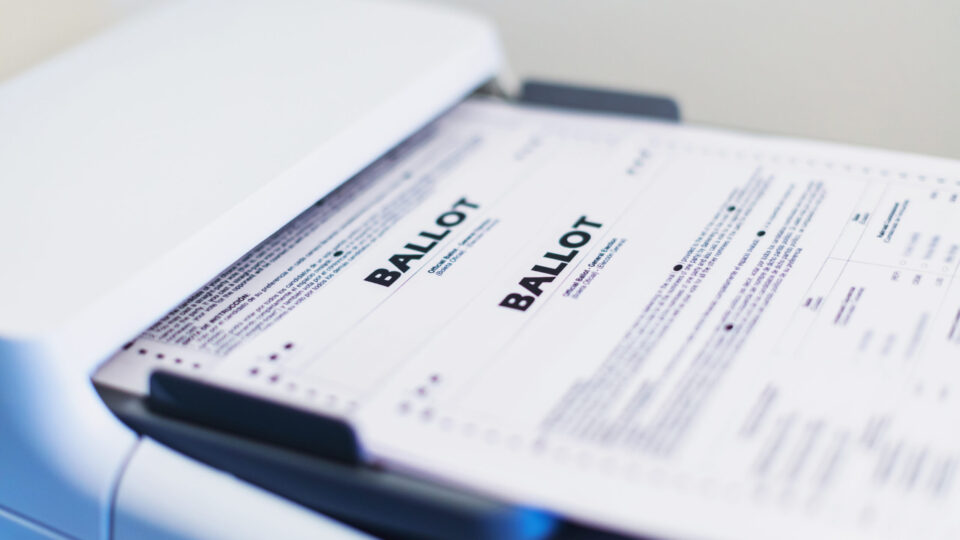 A federal judge cited EPIC's amicus brief this week while ruling for the plaintiffs in National Coalition on Black Civic Participation v. Wohl, a case concerning voter intimidation and privacy.
The suit was brought by voters against several defendants who placed deceptive robocalls shortly before the 2020 election. The robocalls specifically targeted Black voters, falsely warning them that their personal information would be forwarded to debt collectors, law enforcement, and the CDC if they chose to vote by mail. The voters allege that this constitutes voter intimidation under the Ku Klux Klan Act and the Voting Rights Act.
The judge agreed, citing EPIC's brief to explain, "An overarching threat that looms throughout the Robocall is the danger that a voter's private information will become exposed if that person votes by mail. Voter privacy, as the amicus brief submitted by EPIC explains, is vital to election integrity. The secret ballot is such a fundamental part of elections throughout the United States that the failure to maintain voter privacy in some jurisdictions could lead to declaring that election null and void. (See EPIC Amicus at 4-5.) Underpinning the legal, economic, and bodily consequences that Defendants articulated through the Robocall was the notion that voting by mail put voters at risk of increased surveillance and scrutiny, exposing their private data to any entity seeking to utilize that information in nefarious ways."
EPIC has a long history of working on voter privacy issues and in 2016 co-authored The Secret Ballot At Risk: Recommendations for Protecting Democracy.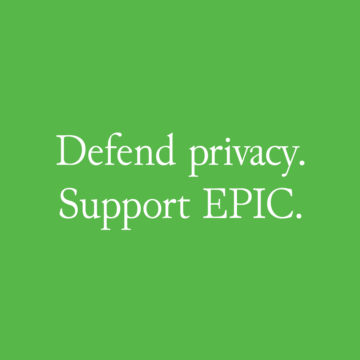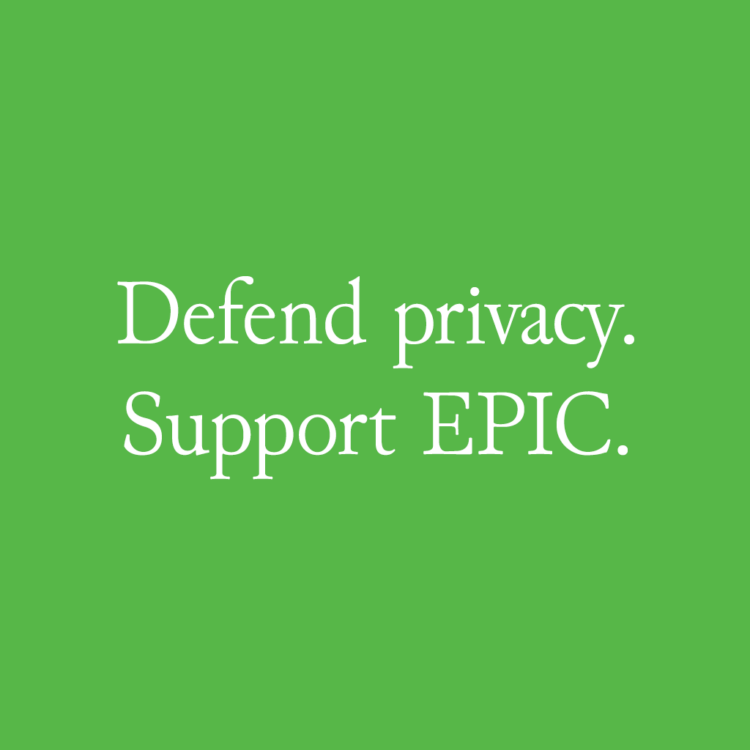 Support Our Work
EPIC's work is funded by the support of individuals like you, who allow us to continue to protect privacy, open government, and democratic values in the information age.
Donate