DHS OIG: CBP, ICE, and Secret Service Violated Privacy Policies, Failed to Develop Sufficient Policies Before Purchasing and Using Commercial Geolocation Data
September 29, 2023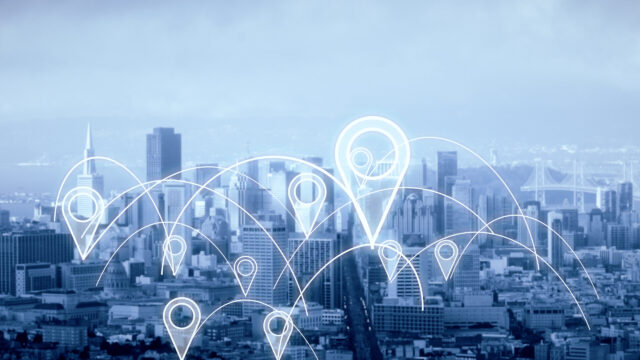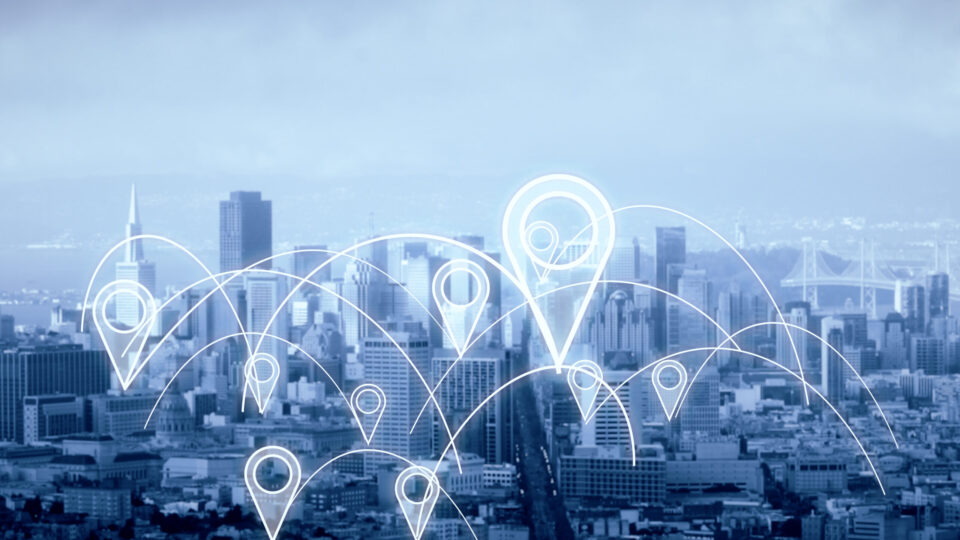 A report by the Department of Homeland Security Office of the Inspector General (DHS OIG) revealed that CBP, ICE, and the Secret Service purchased and used commercial geolocation data in violation of their privacy policies, and that DHS components have failed to develop policies governing the purchase and use of location data. According to DHS OIG these failures "occurred because the components did not have sufficient internal controls to ensure compliance with DHS privacy policies, and because the DHS Privacy Office did not follow or enforce its own privacy policies."  The report recommended that CBP and ICE discontinue use of commercial geolocation until they have developed and implemented sufficient policies, including conducting a privacy impact assessment. Just weeks ago, CBP promised Sen. Ron Wyden that it would stop purchasing location data by the end of the month.
EPIC and a bipartisan coalition of privacy, civil liberties, and civil rights groups have launched a campaign to significantly reform Section 702 of the Foreign Intelligence Surveillance Act and related surveillance authoritiesincluding prohibiting the government from simply buying Americans' data to avoid constitutional privacy protections.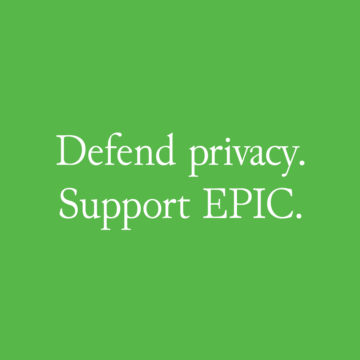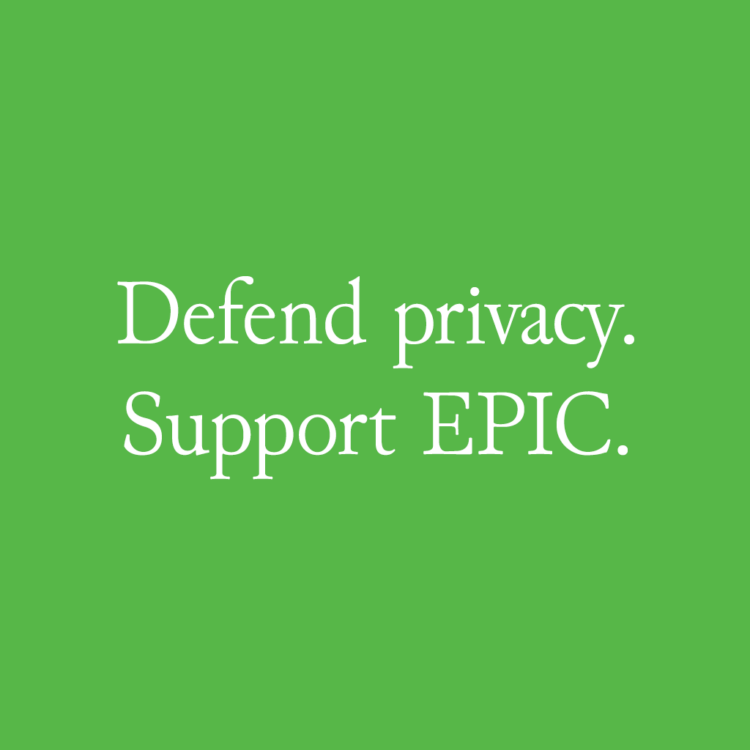 Support Our Work
EPIC's work is funded by the support of individuals like you, who allow us to continue to protect privacy, open government, and democratic values in the information age.
Donate