EPIC Again Urges FTC to Regulate Surveillance Companies Using Government Agencies for Endorsements
October 4, 2023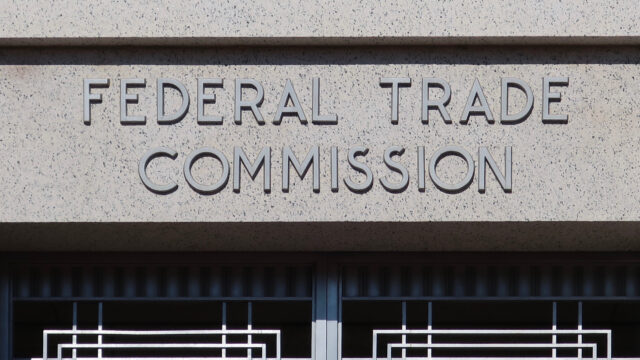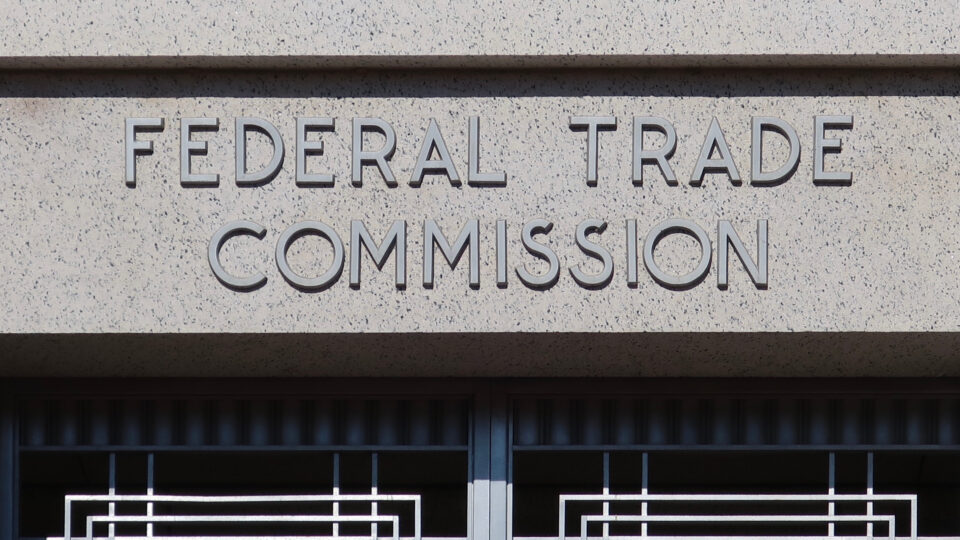 In comments filed Friday, EPIC urged the Federal Trade Commission to explicitly include endorsements from police departments and other government agencies in the agency's latest proposed rule regulating corporate responsibility for misleading consumer reviews and endorsements. EPIC's comments proposed changes to the rule that would ensure it covers non-natural persons making endorsements, like government agencies and third-party companies.
EPIC also expanded on previous comments highlighting how surveillance technology companies like Amazon Ring, ALPR-maker Flock, and Taser-maker Axon leverage public-sector endorsements to make claims of their products effectiveness, safety, and crime prevention features that are not supported.
EPIC has published reports and filed amicus briefs regarding technology that has not substantiated its explicit crime reduction claims or implicit accuracy claims, petitioned the FTC for rulemaking regarding the privacy and security of consumer data, and filed comments in support of more robust disclosures by law enforcement organizations regarding their use of surveillance technology.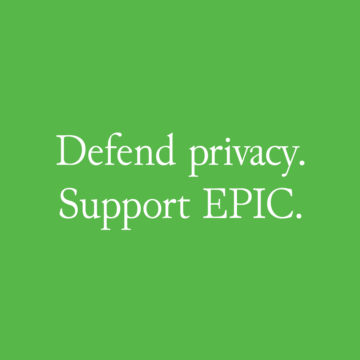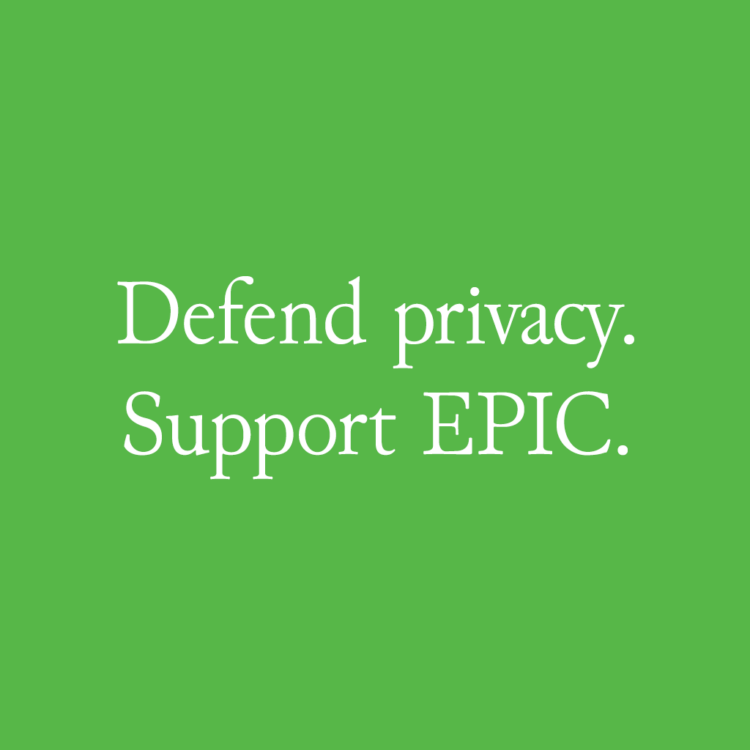 Support Our Work
EPIC's work is funded by the support of individuals like you, who allow us to continue to protect privacy, open government, and democratic values in the information age.
Donate