EPIC, Coalition Call for Hearings on FISA Section 702, Broader Surveillance Reform
March 15, 2023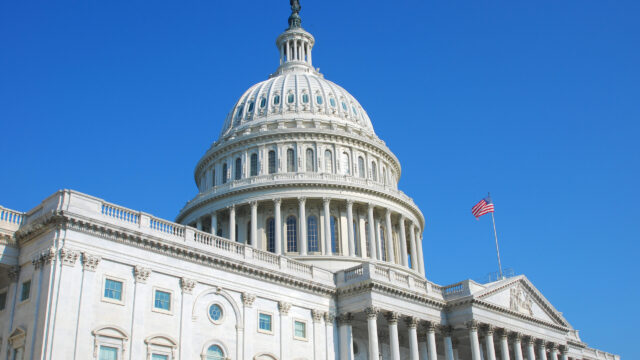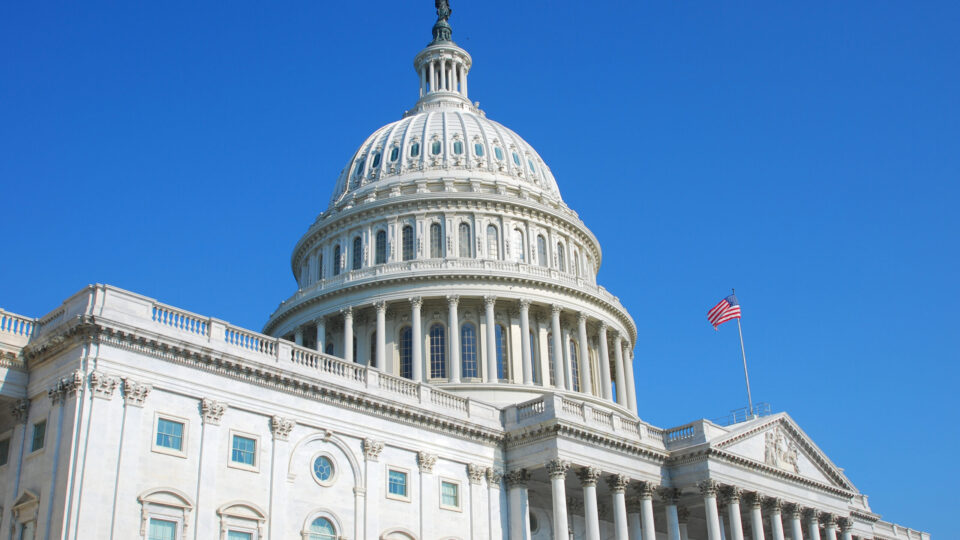 EPIC has joined a coalition of civil society organizations in writing a letter to the chairmen of the Senate Judiciary Committee, the House Judiciary Committee, as well as the House and Senate Intelligence Committees, urging them to hold hearings on the need to reform FISA Section 702 and other government surveillance authorities. The coalition noted revelations in congressional hearings last week that Rep. Darin LaHood believed he was the congressperson whose information was unlawfully queried by the FBI in Section 702 databases, as well as FBI Director Wray's admission that the FBI had purchased commercially available mobile phone geolocation data. In the letter, the coalition urged Congress to act boldly to reform Section 702 and related surveillance authorities to protect Americans' privacy.
EPIC recently published several posts—including one on backdoor searches—as part of a new blog series focused on explaining Section 702 and the need to reform it. EPIC has also urged the Privacy and Civil Liberties Oversight Board to recommend prohibiting warrantless backdoor searches and has joined a coalition of civil liberties groups proposing broader reform to Section 702.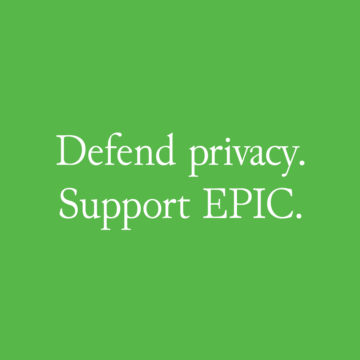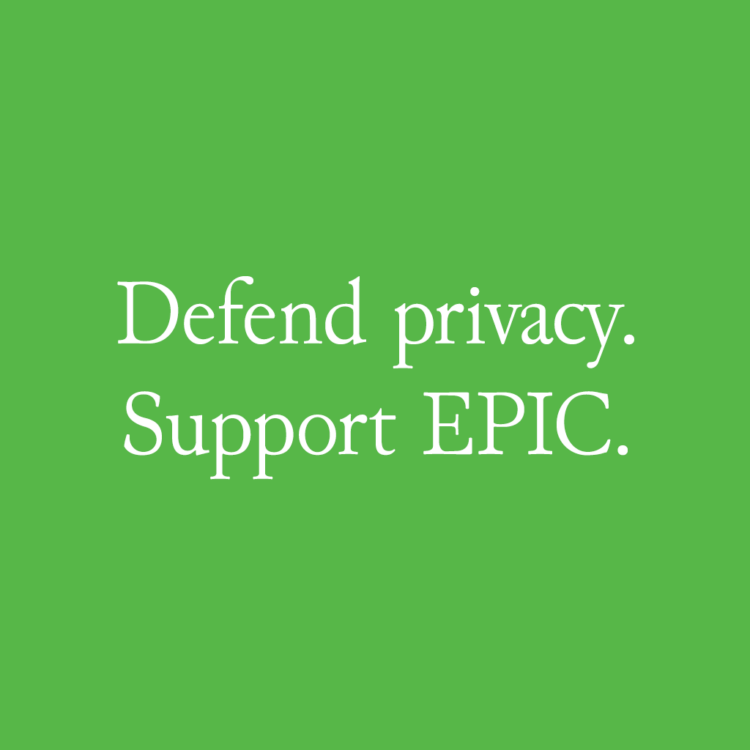 Support Our Work
EPIC's work is funded by the support of individuals like you, who allow us to continue to protect privacy, open government, and democratic values in the information age.
Donate