EPIC, Coalition Tell MLB Plans for Facial Recognition in Stadiums are a Swing and a Miss
September 29, 2023
In an open letter to MLB team owners, vendors, and the professional sports industry writ large, EPIC and a coalition of privacy and civil liberties organizations urged them to "protect the privacy and safety of fans, players, and workers by putting an end to the use of facial recognition and other biometric technology at sporting events and in [their] venues." The letter went live during a protest outside the Phillies stadium Thursday night.
The MLB is rolling out its "Go Ahead Entry" facial recognition ticketing system in the Philadelphia Phillies stadium, but the tech is also being used to control players' entrance to locker rooms and at stadium concessions. EPIC and our allies pointed to the history of discrimination in facial recognition systems and the inherent harms in normalizing the use of a dangerous surveillance technology.
EPIC opposes the spread of facial recognition in both the public and private sector. For many years, EPIC has worked to end TSA's use of facial recognition at airports. Last year, EPIC joined a coalition of artists and human rights organizations that successfully shut down a proposal to use palm scanners at the iconic Red Rocks concert venue.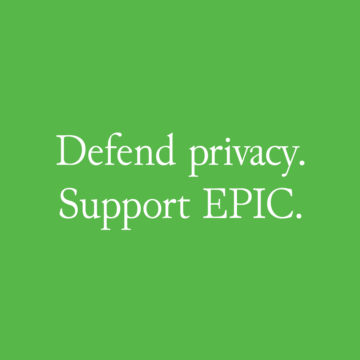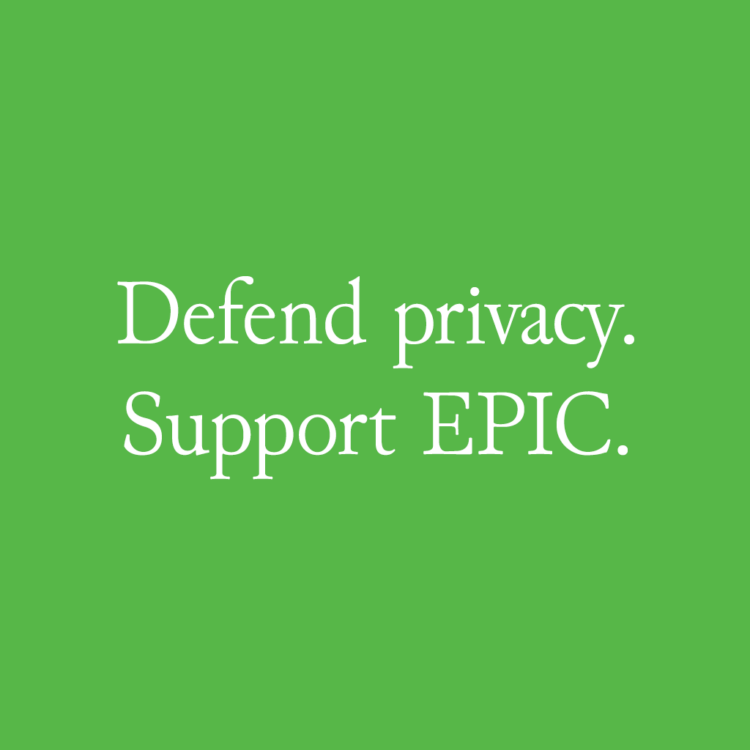 Support Our Work
EPIC's work is funded by the support of individuals like you, who allow us to continue to protect privacy, open government, and democratic values in the information age.
Donate