EPIC Encourages Senate HELP Committee to Protect Health Data and Patient Privacy
September 29, 2023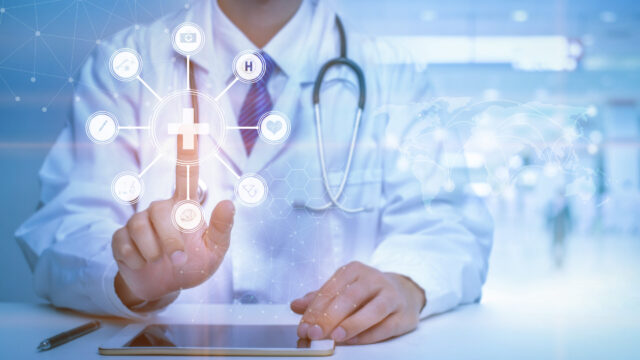 In comments submitted this week to the U.S. Senate Committee on Health, Education, Labor, and Pensions (HELP), EPIC urged the Committee to address the "unique and serious privacy and security risks" posed by the commercial processing of personal health data.
Responding to the Committee's recent request for information, EPIC advised the Committee to embrace strict data minimization requirements for personal health data, a category which can often extend to location data, biometric data, and genetic information. Additionally, where health data or patient information is covered by HIPAA, EPIC called for heightened safeguards—and in some cases a strict prohibition—on the disclosure of that data to law enforcement.
EPIC has advocated for stronger privacy protections both under HIPAA and in contexts that fall outside of HIPAA. Recently, EPIC encouraged the FTC to expand the Health Breach Notification Rule and applauded the Department of Health and Human Services for its efforts modify the HIPAA Privacy Rule to strengthen reproductive health privacy.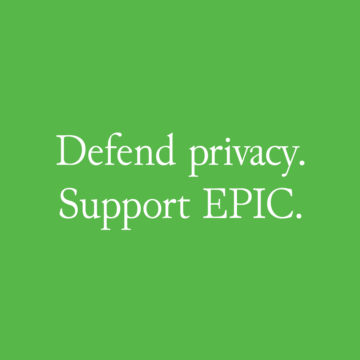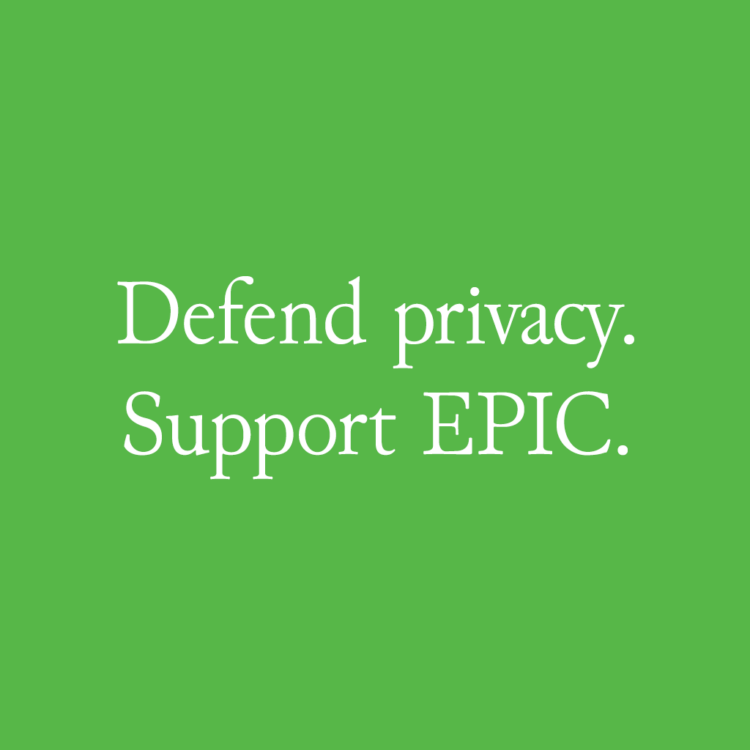 Support Our Work
EPIC's work is funded by the support of individuals like you, who allow us to continue to protect privacy, open government, and democratic values in the information age.
Donate