EPIC Leads Coalition Brief Defending California's New Age-Appropriate Design Code
May 2, 2023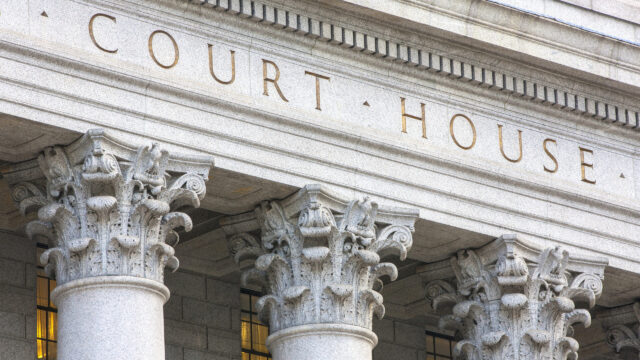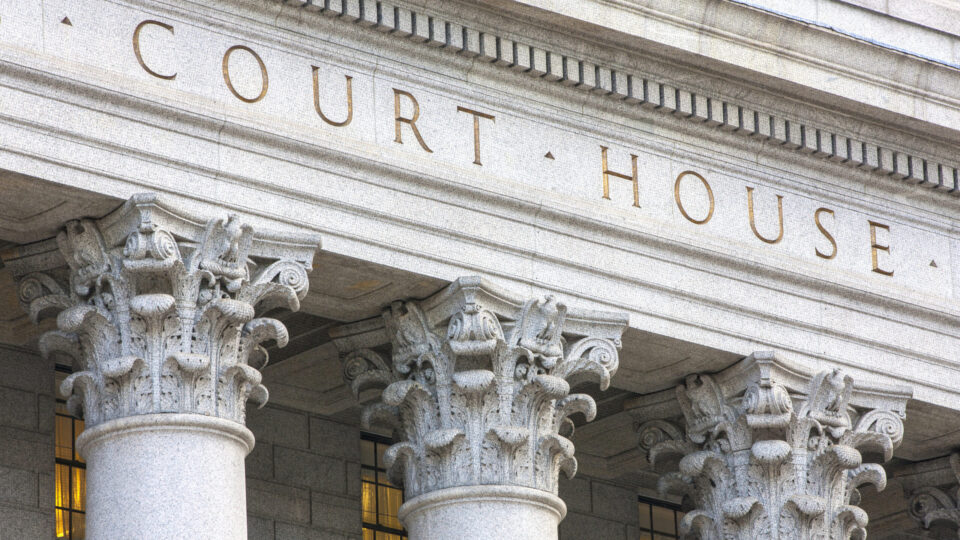 On Friday, EPIC led a coalition including Reset Tech, Facebook whistleblower Frances Haugen, and former government officials in filing an amicus brief defending California's new Age-Appropriate Design Code against a challenge from tech giant advocacy group NetChoice.
The California Age-Appropriate Design Code is a landmark new law that requires tech companies to design their services with children's privacy in mind. Starting in July 2024, tech companies will be required to assess how their services collect and use children's data and to refrain from certain harmful uses of that data. NetChoice, whose members include Google, Meta, Amazon, Twitter, and TikTok, is trying to block the law's implementation. NetChoice argues that the law restricts what content a company can show on its website and, consequently, the law violates the First Amendment and is inconsistent with Section 230 of the Communications Decency Act, which prevents tech companies from being treated as the publishers of third-party content.
The coalition of groups lead by EPIC argued that California's Design Code "does not require companies to remove or even demote any specific content—as long as they do not use children's data in a way that violates the law, companies can show users whatever information they like." The coalition pointed out that courts have "increasing rejected" tech companies' attempts to use Section 230 to immunize themselves from their own harmful conduct, such as when they use personal information about users to deny them access to information in violation of anti-discrimination laws or when the design of an app feature causes foreseeable harm. Since California's new law regulates similar platform conduct, Section 230 does not apply. The coalition also argued that "the impact assessments required by the AADC are common in regulatory frameworks across the United States and the world." The coalition wrote that NetChoice's and its supporters' "argument that generally applicable privacy regulations, targeted specifically at mitigating harms to children's privacy, are unconstitutional would undermine numerous federal and state laws and undermine the state's compelling interest in protecting the privacy of children."
EPIC regularly files amicus briefs defending the constitutionality and enforceability of privacy statutes.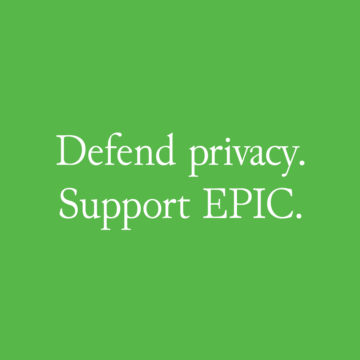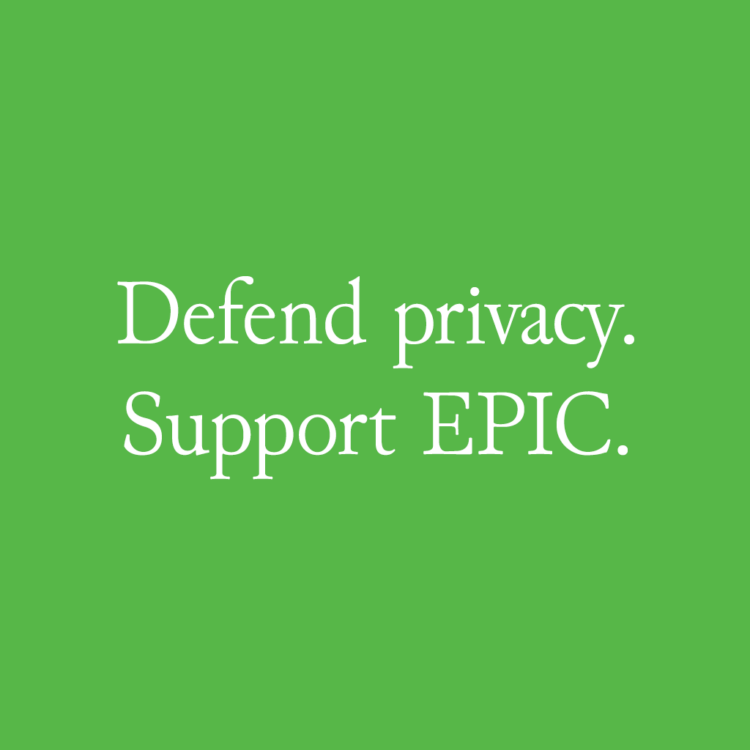 Support Our Work
EPIC's work is funded by the support of individuals like you, who allow us to continue to protect privacy, open government, and democratic values in the information age.
Donate