EPIC Opposes STOP CSAM Act
July 21, 2023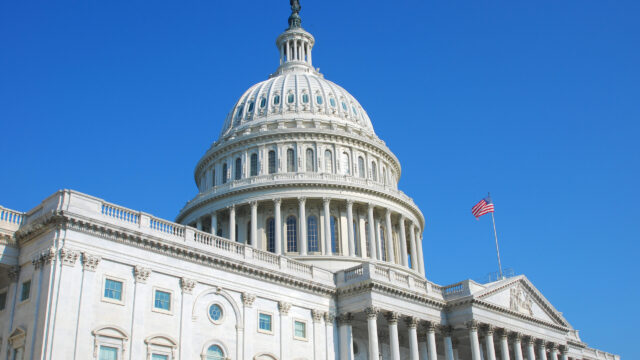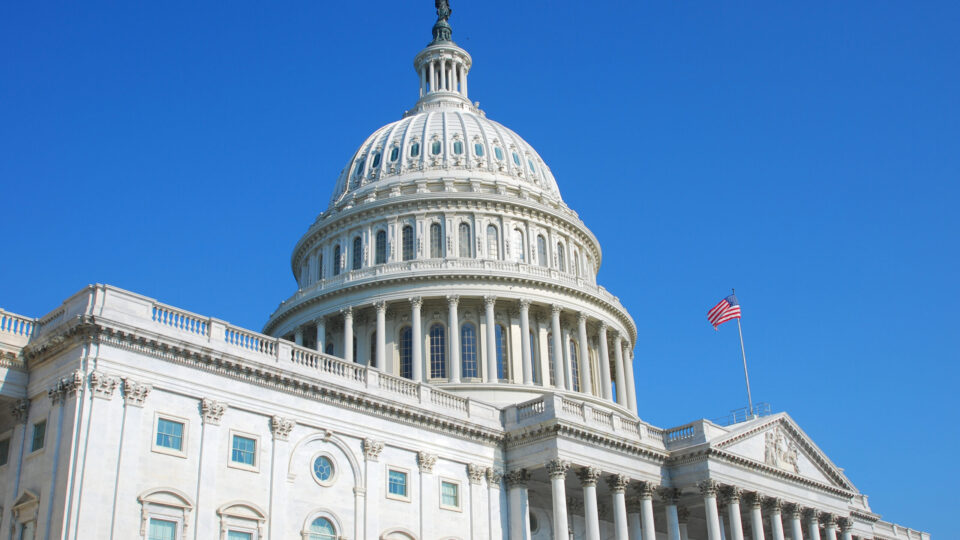 EPIC sent a letter to Senate Majority Leader Chuck Schumer today opposing the STOP CSAM Act, which has also been filed as an amendment to the National Defense Authorization Act (NDAA). EPIC flagged two significant concerns with the STOP CSAM Act. First, the STOP CSAM Act endangers strong encryption by allowing a company's use of end-to-end and other encryption services to be a basis of liability and/or evidence of fault in cases involving CSAM. Second, the amendment raises significant privacy and speech concerns by requiring providers scan for certain online conduct and then report those who engage in such conduct to police. Such a scanning and reporting regime will disproportionately impact teenagers—particularly LGBT youth—who share sexually explicit photos of themselves at significantly high rates.
EPIC asked the Senate to reject this proposal, either as a standalone bill or an amendment to the NDAA.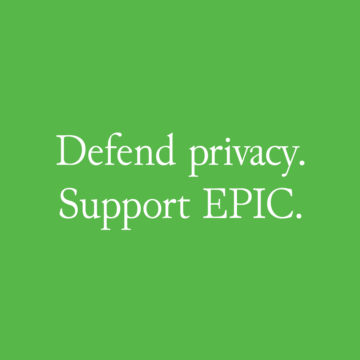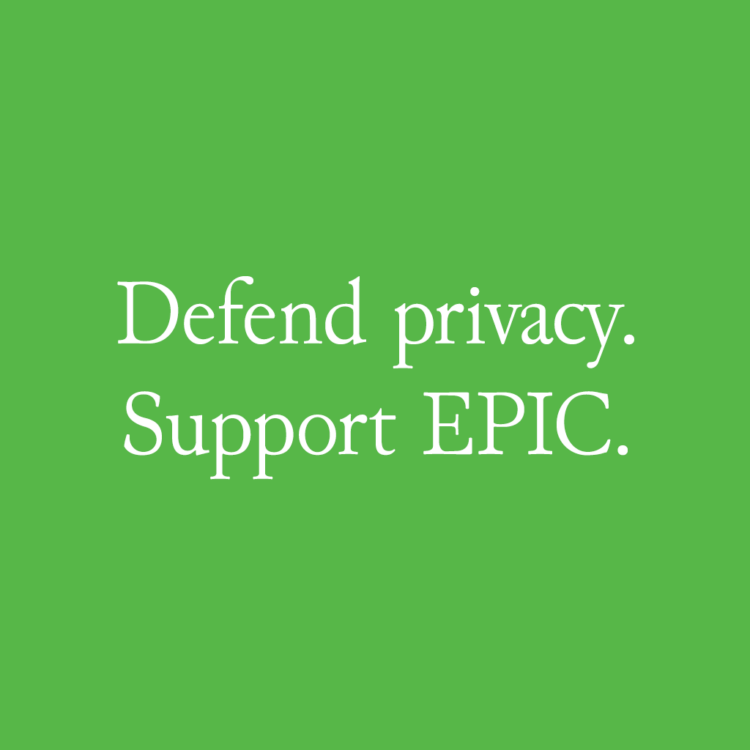 Support Our Work
EPIC's work is funded by the support of individuals like you, who allow us to continue to protect privacy, open government, and democratic values in the information age.
Donate