EPIC Recommends Focusing on Harms and Regulation in National AI Strategy
July 7, 2023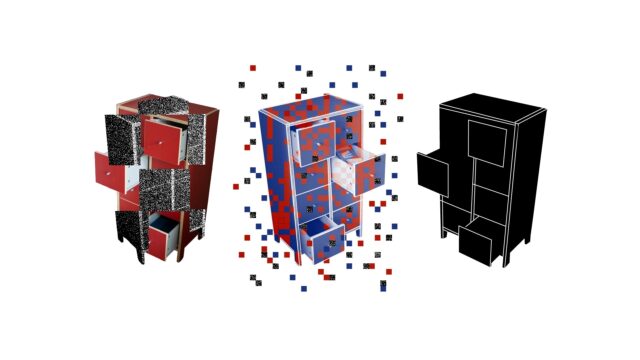 In comments to the Office of Science and Technology Policy concerning the National Artificial Intelligence Strategy, EPIC called on the administration "to center risks, rights, and responsibilities in its approach to AI rather than prioritizing aggressive adoption of automated decision-making technologies."
EPIC highlighted elements of existing federal AI frameworks that should be incorporated into the National AI Strategy, including the OSTP's Blueprint for an AI Bill of Rights and NIST's AI Risk Management Framework. EPIC also articulated the urgent need for the government to lead by example with its own use of AI and to provide actionable regulatory guidance to companies and agencies.
EPIC regularly advocates for commonsense regulation of AI that centers harms, recently publishing Generating Harms, a white paper analyzing the specific ways Generative AI causes harm today and what needs to be done to address them.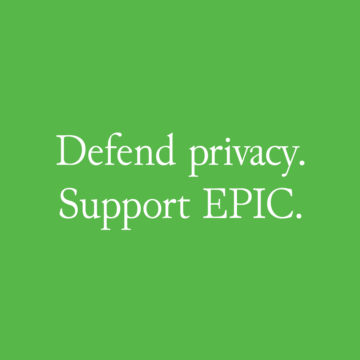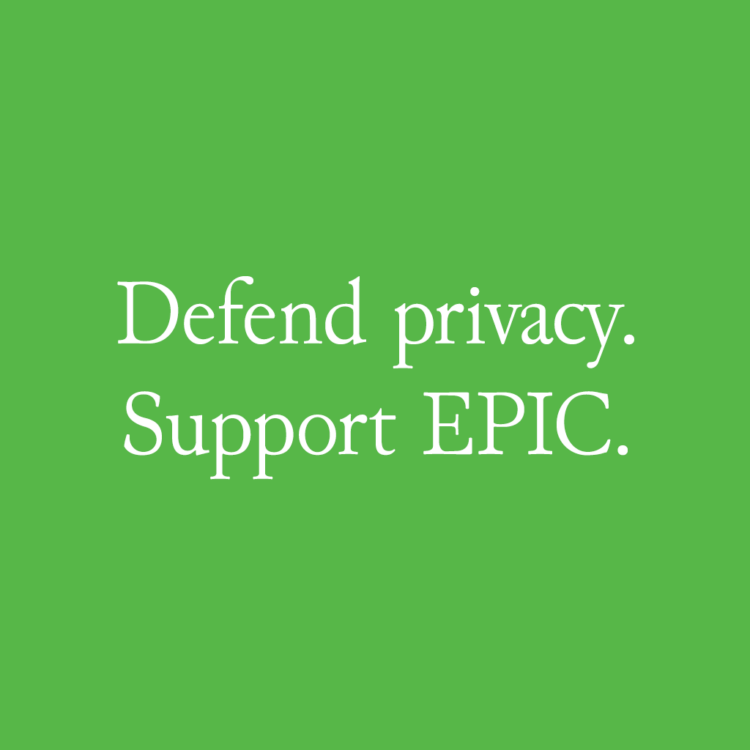 Support Our Work
EPIC's work is funded by the support of individuals like you, who allow us to continue to protect privacy, open government, and democratic values in the information age.
Donate