EPIC Tells Fourth Circuit That School Officials Working With Police Cannot Search Student Cell Phones Without Warrants
May 19, 2023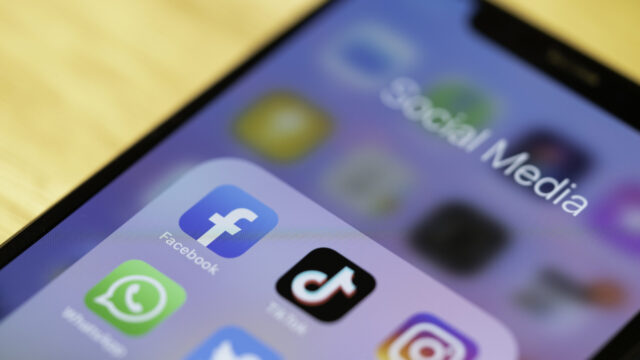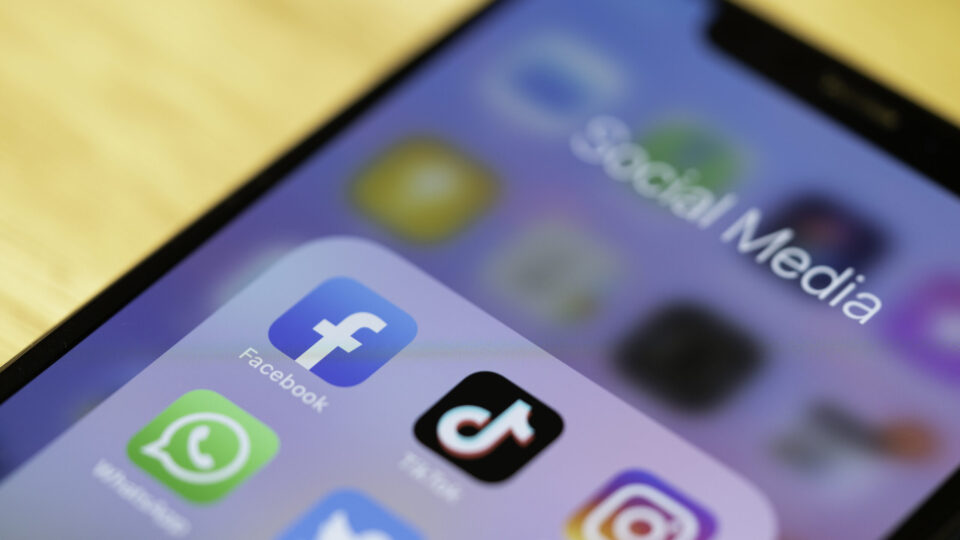 EPIC has filed an amicus brief urging the Fourth Circuit to recognize that a school working in conjunction with a police officer cannot search a student cell phone without a warrant.
The case, O.W. v. Carr, was brought by a Virginia Beach student whose cell phone was searched by the vice principal following reports that another student had sent him a naked photograph of herself. A Virginia Beach police officer was in the room during the search and confiscated the phone immediately afterward. The 13-year-old student was arrested, spent the night in juvenile detention, and was later put on trial for possession of child sexual abuse materials. The charges against the teenager were later dropped.
The lawsuit alleges that Virginia Beach's policy requiring school officials to coordinate with police in searching and investigating students without warrants violates the Fourth and Fifth Amendments. The government argues that no warrant is required in such cases because school searches are exempt from the Fourth Amendment's warrant requirement. The district court sided with the government. The student appealed to the Fourth Circuit.
EPIC's amicus brief explains that the Supreme Court's decision in Riley v. California requires that courts carefully examine the justifications for warrant exemptions before applying them to cell phone searches. EPIC argued that, to the extent that warrantless searches of student cell phones are reasonable at all, they are only reasonable insofar as they are necessary to inform school discipline. Coordinating searches with law enforcement is not only unnecessary to promote school discipline, it can actually work against these interests and disproportionately harms Black students.
EPIC regularly files amicus briefs in Fourth Amendment cases involving digital devices. EPIC has filed briefs in two previous cases involving unreasonable searches of student cell phones in schools: Jackson v. McCurry and Commonwealth v. White.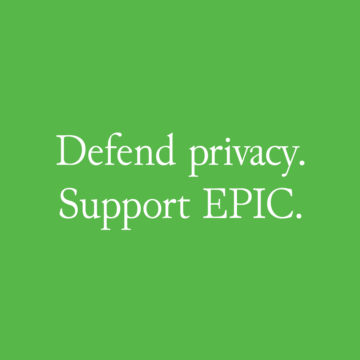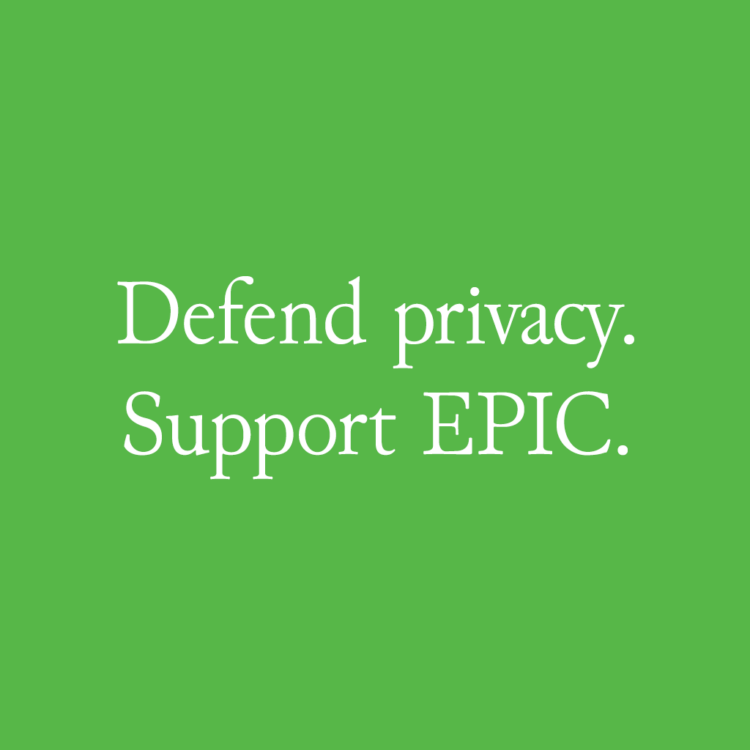 Support Our Work
EPIC's work is funded by the support of individuals like you, who allow us to continue to protect privacy, open government, and democratic values in the information age.
Donate