EPIC to Attorney General: Improve Oversight of Federal Funding for Predictive Law Enforcement Tools
July 7, 2022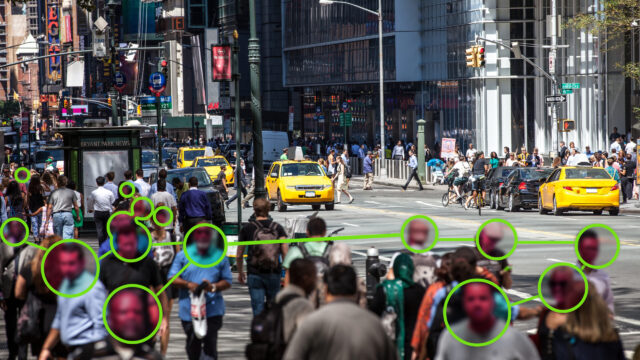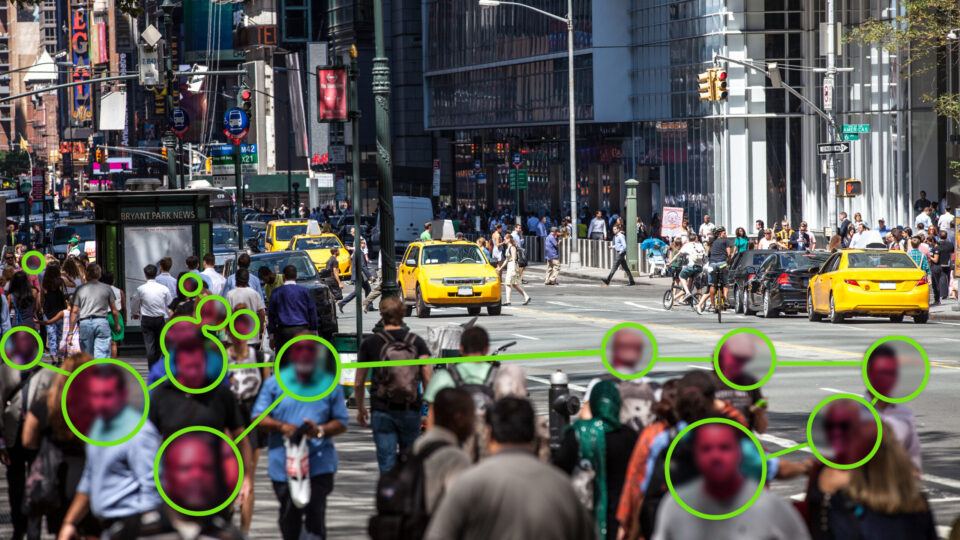 In a letter following up on a recent Executive Order, EPIC urged Attorney General Merrick Garland to scrutinize federal funding of predictive algorithms and biometric systems in law enforcement.
EPIC called on the DOJ to establish meaningful oversight of the grants the DOJ has awarded to state and local law enforcement for predictive and biometric technologies and to temporarily suspend such grants until DOJ's study is complete. EPIC also urged to the DOJ publish information about these federally funded technologies and to require that any such system be proven nondiscriminatory before use.
Numerous studies have shown predictive policing tools and biometric technologies to be biased and ineffective, exacerbating discrimination and disparate impacts. The DOJ's Bureau of Justice Assistance has awarded nearly $60 million in grants to state and local law enforcement for "smart policing"-type programs since 2009, including nearly $4 million in 2021 alone.
EPIC tracks risk assessments throughout the criminal legal cycle, advocates for a ban on face surveillance, and routinely calls on state, federal, and international decisionmakers to privilege privacy and human rights over aggressive adoption of AI.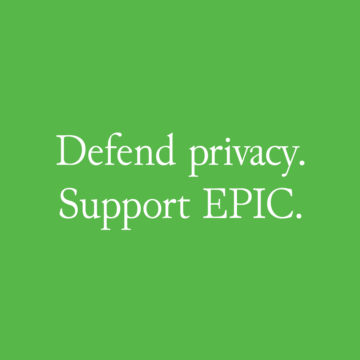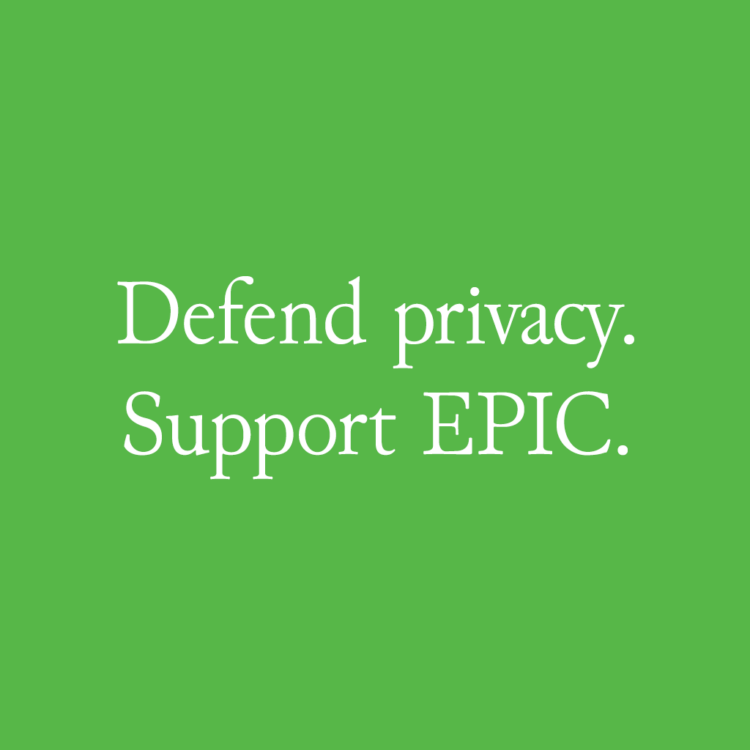 Support Our Work
EPIC's work is funded by the support of individuals like you, who allow us to continue to protect privacy, open government, and democratic values in the information age.
Donate