EPIC Urges CBP Not to Collect Useless Social Media Information From Visa Holders
July 28, 2023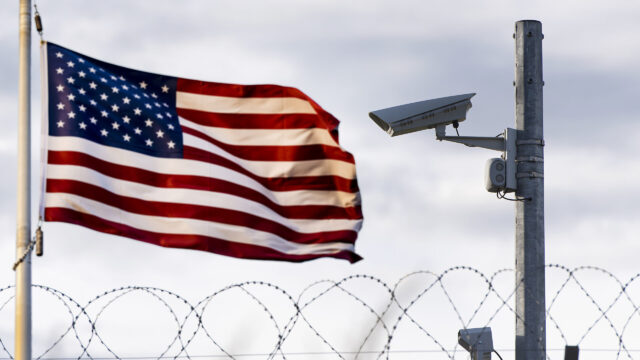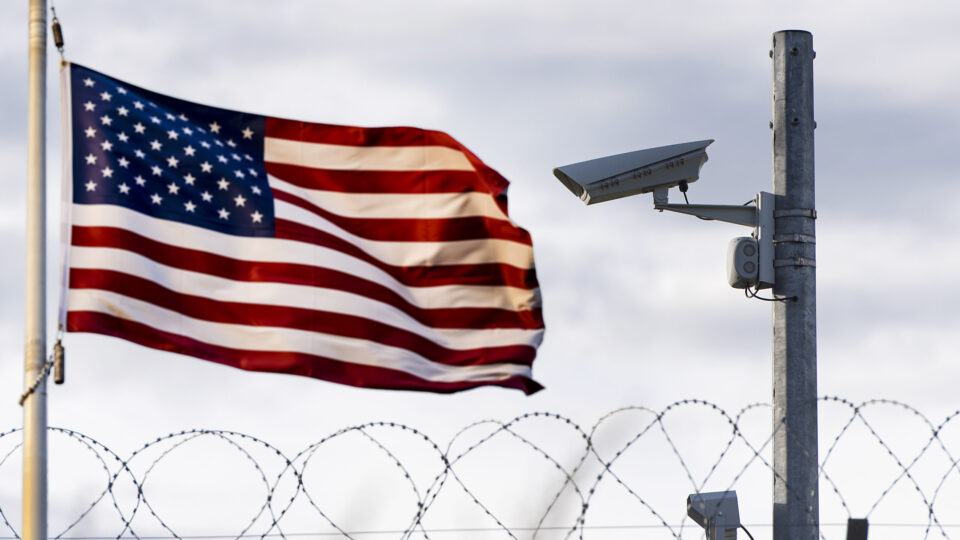 In comments to U.S. Customs and Border Protection, EPIC urged the agency to reverse course on its plan to collect social media handles from current visa holders. The agency claims that adding an optional question requesting social media account information from people who have received visas and are traveling to the U.S. will help with "continuous vetting" of travelers.
The substantial weight of evidence demonstrates otherwise. EPIC's comments lay out how social media information is of little value for vetting because it is so difficult to interpret. Instead, social media information has time and again served as a cover for arbitrary and biased denials of entry to the U.S., disproportionately targeting Muslim, Arab, and South Asian populations in particular.
EPIC has opposed collection of social media information for immigration vetting for years. EPIC recently published a report, DHS's Data Reservoir, which analyzes the ways that the Department of Homeland Security, in particular CBP and ICE, collects and circulates location and social media data. EPIC is in an ongoing FOIA case against ICE for documents about the agency's use of social media monitoring software.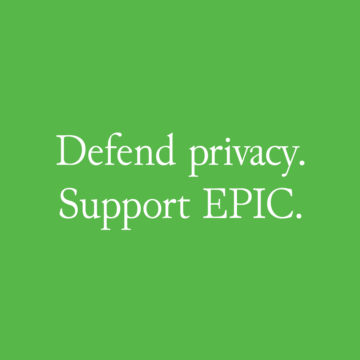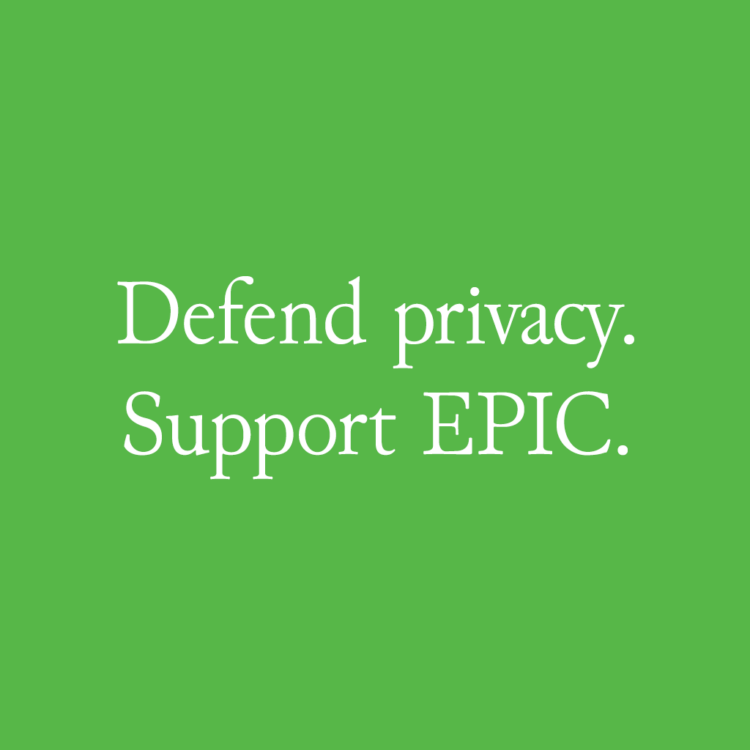 Support Our Work
EPIC's work is funded by the support of individuals like you, who allow us to continue to protect privacy, open government, and democratic values in the information age.
Donate