EPIC Urges Court to Green-Light Challenge to Postal Service Covert Surveillance Program
January 6, 2022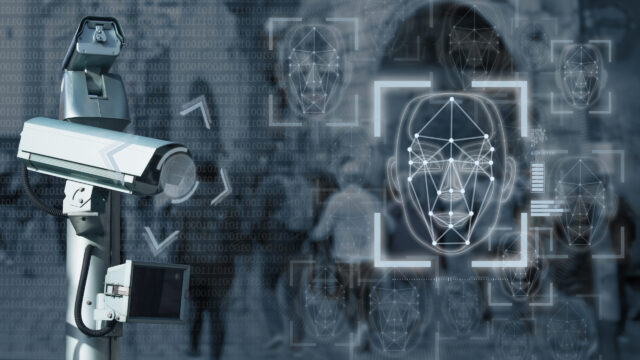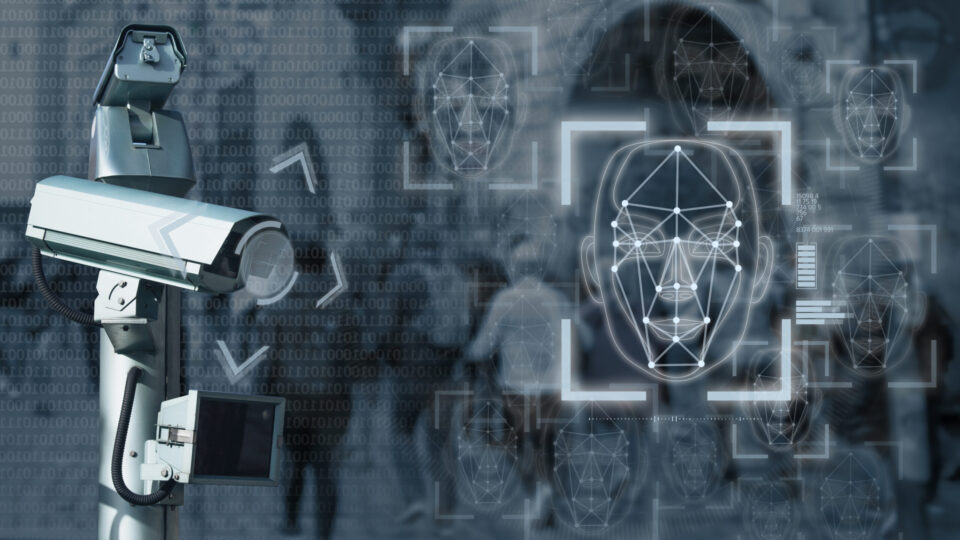 EPIC has filed a brief in opposition to the government's motion to dismiss EPIC's case against the Postal Inspection Service. In EPIC v. USPS, EPIC is challenging a secret surveillance program run out of the law enforcement wing of the Postal Service. In recent years, agents from the Internet Covert Operations Program have used facial recognition, social media monitoring tools, and other advanced surveillance technologies to infiltrate online communities and monitor protests. The Postal Inspection Service used these tools without undertaking a privacy impact assessment, as required by the E-Government Act of 2002.
In the brief, EPIC argued that the Postal Inspection Service is subject to the Administrative Procedure Act and the E-Government Act, two statutes that govern agencies across the federal government. The Postal Inspection Service has claimed that it is exempt from both laws, which would essentially excuse a major federal law enforcement agency from meaningful oversight and basic privacy obligations. EPIC also explained that it has standing in the case because the USPS invaded the privacy of EPIC's Members and unlawfully denied EPIC critical information about the iCOP. "Whether the Postal Inspection Service has enacted safeguards to protect the public while using highly invasive surveillance technologies to monitor sensitive activities is a matter of immense public concern," EPIC wrote. EPIC has previously used the E-Government Act to block the deployment of a media surveillance platform by the Department of Homeland Security and to halt the collection of voter data by the Presidential Advisory Commission on Election Integrity.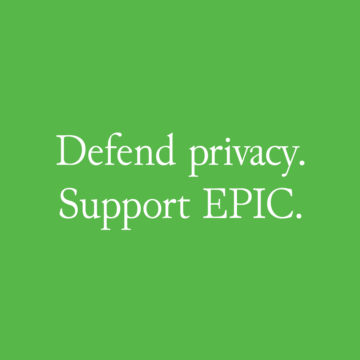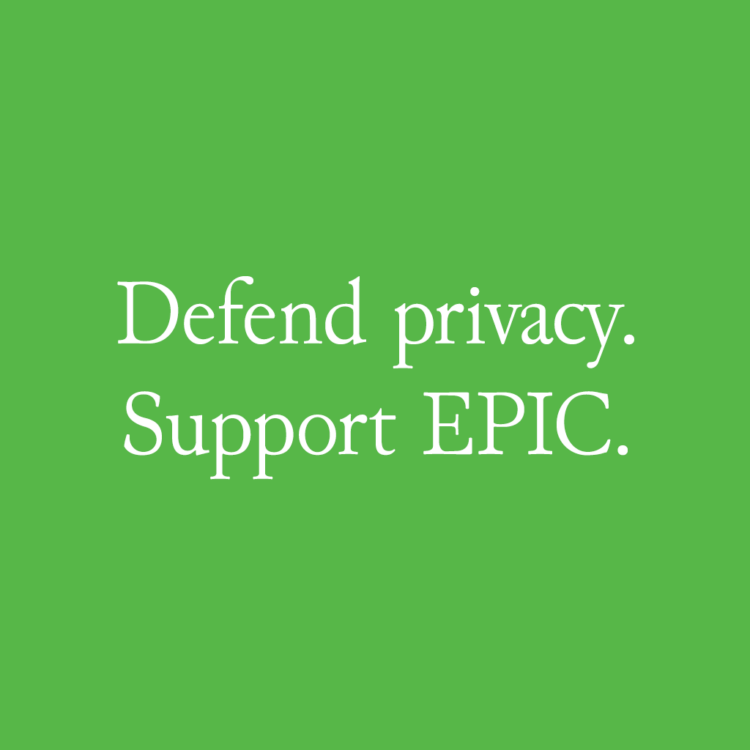 Support Our Work
EPIC's work is funded by the support of individuals like you, who allow us to continue to protect privacy, open government, and democratic values in the information age.
Donate