FCC Advances Net Neutrality Rulemaking, Raising Prospect of Stricter Privacy Rules for ISPs
October 20, 2023
The Federal Communications Commissions voted yesterday to move forward with its open internet protections rulemaking, a measure similar to the net neutrality rule adopted by the FCC in 2015 but later repealed during the Trump administration. In the rulemaking, the FCC seeks to classify broadband internet as a telecommunications service, which among other things would enable the Commission to apply its more robust privacy and cybersecurity authorities under Title II of the Communications Act to internet service providers (ISPs).
Whether a technology is classified as a "telecommunications service" determines which agency has authority over the corresponding industry and what authorities that agency can use to regulate that industry. Currently consumer protection authority over ISPs is shared between the FCC and the FTC, with state and federal agencies needing to sometimes overcome jurisdictional challenges when they attempt to regulate ISPs. Notably, the FCC has strongly implied that it would put an end to the sale of location data without consumer consent if it gains Title II authority over ISPs. The rulemaking also proposes treating SMS as a telecommunications service, which would enhance the Commission's ability to fight unwanted robotexts under its more robust Title II authority.
"We applaud the FCC for taking this important step to solidify their jurisdiction to rein in harmful practices by broadband providers," said EPIC Executive Director Alan Butler. "The Commission plays a key role in privacy enforcement in the absence of a comprehensive federal privacy law, and we look forward to seeing the FCC Privacy and Data Protection Task Force taking meaningful enforcement action to rein in data abuses."
EPIC has long-supported a robust role for the FCC in protecting online privacy, especially as it relates to location data and preventing unwanted calls and texts.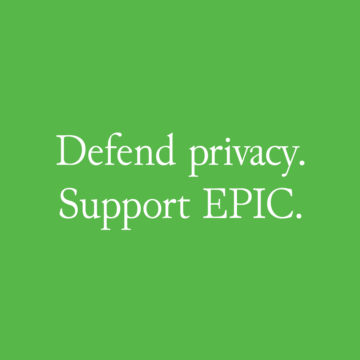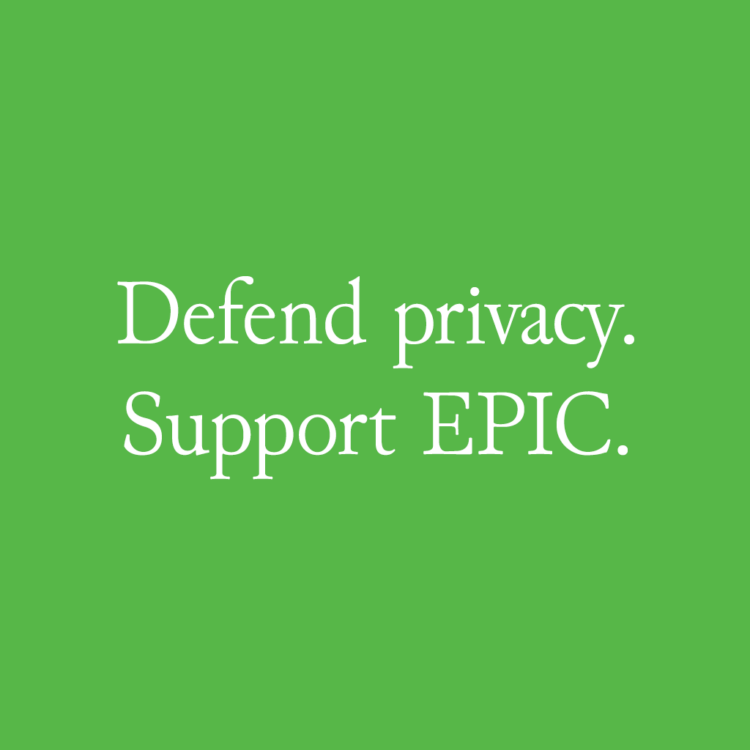 Support Our Work
EPIC's work is funded by the support of individuals like you, who allow us to continue to protect privacy, open government, and democratic values in the information age.
Donate