Former President Obama Adds EPIC-Backed 'Zero Trust AI Governance' Framework to AI Reading List
November 3, 2023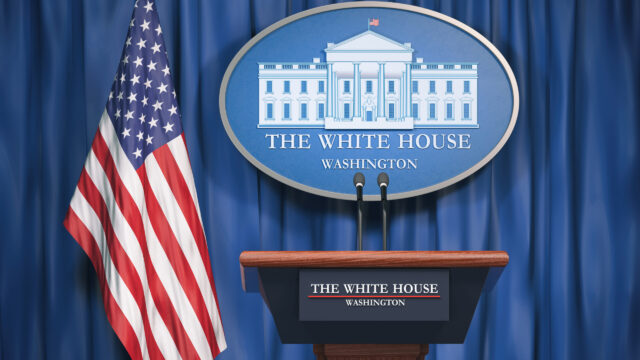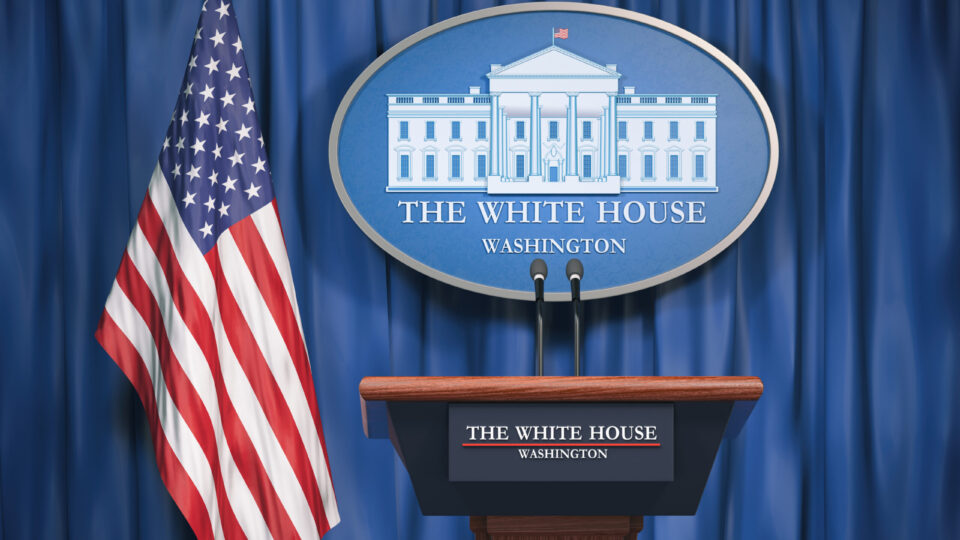 Today, former President Obama posted a piece entitled "What I'm Reading on the Rise of Artificial Intelligence." This comes just days after President Biden's "Safe, Secure, and Trustworthy Development and Use of Artificial Intelligence" Executive Order. One of the articles the former President highlighted was a "Zero Trust AI Governance" framework developed by EPIC, the AI Now Institute, and Accountable Tech.
In the article, President Obama explains, "I wanted to share some of the books, articles, and podcasts that have helped shape my perspective over the past year. This list offers a range of viewpoints on the threats, opportunities, and challenges posed by AI and some thoughtful ideas on how to respond."
The framework was announced in August and focuses on three overarching principles:
Time is of the essence – start by vigorously enforcing existing laws.
Bold, easily administrable, bright-line rules are necessary.
At each phase of the AI system lifecycle, the burden should be on companies to prove their systems are not harmful.
EPIC's AI and Human Rights Project advocates for protective privacy and AI policies that address the current harms that artificial intelligence and automated decision-making systems pose.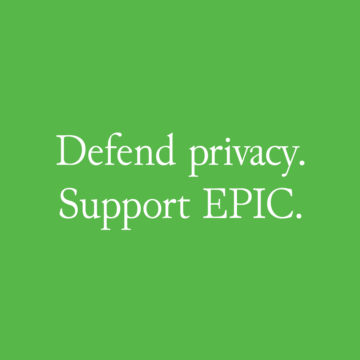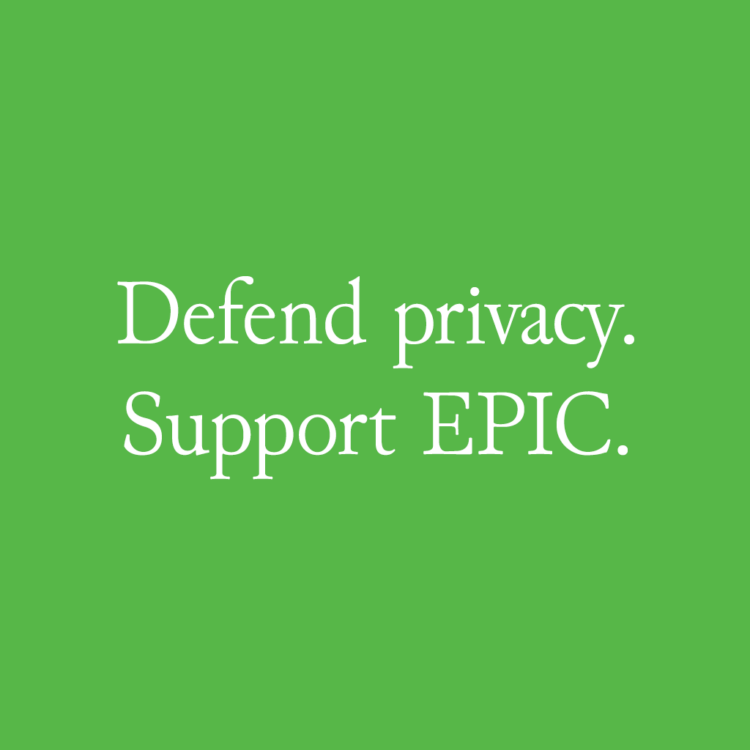 Support Our Work
EPIC's work is funded by the support of individuals like you, who allow us to continue to protect privacy, open government, and democratic values in the information age.
Donate