FTC Announces Suit Against Amazon for Manipulative Design Practices in Prime Enrollment and Cancellation
June 21, 2023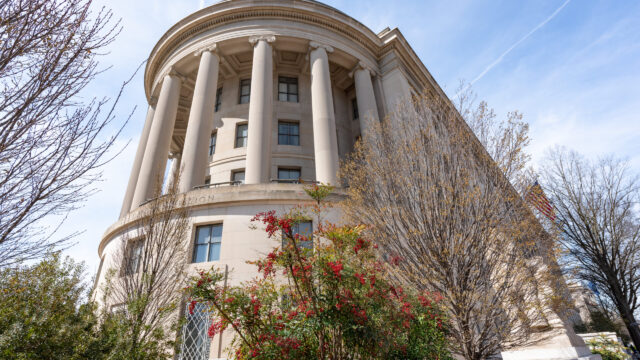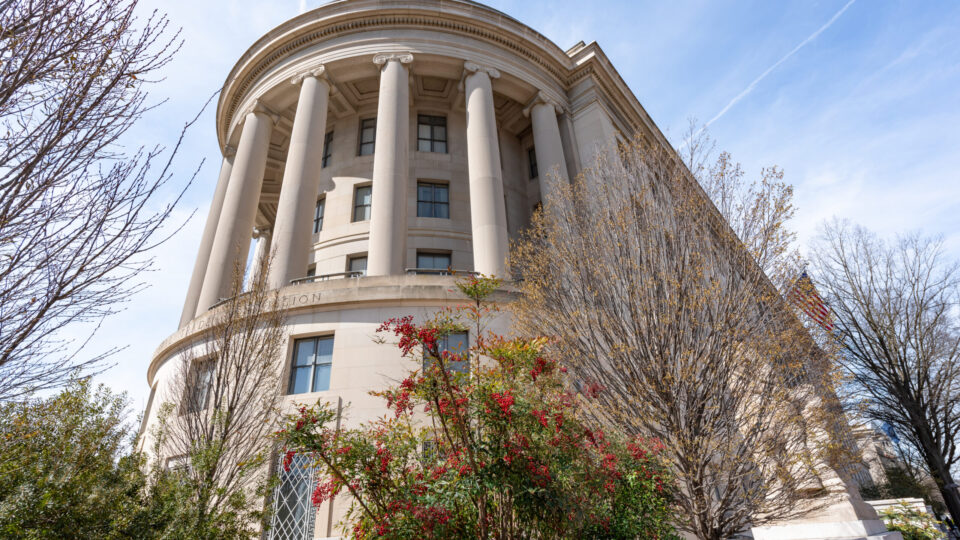 Today the Federal Trade Commission filed a complaint against Amazon for using dark patterns to trick consumers in both the enrollment and cancelation processes for Amazon Prime. The complaint alleged that that Amazon's use of manipulative design causes consumers to enroll consumers in automatically-renewing Amazon Prime subscriptions without their consent. Additionally, the FTC alleged that Amazon knowingly created a cancellation process "designed to deter consumers from successfully unsubscribing from Prime." The complaint charges that Amazon's use of deceptive user-interface design to manage enrollment and cancellation of Amazon Prime subscriptions violated both the FTC Act and the Restore Online Shoppers' Confidence Act.
"Amazon has a long history of using complicated, mazelike design features to prevent users from choosing privacy protective options. These deceptive designs harm users because Amazon continues to charge membership fees from misdirected users and collect, use, and retain users' personal information." Said EPIC Counsel Sara Geoghegan. "The FTC's lawsuit is a strong step towards holding Amazon accountable and stopping the company from undermining the privacy of its customers. Dark patterns and deceptive designs harm consumers and the FTC should continue to take action against the use of these manipulative design features."
In 2021, EPIC filed a complaint with the D.C. Attorney General alleging that Amazon's use of manipulative dark patterns in the subscription cancellation process was unlawful. EPIC also signed on to a coalition letter in 2021 urging the FTC to investigate Amazon's use of dark patterns in the Prime cancellation process.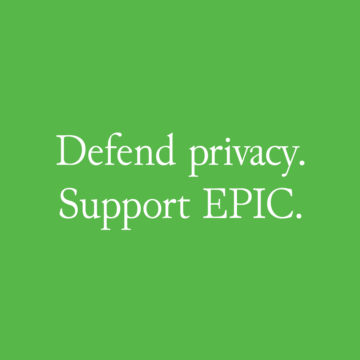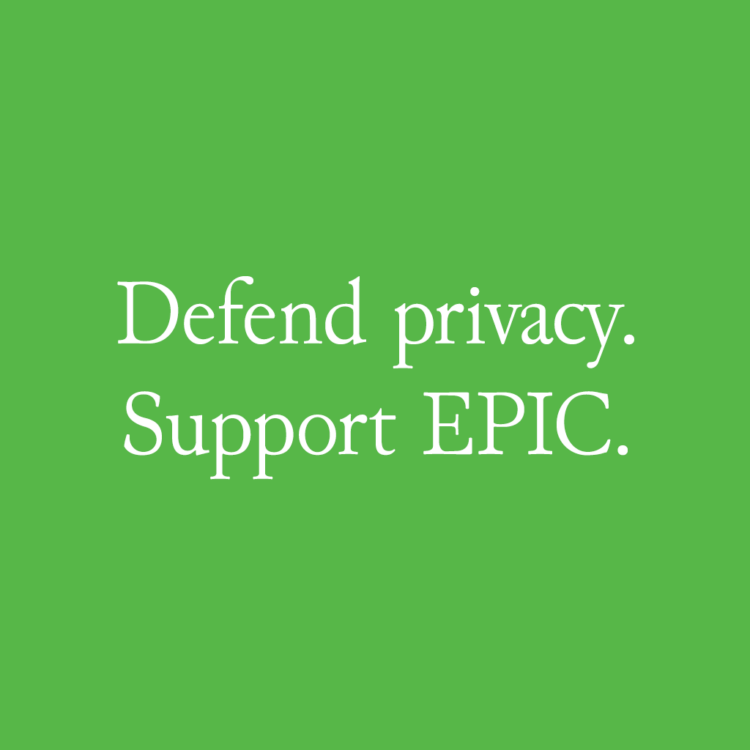 Support Our Work
EPIC's work is funded by the support of individuals like you, who allow us to continue to protect privacy, open government, and democratic values in the information age.
Donate