FTC Moves to Block Meta From Monetizing Children's Data, Impose New Privacy Safeguards
May 3, 2023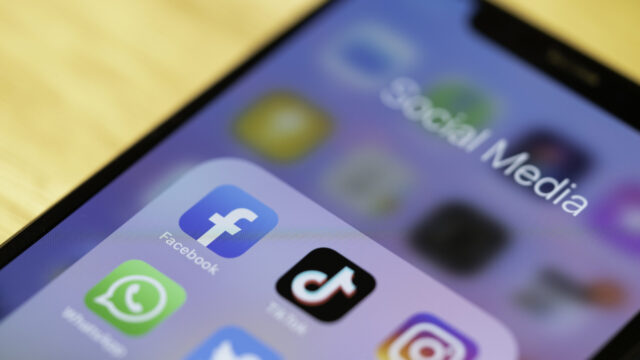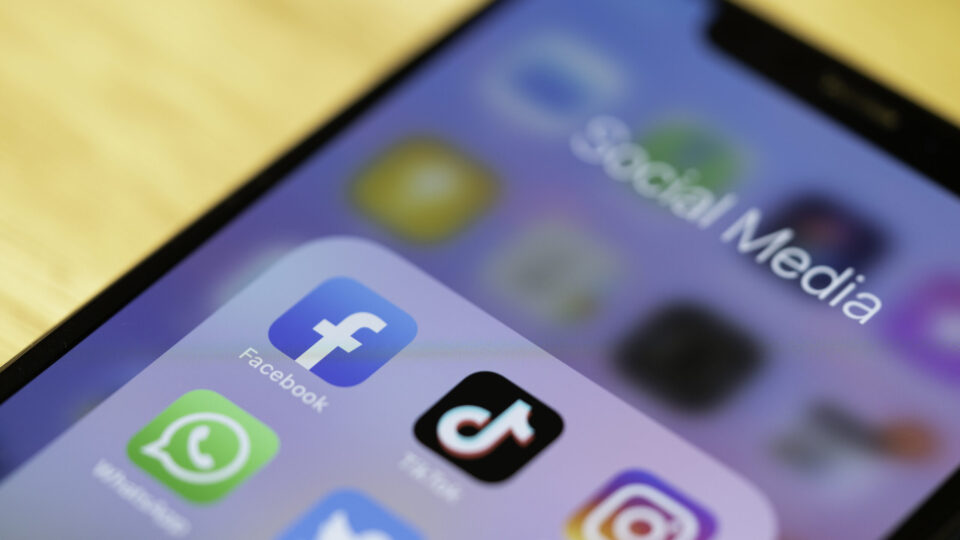 The Federal Trade Commission today announced its intent to impose dramatic new limits on the personal data practices of Meta (previously Facebook), including a ban on monetizing the data of children and restrictions on the company's use of facial recognition technology.
The proposed action, which would modify an existing FTC order against Meta resulting from the Cambridge Analytica scandal, is based on findings that Meta "failed to fully comply with the order, misled parents about their ability to control with whom their children communicated through its Messenger Kids app, and misrepresented the access it provided some app developers to private user data."
If finalized, the revised order would limit Meta's use of minors' personal data solely to providing its service and security purposes; prohibit Meta from releasing new products or features "until it can demonstrate . . . that its privacy program fully complies with the Order and has no material gaps or weaknesses"; extend restrictions on Meta's use of facial recognition technology; and impose additional privacy and security safeguards.
"We have seen time and again that Meta and other Big Tech companies have broken their privacy promises and failed to meet their obligations to users, including children who are especially at risk of manipulation and abuse," said EPIC Executive Director Alan Butler. "It is essential that the Federal Trade Commission vigorously enforce its orders and hold these companies to account when they fail to protect the privacy of their users. And we know that even incredibly large fines are not enough to stop data abuses where there are profits to be made. Meta has had over a decade to clean up its act, but even after a $5 billion fine, it continues to violate its users' privacy. That is why it is necessary for the Commission to be proactive and ensure that these abusive business practices are stopped."
EPIC has long fought to protect the privacy of social media users, particularly users of Facebook and Meta. In 2009, EPIC and coalition partners brought an FTC complaint concerning Facebook's privacy settings that led to the Commission's first consent decree with Facebook. EPIC filed numerous FTC complaints targeting Facebook's abusive data practices in the years after and challenged the inadequacy of the Commission's 2019 consent decree in federal court.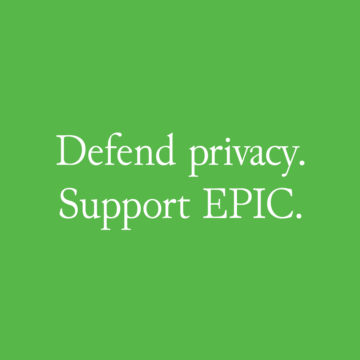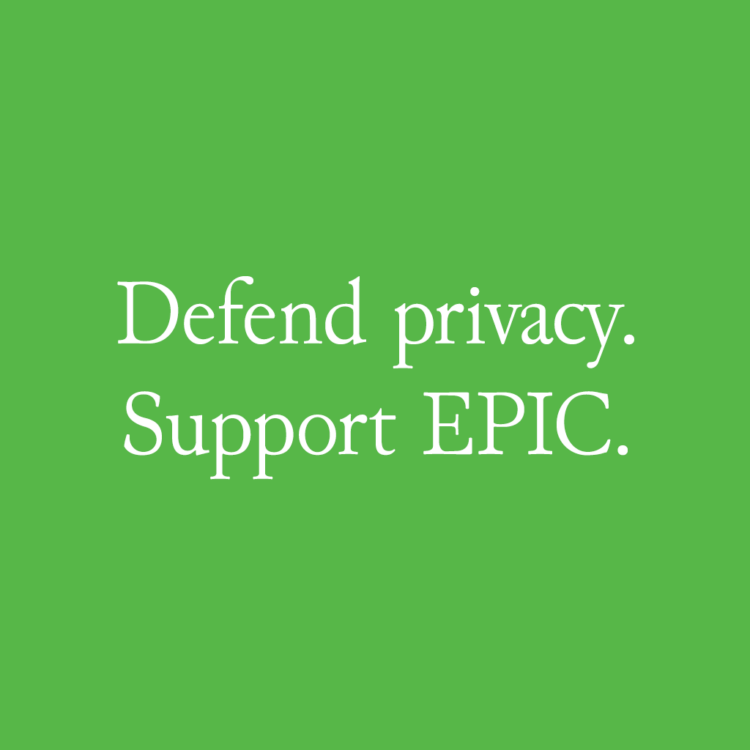 Support Our Work
EPIC's work is funded by the support of individuals like you, who allow us to continue to protect privacy, open government, and democratic values in the information age.
Donate