In Martinez v. ZoomInfo, Ninth Circuit Recognizes Privacy Plaintiff Has Standing to Sue
September 21, 2023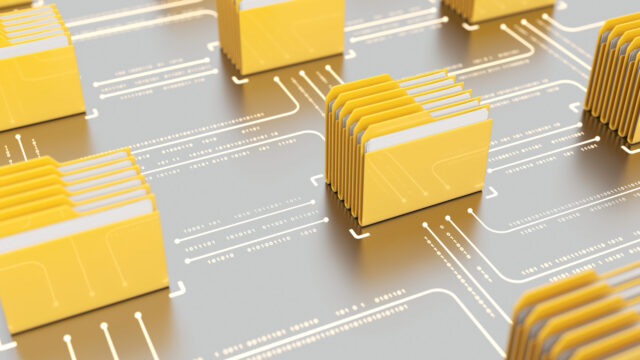 In a decision issued today, the Ninth Circuit recognized that Ms. Kim Martinez had standing to sue ZoomInfo Technologies, a "people search" website that she alleges misappropriated her identity by using her name and information to sell subscriptions without her consent. "Standing" is a legal term that essentially means a plaintiff's right to have a court hear their case. It has become a roadblock for some privacy plaintiffs who try to have their day in court.
EPIC submitted an amicus brief in the case with the Electronic Frontier Foundation arguing that Ms. Martinez had standing to bring her case. The defendant ZoomInfo had argued that Ms. Martinez failed to establish standing because she had not sufficiently alleged that ZoomInfo harmed her. EPIC and EFF explained that misappropriating a person's identity is a harm that creates standing to sue on its own, and that Ms. Martinez's additional claims about the economic and emotional harms she suffered were also sufficient to allow her to have her day in court. Ultimately, the court agreed, writing "Martinez has plausibly pleaded that she suffered sufficient injury to establish standing to sue."
EPIC often submits amicus briefs in cases involving standing.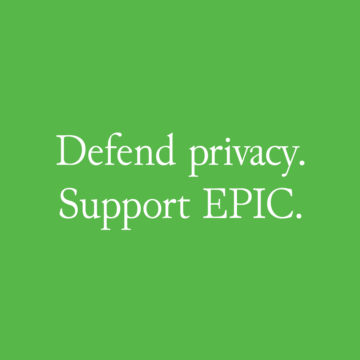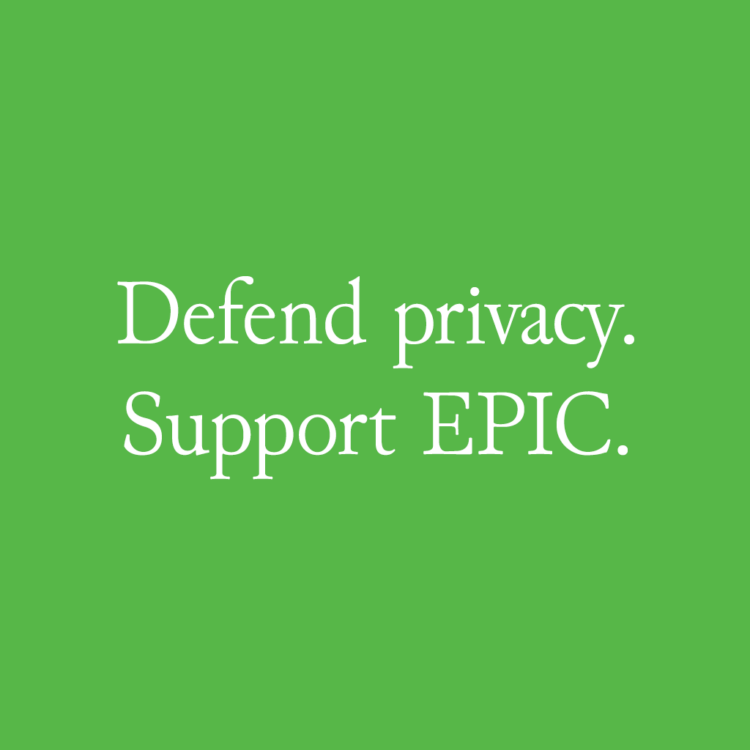 Support Our Work
EPIC's work is funded by the support of individuals like you, who allow us to continue to protect privacy, open government, and democratic values in the information age.
Donate