Judge Adopts Dangerously Overbroad View of First Amendment That Could Threaten Privacy Laws Nationwide
September 19, 2023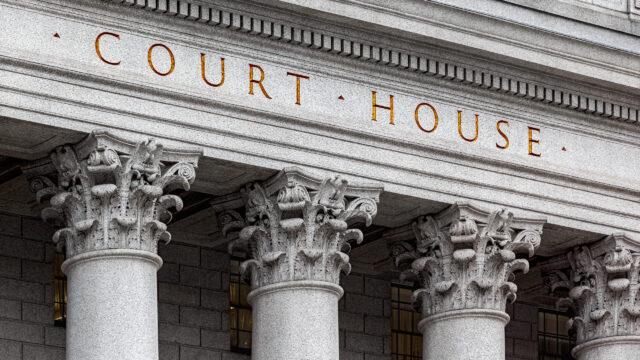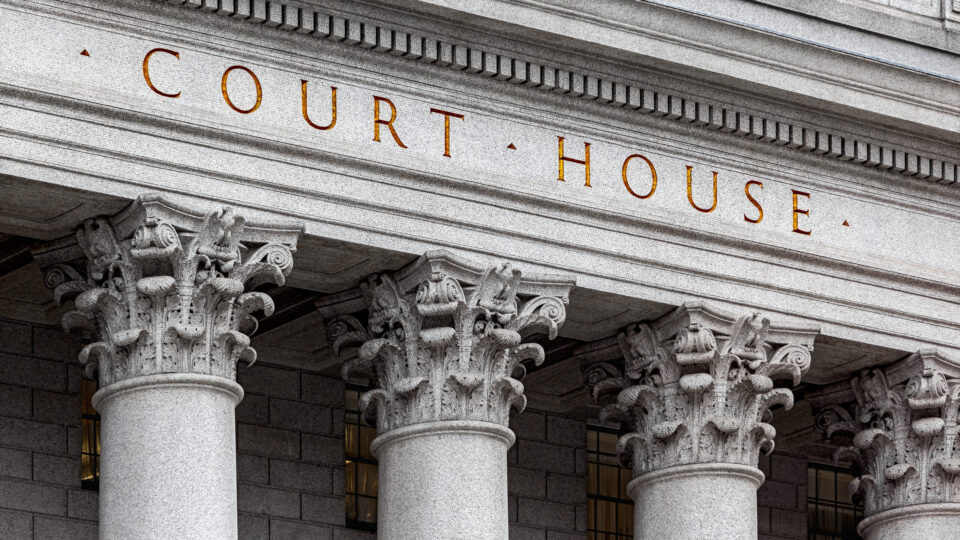 Yesterday, a district court judge in California issued an order enjoining enforcement of the state's Age-Appropriate Design Code, or AADC, based on a dangerously overbroad reading of the First Amendment. The case, brought by big tech advocacy group Netchoice, threatens the viability of existing and future privacy legislation, including efforts to minimize the amount of information tech companies collect and use for targeted advertising and surveillance. EPIC submitted an amicus brief alongside others seeking to defend the law.
The AADC is different than other kids safety laws being challenged across the country. While other laws seek to block kids (and adults) from accessing certain types of content, the AADC requires companies that collect and use kids' data to assess how their use of data can harm kids. These kinds of assessments are common corporate accountability measures that are found both in non-privacy laws in the United States and privacy laws around the world. The law also includes basic data protection and transparency requirements found in many current and proposed privacy laws in the United States.
The constitution does not make privacy protections impossible, but the court's decision could do just that. The arguments advanced by Netchoice and adopted by the district court go against the entire premise of internet governance and would tie the hands of lawmakers and regulators at the exact moment when their work is desperately needed to rein in the unchecked power of tech companies. This dangerously overbroad view of the First Amendment also threatens the validity of privacy laws already on the books. But freedom to speak is not freedom to siphon data from unsuspecting internet users and use it against them. We reject Netchoice's view that the First Amendment is a tool for the preservation and expansion of corporate power and will continue to support the fight to protect the AADC in the Ninth Circuit.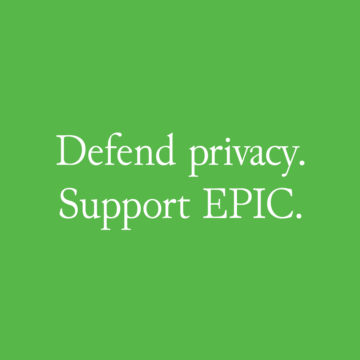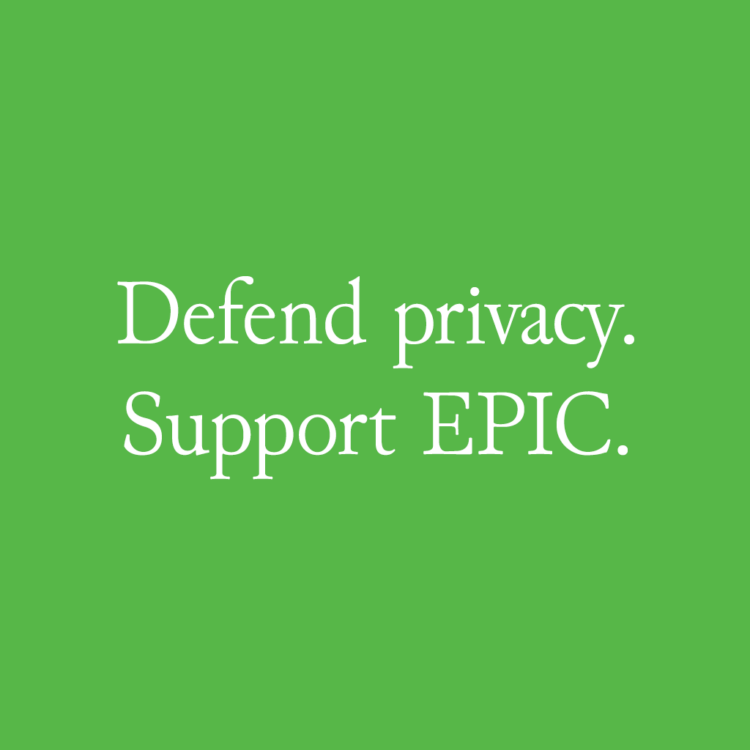 Support Our Work
EPIC's work is funded by the support of individuals like you, who allow us to continue to protect privacy, open government, and democratic values in the information age.
Donate