Marketplace: Clearview AI settlement limits company's sale of facial recognition tools
May 11, 2022
EPIC Global Privacy Counsel Calli Schroeder was interviewed on Marketplace Tech regarding the settlement in a lawsuit between the ACLU and Clearview AI.
Read more here or listen below.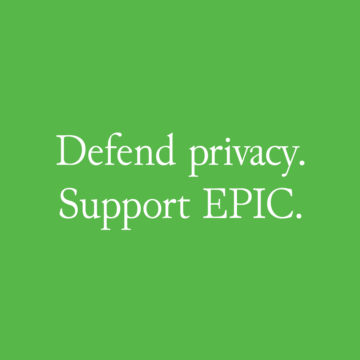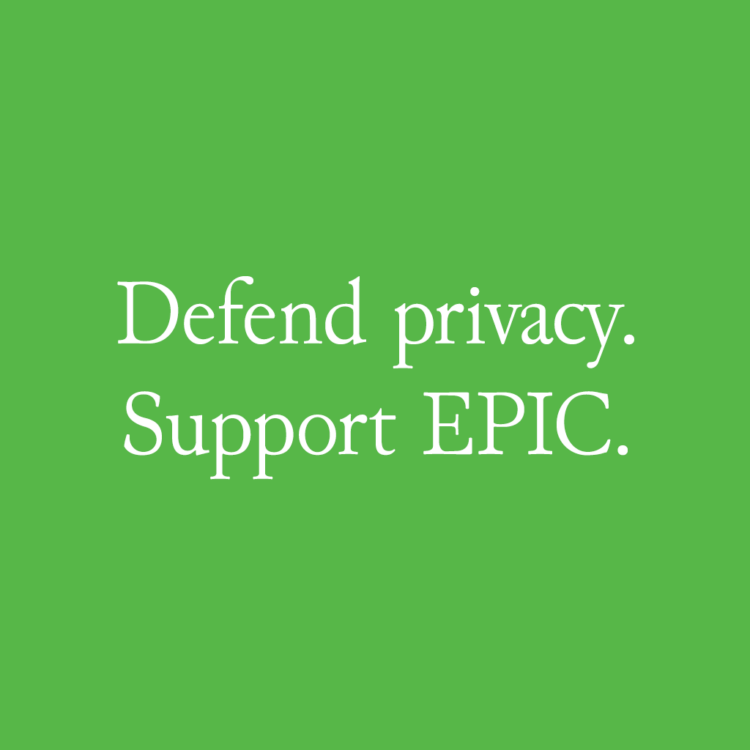 Support Our Work
EPIC's work is funded by the support of individuals like you, who allow us to continue to protect privacy, open government, and democratic values in the information age.
Donate