New ODNI National Security Transparency Report Reveals Steady Increase in Section 702 Surveillance, Continued Warrantless Querying Issues
May 1, 2023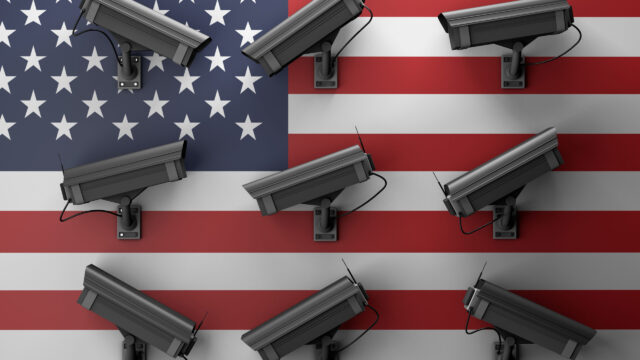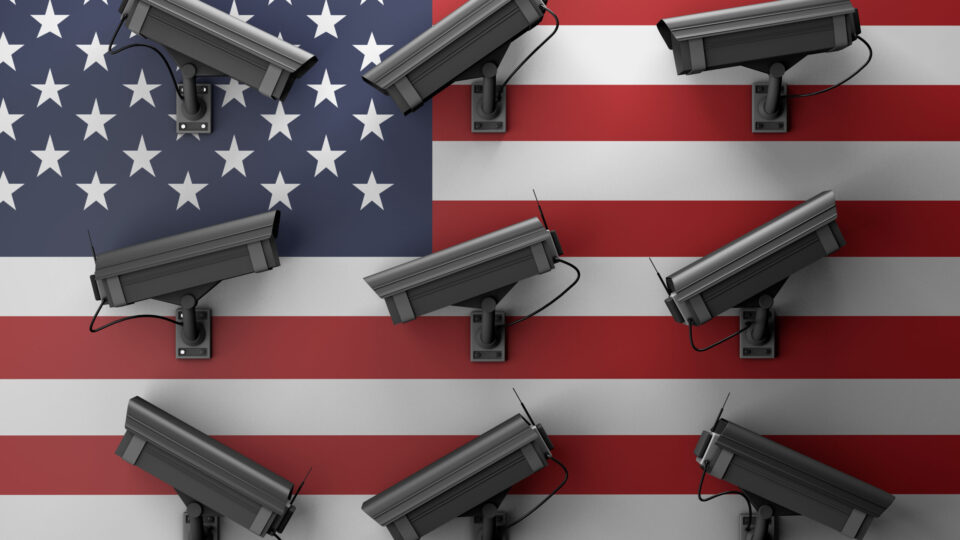 On April 28, the Office of the Director of National Intelligence (ODNI) released its Annual Statistical Transparency Report Regarding the Intelligence Community's Use of National Security Surveillance Authorities, which shows a steady increase in targeting under Section 702 of the Foreign Intelligence Surveillance Act (FISA)—up to nearly 250,000 in 2022—and continued noncompliance with Congressional safeguards. In response to concerns over the extent to which the Federal Bureau of Investigation (FBI) queries raw Section 702 data, as well as its inability to comply with Section 702's minimal privacy safeguards, the FBI revised its methodology for counting queries and issued new guidance on querying. Still, under this new methodology—which only counts unique queries and therefore does not count repeat queries using the same U.S. person terms—the FBI queried Section 702 databases roughly 119,000 times. Further, according to the report, the FBI continues to flout a very narrow requirement that it obtain a court order prior to conducting certain queries, a requirement with which the FBI has never complied.
The newest ODNI transparency report also showed that the intelligence community continues to obtain business records under Section 215 of the PATRIOT Act, despite the provision's sunset in 2020. Because of a savings clause in Section 215, the intelligence community has been able to make use of this defunct legal standard to continue its longstanding investigations into groups like Al Qaeda, or foreign countries like China and Russia. According to ODNI, the number of unique identifiers like phone numbers and email addresses collected through this provision doubled in 2022. Responding to the report, Sen. Ron Wyden emphasized that "[i]f the government wants to use [the savings clause exception] to dramatically increase collection, it should come back to Congress where reforms of the authority can be debated."
EPIC recently published several posts—including one on backdoor searches—as part of a new blog series focused on explaining Section 702 and the need to reform it. EPIC has also urged the Privacy and Civil Liberties Oversight Board to recommend prohibiting warrantless backdoor searches and has joined a coalition of civil liberties groups proposing broad reform to Section 702 and related surveillance authorities.
Jeramie Scott, EPIC Senior Counsel & Director of the Project on Surveillance Oversight, released the following statement regarding ODNI's most recent transparency report:
"The most recent ODNI transparency report further supports the need for serious reform. Although the government claims revised internal procedures have led to a drop in searches, the FBI continues to conduct warrantless searches of Americans' communications at a rate of hundreds of searches a day. Warrantless searches of Americans' communications should not occur under Section 702 or any other authority, full stop. To pretend that going from millions of warrantless searches a year to hundreds of thousands somehow resolves the issue is to distract from the clear need for reform. Until the government acknowledges the need for comprehensive reform, it's clear they are more interested in window dressing than actually protecting Americans' privacy and civil liberties."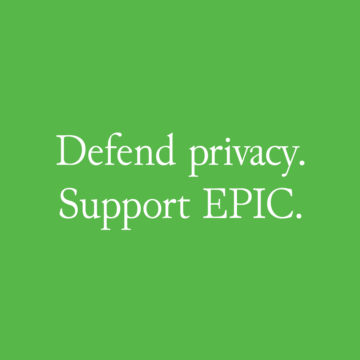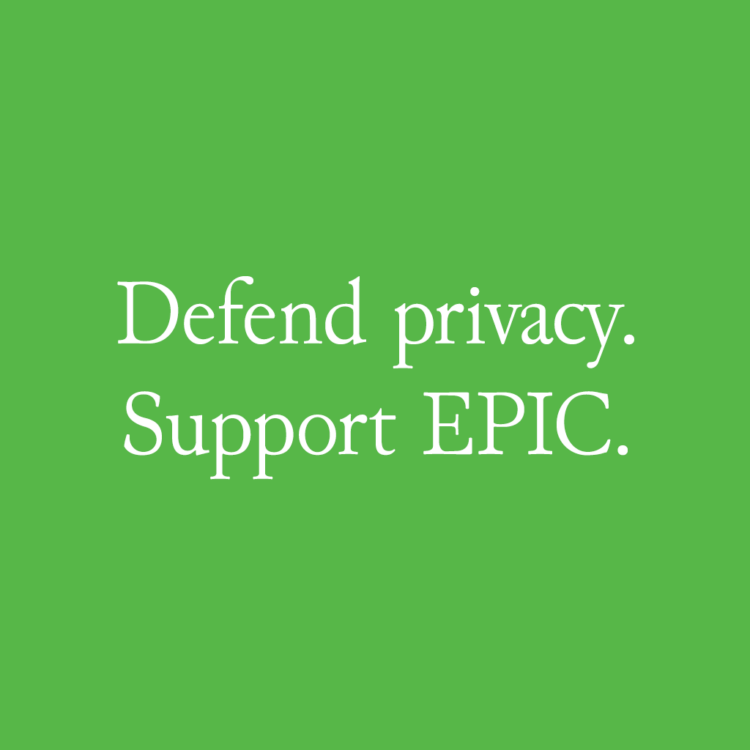 Support Our Work
EPIC's work is funded by the support of individuals like you, who allow us to continue to protect privacy, open government, and democratic values in the information age.
Donate