PCLOB Recommends Individualized Judicial Approval for Accessing Americans' Communications under Section 702
September 28, 2023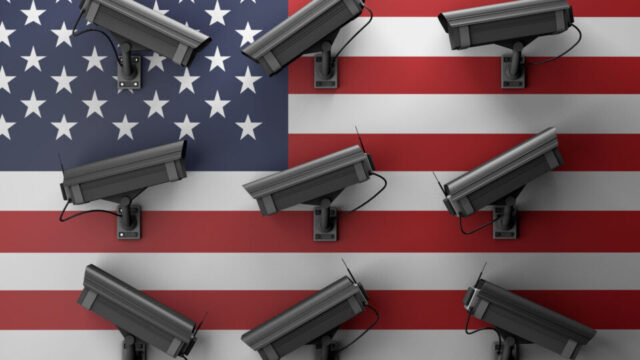 Today, as part of its new oversight report on Section 702 of the Foreign Intelligence Surveillance Act (FISA), the majority of the Privacy and Civil Liberties Oversight Board (PCLOB) recommended that agencies be required to obtain individualized judicial approval before accessing the results of searches of Americans' communications, otherwise known as "backdoor searches," except with the consent of that person or under exigent circumstances. The PCLOB majority also recommends that Congress, as part of any reauthorization of Section 702, undertake significant reforms including: (1) codifying President Biden's Executive Order specifying the legitimate objectives of surveillance; (2) strengthening the FISA Court system; (3) prohibiting the government from resuming "abouts" collection; and (4) requiring the government to publish an estimate of how many Americans' communications are collected pursuant to Section 702.
EPIC and a bipartisan coalition of civil society groups have previously called for broad reform to Section 702 and related surveillance authorities. Following the PCLOB report's release, privacy, civil liberties, and civil liberties groups released a joint statement reiterating the need for these reforms.
Jeramie Scott, EPIC Senior Counsel & Director of the Project on Surveillance Oversight, released the following statement regarding the PCLOB's report:
"The PCLOB's report puts to rest any debate over requiring individualized judicial approval before accessing Americans' communications acquired without a warrant. However, as our bipartisan coalition has made clear for months, reforming Section 702 alone will not address the broader warrantless surveillance ecosystem that affects Americans and their communities every day. Congress must rise to the occasion and prohibit the government from relying on proclaimed executive authority or data brokers to skirt its constitutional and statutory obligations to Americans."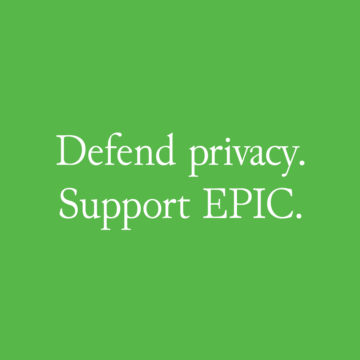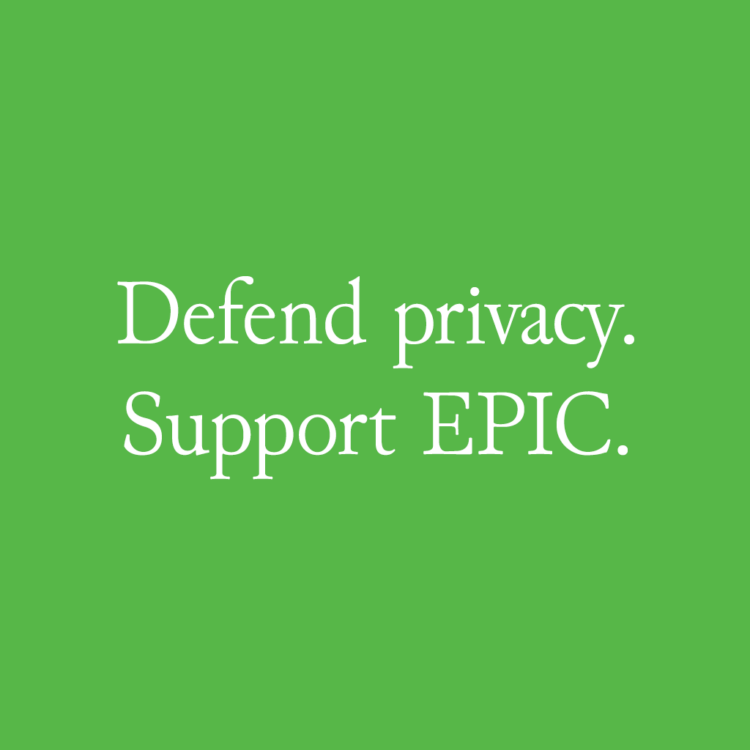 Support Our Work
EPIC's work is funded by the support of individuals like you, who allow us to continue to protect privacy, open government, and democratic values in the information age.
Donate