Kent Wada
Chief Privacy Officer for the University of California Los Angeles (UCLA) campus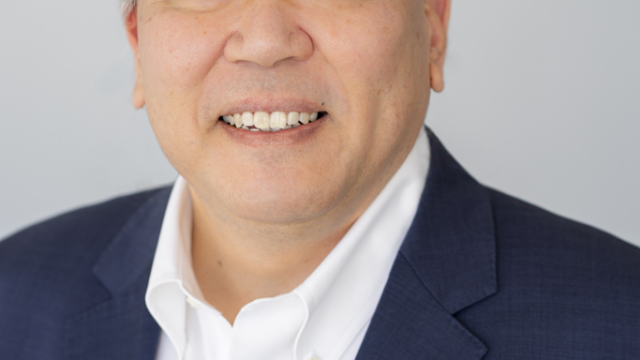 Kent Wada is chief privacy officer for the University of California, Los Angeles (UCLA) campus.
Designated as the campus's inaugural chief privacy officer in 2012, and the first CPO in the University of California system, Kent addresses foundational privacy and data issues that have broad impact on the campus community, the academy, and the University mission. His office collaborates closely with other campus offices and counterparts in the UCLA Health Sciences for the protection of personal data. He works broadly across the campus and its governance functions to help shape the institutional agenda for data policy issues of strategic concern, drawing from solutions to everyday operational privacy conundrums.
Kent has served on numerous University and national committees and task forces and is a frequent speaker on current privacy topics, particularly at the intersection of balancing opportunity and risk in a world awash in data. He posted the first web page at www.ucla.edu and served as UCLA's first de facto webmaster, worked to advocate for higher education and broker solutions with the entertainment industry over illegal peer-to-peer file sharing, chaired the working group leading to the seminal report on balancing privacy and information security for UC, and has had long involvement with response to privacy breaches. He is now focusing attention on the UC AI Council in considering transparency of the University's use of AI.
Kent is passionate about enabling individuals to participate fully as digital citizens, especially in helping to enhance accessibility and apply emergent technologies to people's lives in a manner respectful of civil liberties in the digital realm. His greatest hope is that his work sparks a passion in others.