PRESS RELEASE: EPIC Announces Recipients of its 2023 Champions of Freedom Awards
July 24, 2023
WASHINGTON, DC – Today the Electronic Privacy Information Center (EPIC) announced the three individuals it will be honoring at its annual Champions of Freedom Awards ceremony, to be held on September 20th in Washington, DC.
EPIC established the Champions of Freedom Awards in 2004 to honor individuals and organizations that have worked to safeguard the right to privacy, open government, and democratic values with courage and integrity.
The theme of this year's ceremony is "Envisioning a Better Future for the Internet." We know a better future is possible, and EPIC is committed to doing the work to get us there.
EPIC will be celebrating public officials and leading experts who are working tirelessly towards a better future by strengthening privacy and civil rights protections in the digital age.
"We're thrilled to be honoring Colorado Attorney General Phil Weiser, Alondra Nelson, and Holly Jacobs this year," says EPIC Executive Director Alan Butler. "These leaders are all doing amazing work to help shape a better future where privacy and civil rights are protected online."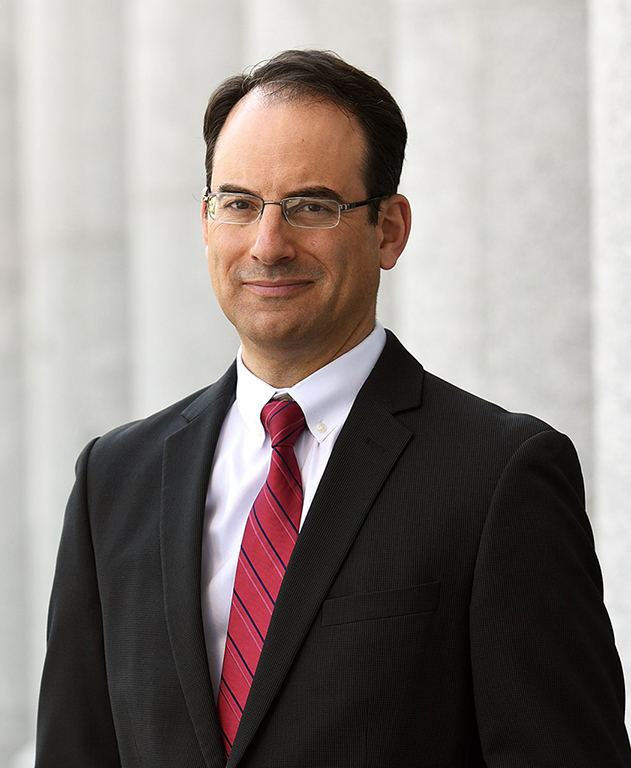 Colorado Attorney General Phil Weiser
Champion of Freedom Award
For acting as a nationwide leader in protecting consumers from harmful business practices and holding big tech companies accountable, including by promulgating strong regulations under the Colorado Privacy Act regulations and leading a bipartisan coalition of state attorneys general in suing Google for its anticompetitive conduct.
Alondra Nelson
Champion of Freedom Award
For advancing federal policy that ensures technologies are built with equity, democratic values, and critical human rights in mind, including her work leading the White House Office of Science and Technology Policy's creation of the "Blueprint for an AI Bill of Rights."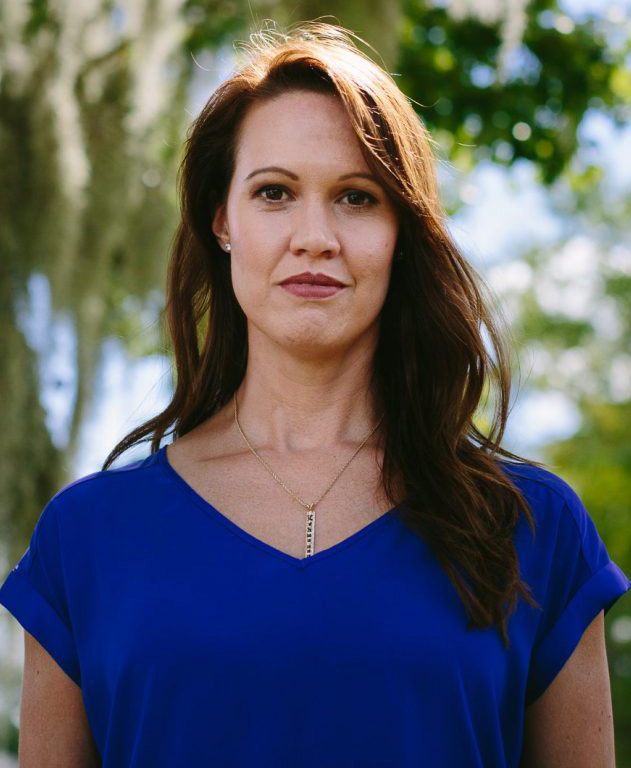 Holly Jacobs
Privacy Champion Award
For her tremendous contributions to the field of intimate privacy and her brave advocacy on behalf of thousands of victims whose civil rights and liberties have been threatened by online abuse, including founding the Cyber Civil Rights Initiative.
The ceremony will be held during EPIC's Champions of Freedom Awards reception on Wednesday, September 20th from 7 PM to 10 PM EDT at District Winery in Washington, D.C. The awards presentation will also be live-streamed to registrants who cannot attend in person.
We are living in a time of significant technology and policy changes that will reshape our digital ecosystem and fundamental rights. As lawmakers around the world grapple with the impact of new AI systems that threaten to exacerbate data-driven harms and fuel mass data collection, EPIC is working to ensure that policymakers set new standards that protect privacy and civil rights online. EPIC's work on these important issues has never felt more urgent.
More information and registration for the event is available at epic.org/sept20.
If you have any questions about the event, please reach out to [email protected].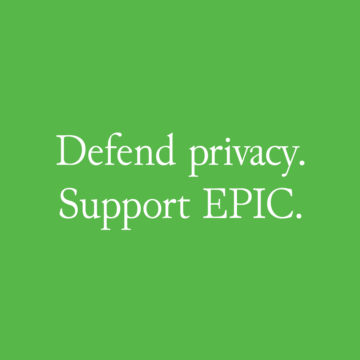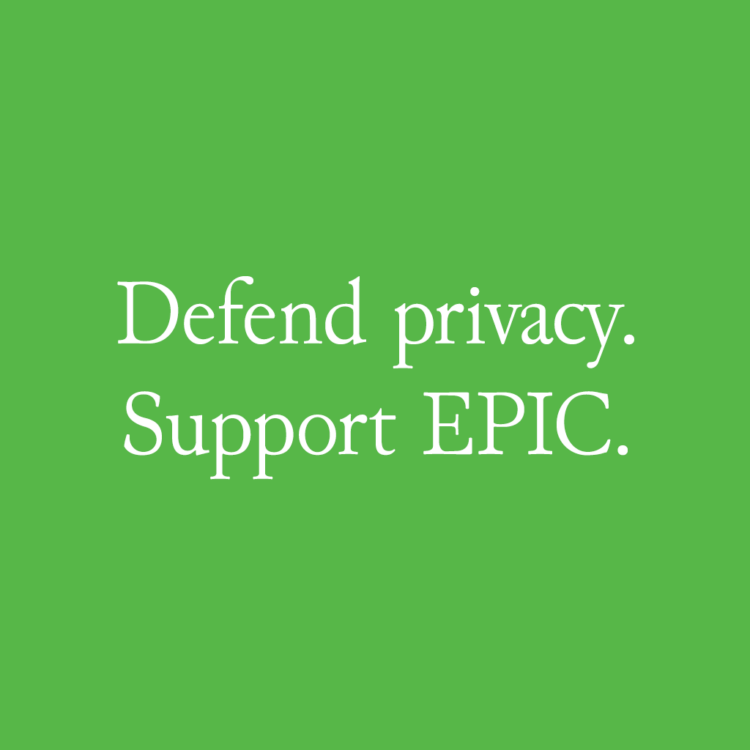 Support Our Work
EPIC's work is funded by the support of individuals like you, who allow us to continue to protect privacy, open government, and democratic values in the information age.
Donate