Public Knowledge: Public Knowledge Commends FCC Vote To Protect Consumers from Illegal and Unwanted Calls and Texts
March 16, 2023
The FCC also adopted a Report and Order and Further Notice of Proposed Rulemaking that enhances protections against spoofed robocalls, steps-up enforcement against illegal robocallers, and explores more rules for shoring-up the call authentication system that protects consumers from unwanted and illegal calls.
These moves follow advocacy from Public Knowledge in concert with the National Consumer Law Center, Electronic Privacy Information Center, and other consumer protection groups that have called for the FCC to adopt stronger rules around robocalls and robotexts. In joint comments with consumer protection groups and in reply comments, Public Knowledge advocated for the FCC to adopt the proposed rules that require carriers provide a baseline of protection against illegal robotexts, while pushing the FCC to go further with rules to cut down on scam and spam text messages.
Read the full article here.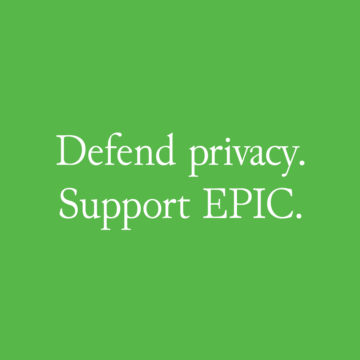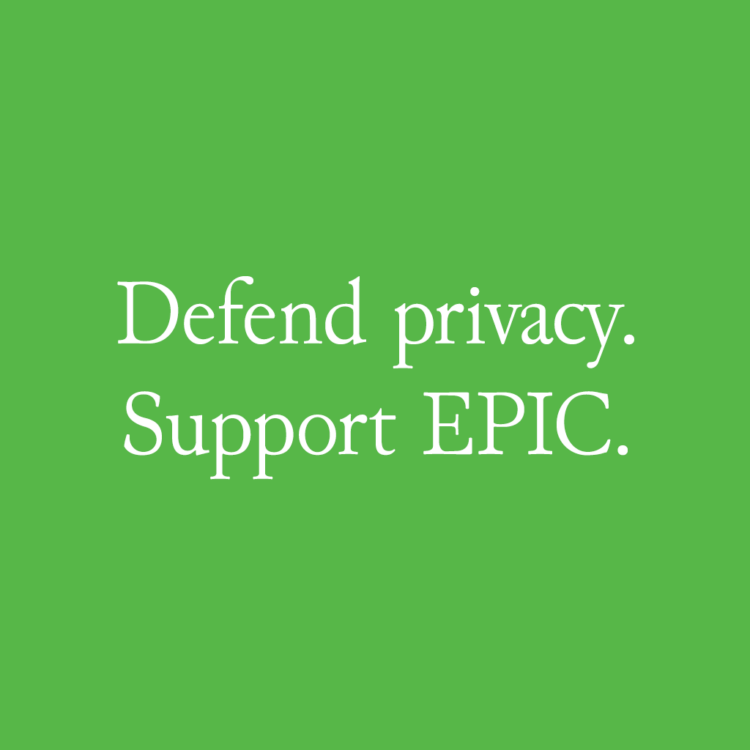 Support Our Work
EPIC's work is funded by the support of individuals like you, who allow us to continue to protect privacy, open government, and democratic values in the information age.
Donate