Report: DHS Tracked Journalists and Protesters, Abused Intelligence Collection Process During Summer 2020 Portland Protests
January 7, 2022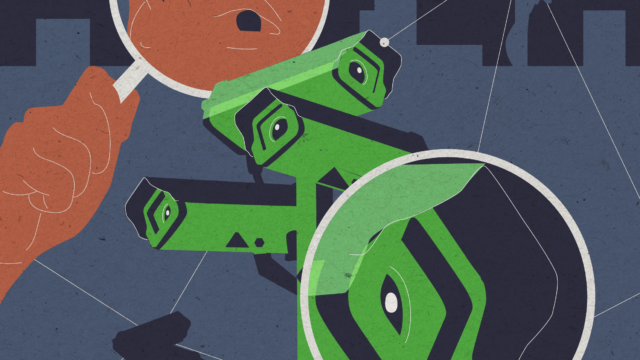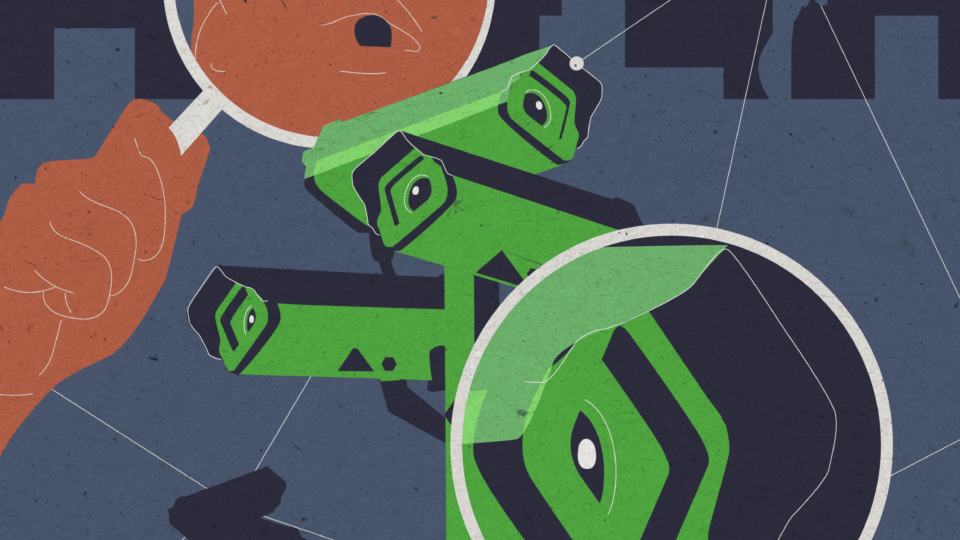 Yesterday, the Department of Homeland Security published a report detailing findings from its internal investigation into conduct by the DHS Office of Intelligence & Analysis during the summer 2020 racial justice protests in Portland. DHS ordered an investigation after I&A was caught creating "intelligence reports" on journalists covering the protests in a manner similar to how the agency compiles information on terrorism suspects.
The report reveals that I&A published intelligence reports on journalists without satisfying the reasonable belief standard, aided in seizing devices without warrants and pressured employees to search those devices, and "attempt[ed] to controvert the raw intelligence collection process." The report identifies several structural problems with I&A, including insufficient training and supervision and inadequate review of intelligence reports.
EPIC recently filed open government requests seeking information about government surveillance of the Summer 2020 #BlackLivesMatter protests. In a 2011 lawsuit, EPIC obtained documents about DHS use of social media monitoring against journalists and activists.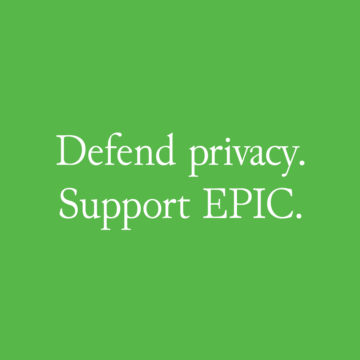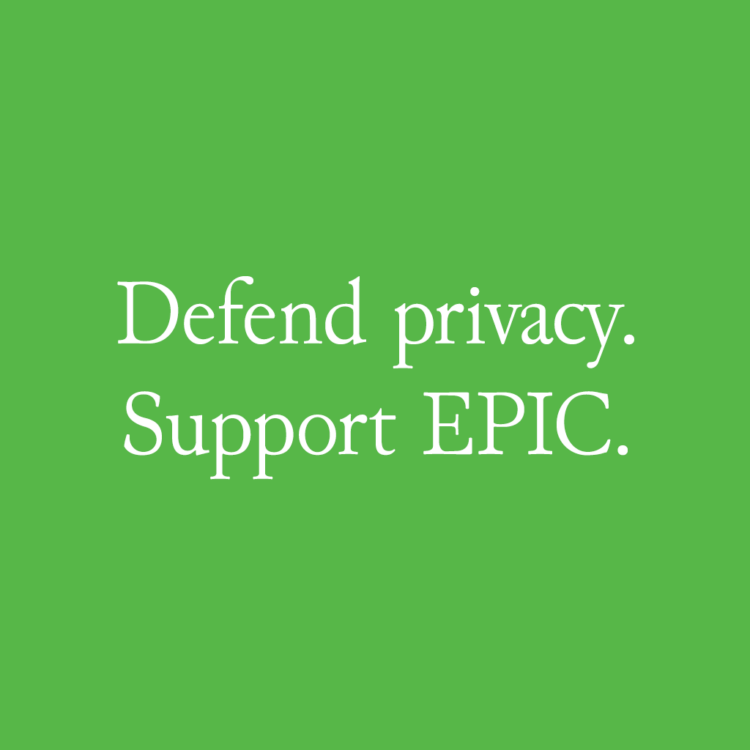 Support Our Work
EPIC's work is funded by the support of individuals like you, who allow us to continue to protect privacy, open government, and democratic values in the information age.
Donate