Reps. Jayapal, Davidson Call for Significant Reforms to FISA Section 702
March 15, 2023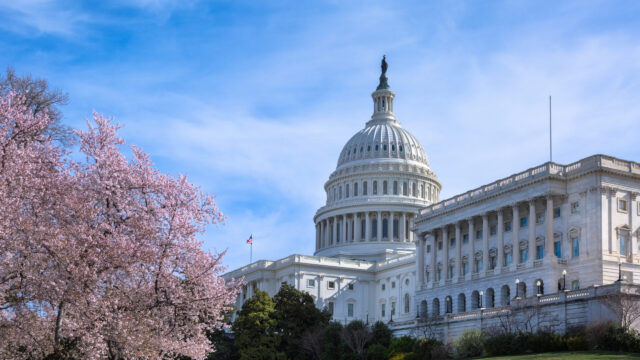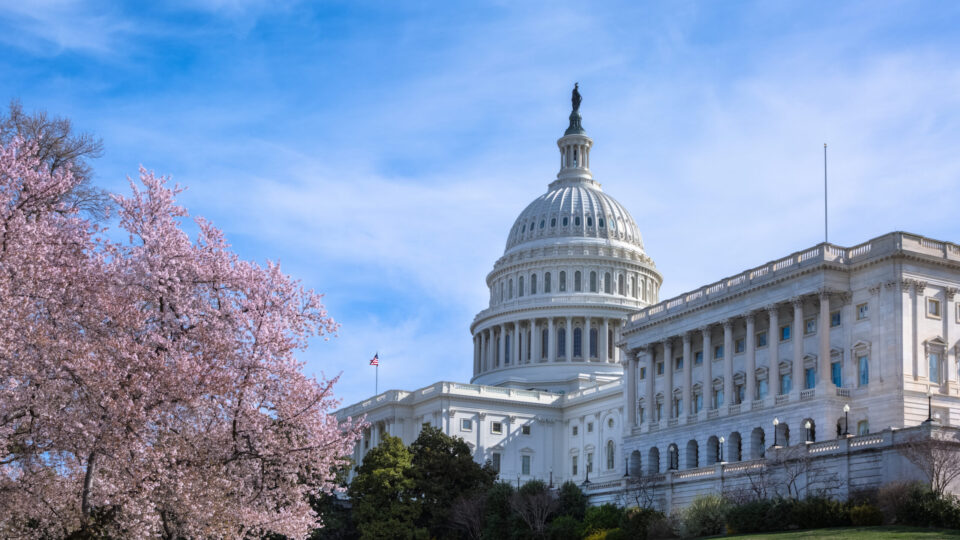 Rep. Pramila Jayapal (D-WA) and Rep. Warren Davidson (R-OH) issued a joint statement calling for significant reforms to FISA Section 702, cautioning that "programs operating under Section 702 of the Foreign Intelligence Surveillance Act (FISA) and claims of inherent executive authority remain a threat to Americans' constitutional right to privacy." Section 702, which is due to expire at the end of 2023, authorizes the government to target foreigners for surveillance and acquire their internet communications with the compelled cooperation of U.S. service providers.
In their statement, Reps. Jayapal and Davidson welcomed recent comments made by Rep. Darin LaHood—who is leading a House Permanent Select Committee on Intelligence working group on Section 702—that a clean reauthorization was a "non-starter." Reps. Jayapal and Davidson emphasized that "[w]e cannot stand by while Section 702 surveillance and other spying programs carelessly violate Americans' Fourth Amendment rights."
EPIC recently published several posts—including one on backdoor searches—as part of a new blog series focused on explaining Section 702 and the need to reform it. EPIC has also urged the Privacy and Civil Liberties Oversight Board to recommend prohibiting warrantless backdoor searches and has joined a coalition of civil liberties groups proposing broad reform to Section 702.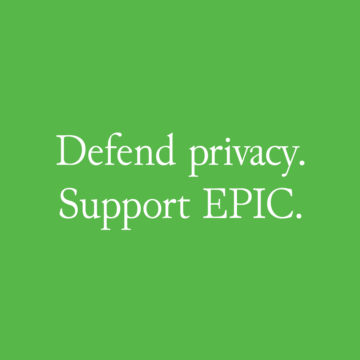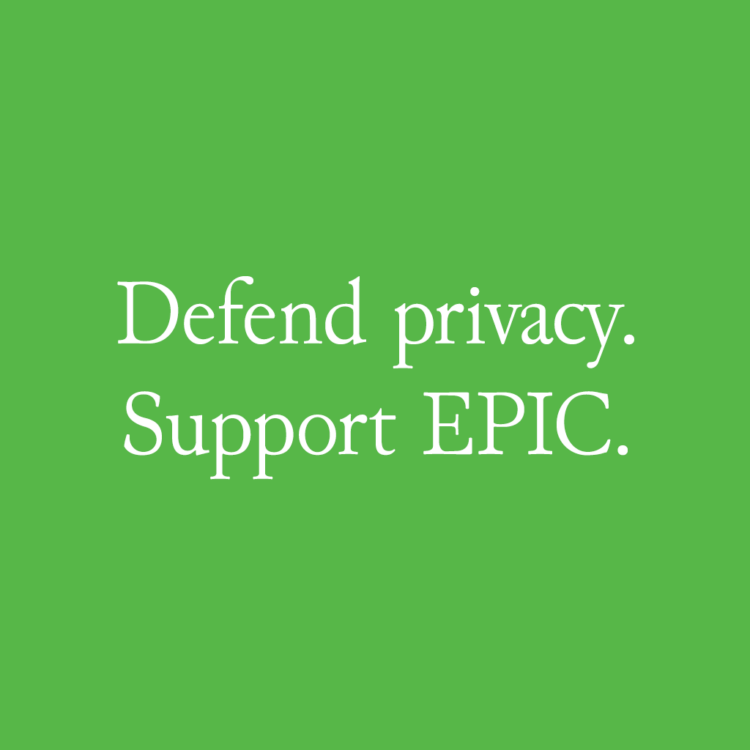 Support Our Work
EPIC's work is funded by the support of individuals like you, who allow us to continue to protect privacy, open government, and democratic values in the information age.
Donate