Spectrum News: Maine privacy bill draws support from youth group and opposition from Big Tech 
October 17, 2023
An Act to Create the Data Privacy and Protection Act would put the burden on businesses to gather only data that's relevant to the product they are offering.
For example, a grocery store could collect data on products purchased by a consumer as part of their marketing efforts, but they wouldn't be able to sell that data to other companies, said Caitriona Fitzgerald, deputy director of the Electronic Privacy Information Center. 
Read more here.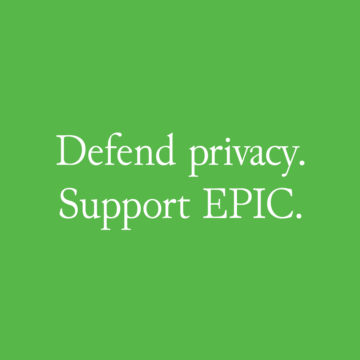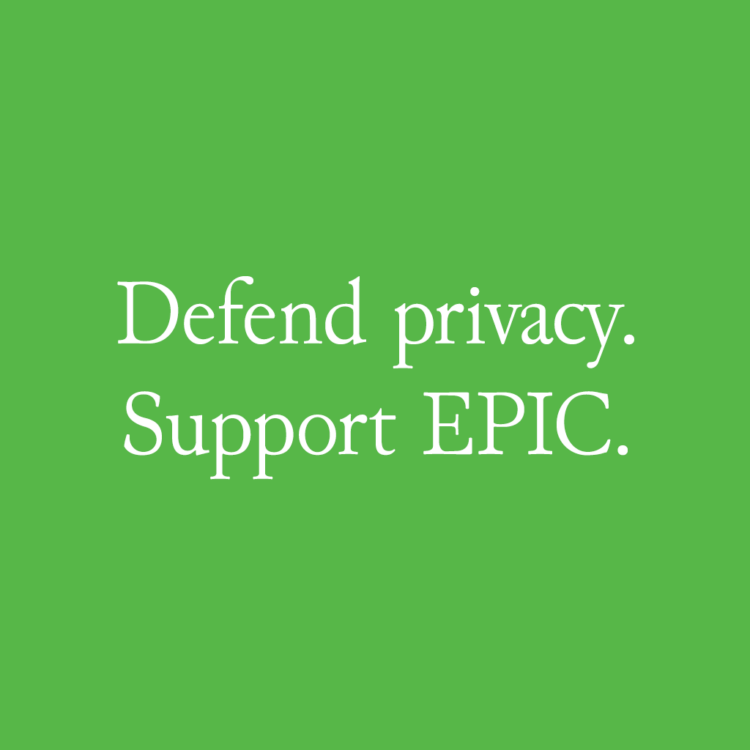 Support Our Work
EPIC's work is funded by the support of individuals like you, who allow us to continue to protect privacy, open government, and democratic values in the information age.
Donate