The Register: EPIC urges watchdog to probe Grindr's data privacy – or alleged lack thereof 
October 5, 2023
Grindr isn't doing a very good job protecting its users' private information, including their NSFW photos, according to the Electronic Privacy Information Center (EPIC), which wants the FTC to investigate potentially unlawful practices by the LGBTQ+ dating app.
On Wednesday, EPIC filed a complaint with the US government watchdog over Grindr's "apparent failure to safeguard users' sensitive personal data." This includes both present and past users who have since deleted their accounts, according to the complaint. Despite promising in its privacy policy to delete personal info if customers remove their account, Grindr allegedly retained and disclosed some of this data to third parties.
Considering that people trust the dating app with a ton of very sensitive information — this includes their sexual preferences, self-reported HIV status, chat history, photos including nudes, and location information — "learning that Grindr breaks the promises it makes to users would likely affect a consumer's decision regarding whether to use Grindr," the complaint states. 
Read more here.
r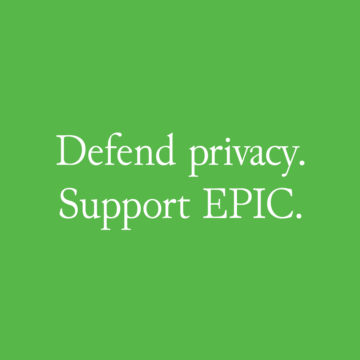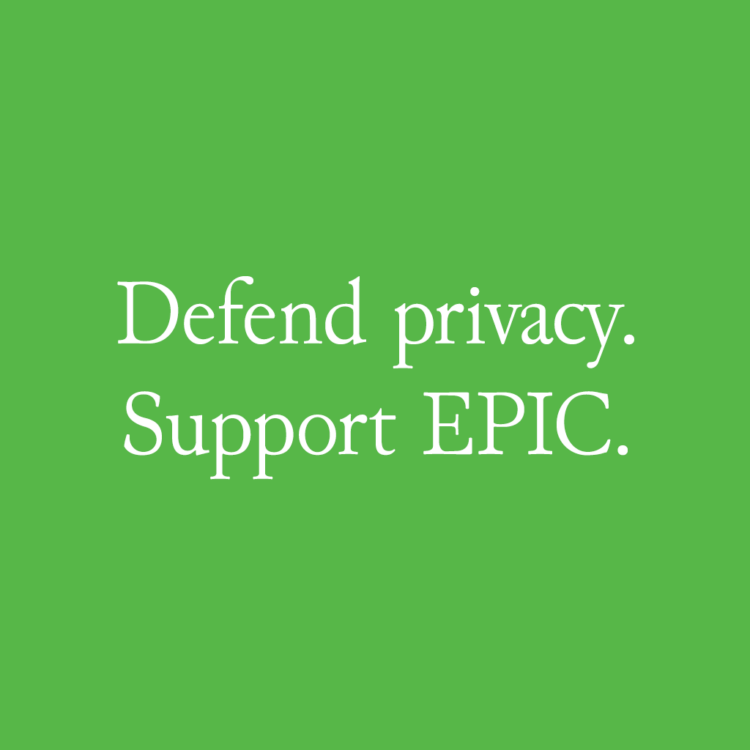 Support Our Work
EPIC's work is funded by the support of individuals like you, who allow us to continue to protect privacy, open government, and democratic values in the information age.
Donate