The Register: US Commerce Dept pinky swears it won't push American spyware on world-plus-dog 
November 2, 2023
Some privacy advocates say Commerce's response doesn't go far enough to alleviate concerns about human rights' abuses. Calli Schroeder, senior counsel and global privacy counsel at the Electronic Privacy Information Center (EPIC), told The Register that the Feds should make public the full training guidance and all applicable policies, as well as the list of technology companies that received assistance from the ITA.
"Frankly, I'm not sure this policy has any teeth or will meaningfully change the ITA's actions. I can't be. Because there is no transparency here," Schroeder said. "It is unacceptable that the ITA are still not providing information on what companies they have provided trade assistance to or what countries were targets of these efforts."
Plus, it's difficult for the US to hold any moral high ground while advocating for these products, she added.
"Promoting the use of surveillance tech and spyware under the guise of 'advocating for US businesses' smacks uncomfortably of eroding global human rights for a profit," Schroeder said. "The very nature of the technology makes it impossible to promote use of spyware in a way that does not threaten human rights values."
While a review process is "helpful," the US has no business exporting things like spyware and facial recognition tech, and others, including advanced data analytics and automated license plate readers, should be added to the list, she said.
"We've repeatedly seen this technology abused and, once exported, the ITA and the US as a whole has very little control over whether it will be abused or fall into the hands of repressive regimes," Schroeder said. 
Read more here.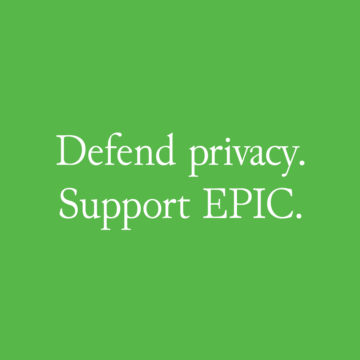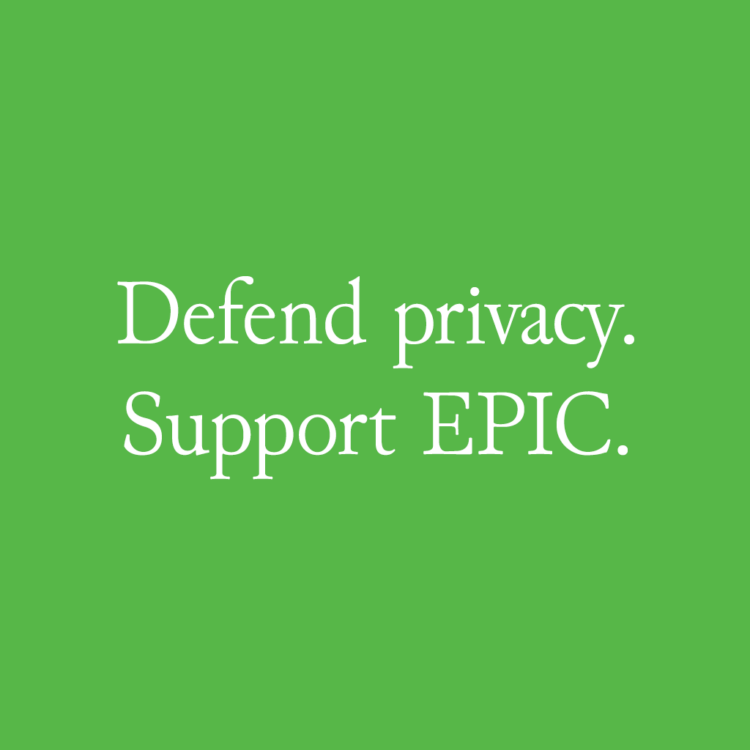 Support Our Work
EPIC's work is funded by the support of individuals like you, who allow us to continue to protect privacy, open government, and democratic values in the information age.
Donate