The State of State AI Policy (2021-22 Legislative Session)
August 8, 2022 | Caroline Kraczon, EPIC Ław Clerk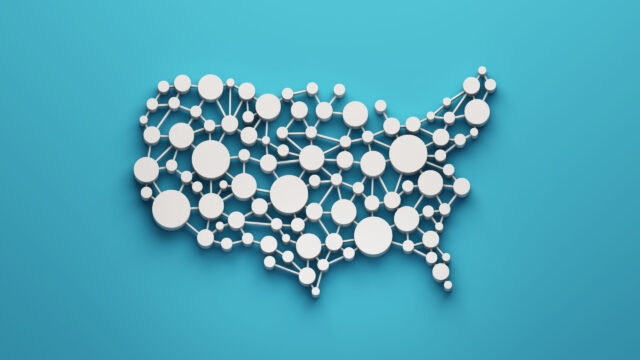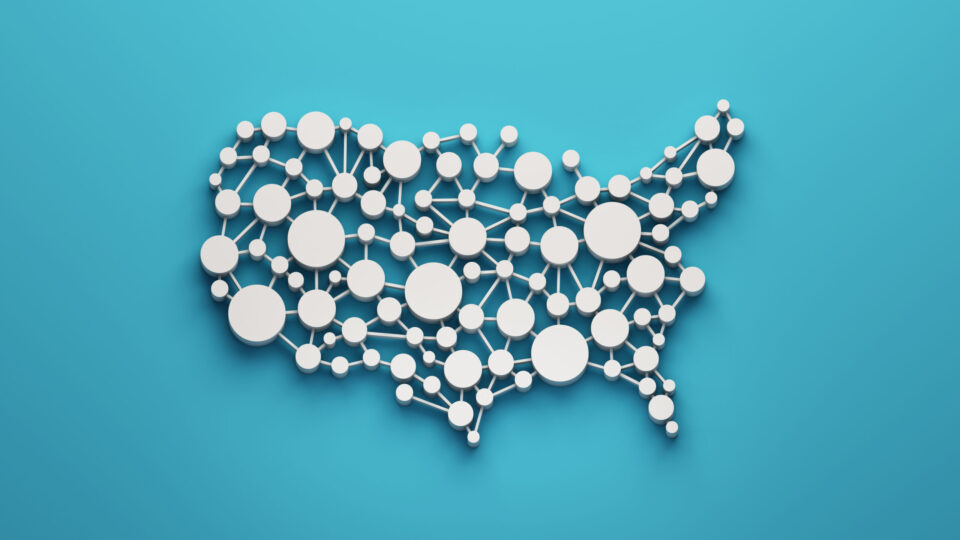 Within the past year, many states and localities have passed or introduced bills regulating artificial intelligence or establishing commissions or task forces to seek transparency about the use of AI in their state or locality. Alabama, Colorado, Illinois, and Vermont have passed bills creating a commission, task force, or oversight position to evaluate the use of AI in their states and make recommendations regarding its use. Alabama, Colorado, Illinois, and Mississippi also passed bills that include substantive limitations on the use of AI in their states. Various other states are currently considering bills focusing on AI, which are summarized in the "Pending" section. At the local level, Baltimore and New York City have passed bills limiting the use of AI in their cities, and Washington, DC is also considering a bill that would prohibit the use of algorithmic decision-making in a discriminatory manner. The legislation discussed below builds upon laws previously passed in other states and localities, and some states that have passed AI-related bills within the last year have built upon previous legislation. Below is a list of the AI-related bills that have been passed, bills that are still pending, and bills that have failed at the state and local level from 2021 to August 2022. Rulemakings in Colorado and California will also impact automated decision-making but are not covered in this post.
State
Passed
Pending
Failed
Local
Passed
Baltimore, Maryland Act 21-038 – Surveillance Technology in Baltimore

Prohibits Baltimore city government from obtaining or contracting with another entity that provides certain face surveillance technology, prohibits any person in Baltimore City from obtaining or using face surveillance technology, and requires the Director of Baltimore City Information and Technology to submit an annual report to the Mayor and City Council regarding the use of surveillance by the Mayor and City Council.

Introduced: 1/11/21; Approved: 6/14/21; Signed: 8/16/21.

Bellingham, Washington Ballot Initiative #2 – Ban on Advanced Policing Technologies

Prohibits government use of facial recognition and predictive policing technologies. Bellingham residents voted to prohibit the city from acquiring or using facial recognition technology or contracting with a third party to use facial recognition technology on the city's behalf. The measure also restricts use of illegally obtained data in policing or trials.
Passed 11/10/21

New York, New York Int. 1894-2020 – A Local Law to amend the administrative code of the city of New York, in relation to automated employment decision tools

Requires employers to conduct bias audits on automated decision tools before using them and to notify candidates and employees about the use of the tools in assessments or evaluations for hire or promotion.

Introduced: 2/27/20; Passed: 11/10/21.
Pending
Washington, DC B24-0558 – Stop Discrimination by Algorithms Act of 2021

Would prohibit the use of algorithmic decision-making in a discriminatory manner and would require notices to individuals whose personal information is used in certain algorithms to determine employment, housing, healthcare and financial lending.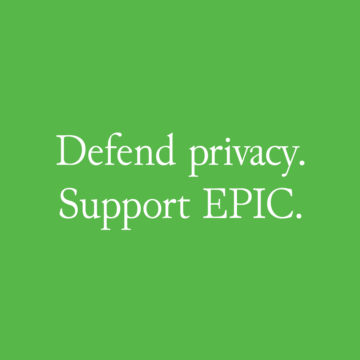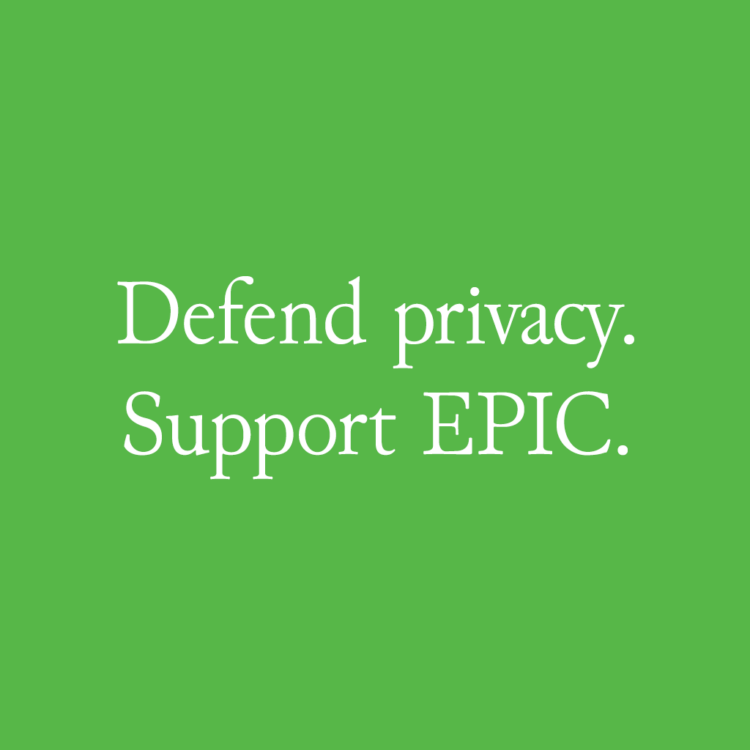 Support Our Work
EPIC's work is funded by the support of individuals like you, who allow us to continue to protect privacy, open government, and democratic values in the information age.
Donate