The State of State AI Laws: 2023
August 3, 2023 | Katrina Zhu, EPIC IPIOP Clerk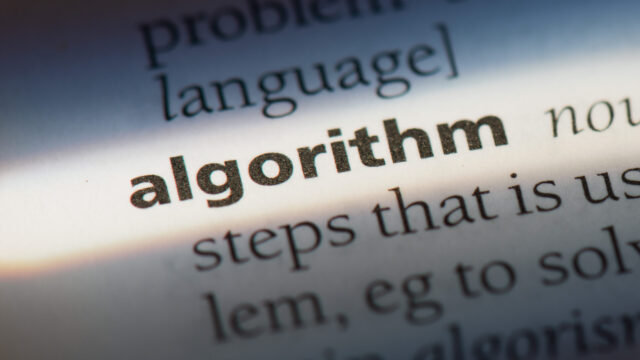 The 2023 legislative session has seen a surge in state AI laws proposed across the U.S., surpassing the number of AI laws proposed or passed in past legislative sessions. Ten states included AI regulations as part of larger consumer privacy laws that were passed or are going into effect in 2023, and even more states have proposed similar bills. Several states proposed task forces to investigate AI, and others expressed concern about AI's impact on services like healthcare, insurance, and employment. Below is a list of state laws going into effect, passed, or proposed for the current legislative session.

Laws going into effect in 2023
Of the AI-related laws going into effect in 2023, most of them are part of comprehensive consumer privacy laws. These laws regulate AI and automated decision-making by allowing users to opt-out of profiling and requiring impact assessments. One law in New York City stands out as it "blazes a path for A.I. regulation" in hiring, attracting national attention.
Laws passed this legislative session
This legislative session, Montana, Indiana, Oregon, Tennessee, and Texas passed comprehensive consumer privacy laws that includes provisions regulating AI, mirroring laws that California, Colorado, Connecticut, and Virginia have previously passed. Most notably, the law (1) gives consumers the right to opt out of automated profiling and (2) mandates data protection assessments if the automated decision-making poses a heightened risk of harm. Iowa also passed a consumer privacy law, but it does not grant consumers the right to opt-out of profiling.
Other states have also passed more laws that specifically address AI, which are listed in the table below.
---
Laws proposed this legislative session
AI Regulation as part of Comprehensive Consumer Privacy Bills
Several states have proposed comprehensive consumer privacy bills, following in the footsteps of Colorado, California, Connecticut, and other states. These bills include provisions regulating AI that mirror those in other states' privacy laws.
AI Regulation to Prevent General Harms
Several states have proposed bills that guard against general harms of AI. All bills express concern for discrimination resulting from AI use. Some bills seem more concerned about harms within specific industries, like hiring, healthcare, voting, or insurance.
Regulating AI in Employment Settings
Following in the footsteps of New York City, several states have proposed bills regulating AI use in employment settings, often around making hiring decisions.
Regulating AI in Healthcare
Expressing their skepticism that algorithms can make better decisions than medical professionals when it comes to healthcare, states have proposed bills that regulate the use of AI in physical and mental health services.
Regulating AI in Insurance
Legislators have expressed concerns about AI decision-making in insurance contexts.
Regulating AI Used by the Government
Expressing their concern for bias in automated decision making used by state actors, states have proposed bills that would require government actors to follow responsible AI procurement and implementation practices. Several bills hold AI to a set of standards, but several others merely call for investigation of government AI use without implementing any regulations yet.
Regulating Generative AI
In addition to the California AI-ware Act (mentioned above) which regulates the government's use of generative AI, the below bills also attempt to mitigate generative AI harms. Many focus on harms caused by AI-generated images or videos.
Bills to Increase Transparency and Understanding Around AI
Several states proposed bills that would track AI use or establish commissions to study AI's effects. Many asked the commissions to recommend how to best regulate AI.
Other AI-related Bills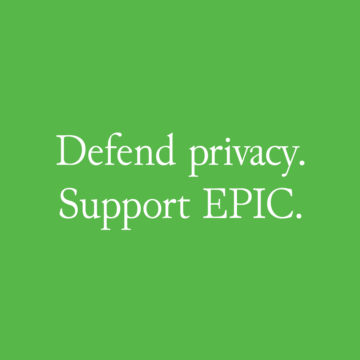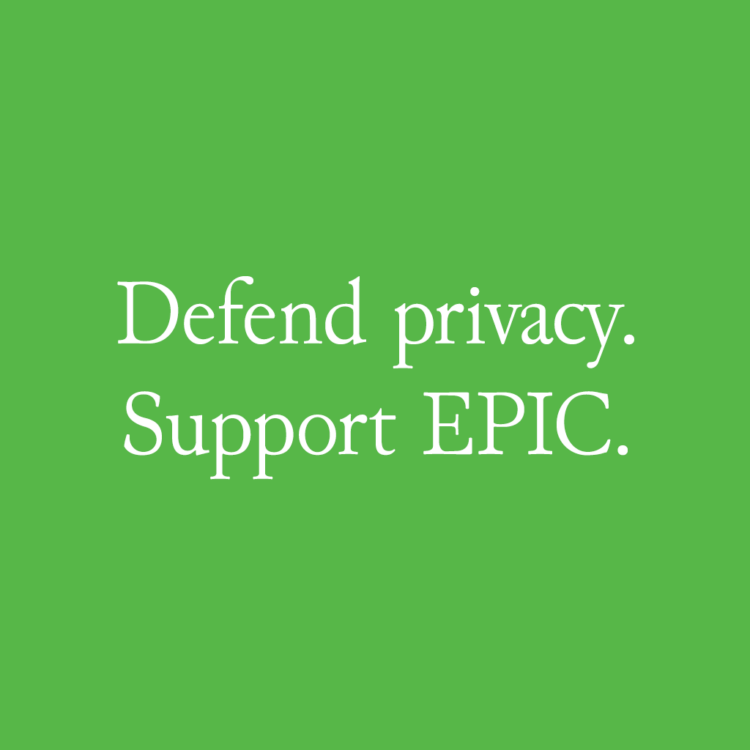 Support Our Work
EPIC's work is funded by the support of individuals like you, who allow us to continue to protect privacy, open government, and democratic values in the information age.
Donate