VerifyThis: No, health data from most period-tracking apps is not protected under HIPAA
May 19, 2022
Alan Butler, the executive director and president of the Electronic Privacy Information Center (EPIC), a nonprofit research center based in Washington, D.C., agrees with Dixon.
"Typically, apps that individuals might use to track fertility or for other personal health uses that are not billed as part of a medical service, which most of them are not, are not covered under HIPAA, and therefore, the data, even though it's data about your body or data related to your health, it's not health data as the law defines it," Butler told VERIFY. 
Read more here.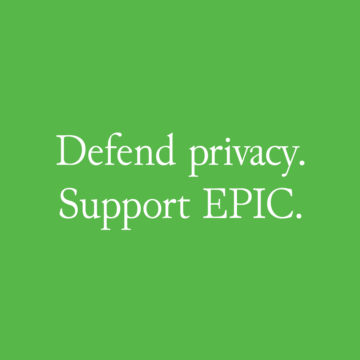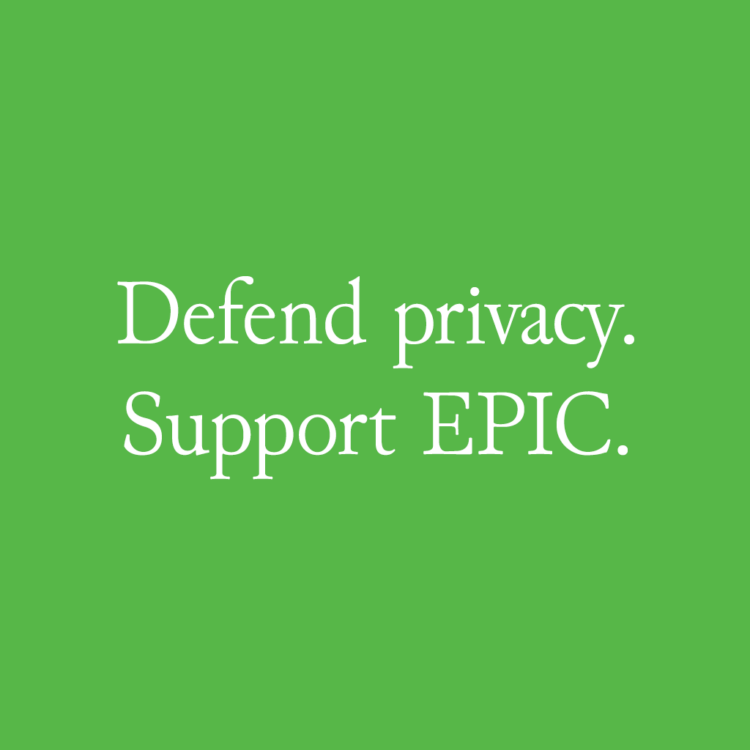 Support Our Work
EPIC's work is funded by the support of individuals like you, who allow us to continue to protect privacy, open government, and democratic values in the information age.
Donate