Wired: US Justice Department Urged to Investigate Gunshot Detector Purchases 
September 28, 2023
Attorneys for the nonprofit Electronic Privacy Information Center (EPIC)—a leading US-based civil liberties group—argue that "substantial evidence" suggests American cities are disproportionately deploying an acoustic tool known as ShotSpotter in majority-minority neighborhoods. Citing past studies, EPIC alleges that data derived from its sensors have encouraged some police departments to spend more and more time patrolling areas where the fewest number of White residents live—an allegation disputed by SoundThinking, the system's manufacturer.
In a letter today to Merrick Garland, the US attorney general, attorneys for EPIC call for an investigation into whether cities using ShotSpotter are running afoul of the Civil Rights Act—namely, Title VI, which forbids racial discrimination by anyone who receives federal funds.
"State and local police departments around the country have used federal financial assistance to facilitate the purchase of a slew of surveillance and automated decision-making technologies, including ShotSpotter," EPIC says. Despite mounting evidence of ShotSpotter's discriminatory impact, there is no indication that its Title VI compliance has ever been seriously assessed.
…EPIC is urging the DOJ to consider research that suggests ShotSpotter has produced "tens of thousands of false alerts" while simultaneously being deployed "in predominantly Black neighborhoods." One such study, launched by the city of Chicago's inspector general in 2021, noted that the "frequency of ShotSpotter alerts in a given area may be substantively changing policing behavior." The agency concluded that, despite the city's investment of between $23-33 million, ShotSpotter alerts "rarely produce evidence of a gun-related crime, rarely give rise to investigatory stops, and even less frequently lead to the recovery of gun crime-related evidence during an investigatory stop."
… EPIC is pressing Garland to investigate whether local law enforcement agencies have used federal grant money to buy ShotSpotter, and if so, ascertain whether those grants conformed with Title VI. Moreover, EPIC is seeking new guidelines for funding systems designed to automate police work; rules to ensure such arrangements are "transparent, accountable, and nondiscriminatory." The attorney general should take additional steps, EPIC says, to ensure agencies dispersing federal funds are careful to assess whether tech companies meet "minimum standards of non-discrimination," and that new police technologies are not only justified but necessary to achieve a "defined goal." 
Read more here.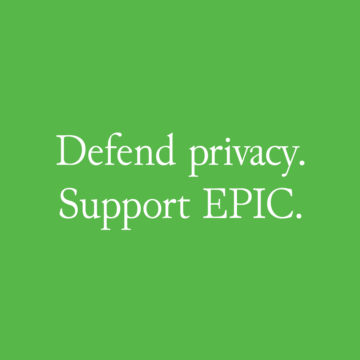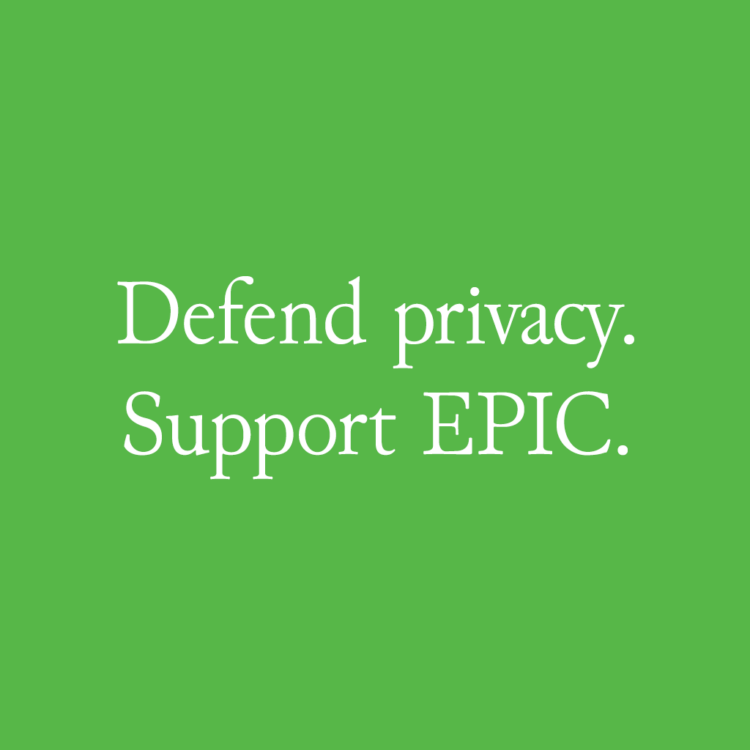 Support Our Work
EPIC's work is funded by the support of individuals like you, who allow us to continue to protect privacy, open government, and democratic values in the information age.
Donate