Amicus Briefs
Marquis v. Google
Massachusetts Supreme Judicial Court
Whether Google's interception of e-mail is a violation of the MA Wiretap Act
Summary
Plaintiff Marquis is on appeal before the Massachusetts Supreme Judicial Court, the state's high court, after filing a class action case in state court against Google Inc. on behalf of Massachusetts residents with email accounts other than Gmail. Google intercepts and scans their emails exchanged with Gmail users to obtain information used for targeted advertising directed at Gmail users. Because Massachusetts requires the consent of both parties to a communication, Marquis argues that Google's conduct violates the Massachusetts Wiretap Act.
Question Presented
(1) Whether the Massachusetts Wiretap Act applies to emails sent or received by Massachusetts residents, but which Google intercepts on servers located outside of Massachusetts; and (2) Whether the existence of publicly available information that Google scans emails precludes certification of a class, since any individual might have knowledge the Google would intercept his or her emails with Gmail users.
Factual Background
Plaintiff Marquis is a Massachusetts resident with a non-Gmail email account (AOL.com email account) who routinely exchanges emails with Gmail users. Marquis did not know that Google was intercepting/scanning/reading her emails exchanged with Gmail users.
Gmail is one of the most popular email services in the world, with hundreds of millions of users. Additionally, Google offers "Google Apps," which allows companies, schools, organizations and others to have their email operated by Google but use their own domain, so the fact that they are a Gmail user is not apparent from their email address.
Google targets advertisements to users of Gmail. Google intercepts the users' emails, scans the content, and then displays ads based on terms the user provided in the private messages. Google's ad targeting system has expanded since first introduced. Instead of keywords matches an individual email, with "user modeling," Google now scans numerous user emails and maintains user profiles to generate targeted advertising to the Gmail user.
Procedural Background
The lower Court denied class certification on the grounds that the individualized issue of knowledge concerning Google's email interception predominated over common issues, "except with respect to a possible class of non-Gmail email users that exchanged emails with an email user whose email service was provided by a Google Apps customer who permitted targeted advertising, and as to such a possible class, the court [made] no ruling." The court also denied Marquis' motion for partial summary judgment and granted Google's motion for summary judgment on the grounds that the Wiretap Act does not apply to extraterritorial conduct.
EPIC's Interest
EPIC has long advocated for strong email privacy safeguards and for the application of the "interception" standard to email. In Bunnell v. MPAA, a federal civil wiretap case, EPIC's amicus brief supported the application of the federal Wiretap Act's protections to email messages in circumstances when the messages are briefly stored while they pass through mail servers. In 2004, EPIC filed an amicus brief in a similar case, United States v. Councilman, a case involving a criminal prosecution under the wiretap act for interception of e-mail. In Councilman, EPIC argued that the Wiretap Act prohibits interception of email, even if the message was briefly "in storage." EPIC noted that email technology guarantees that all messages are briefly "in storage" at various points in their journey between sender and recipient. EPIC observed that Congress intended to protect emails from interception at all stages of their transmittal.
Legal Documents
Supreme Judicial Court, SJC Docket No. 12103
Mass. Superior Court, No. 11-2808-BLS1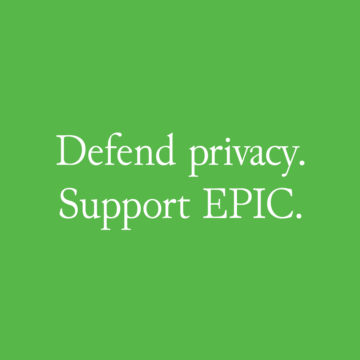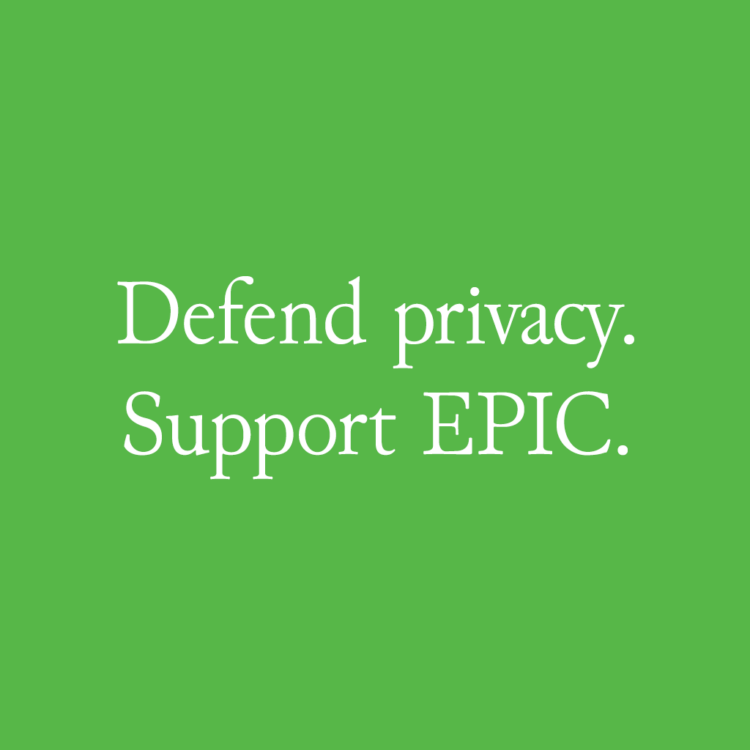 Support Our Work
EPIC's work is funded by the support of individuals like you, who allow us to continue to protect privacy, open government, and democratic values in the information age.
Donate