dot.LA: The LAPD Faces Criticism For Using a Surveillance App To Target Predominantly Black Neighborhoods
January 20, 2023
None of this is particularly new. Law enforcement agencies have regularly used third-party surveillance tech — such as location-tracking and social media monitoring apps — to spy on suspects. But digital privacy groups say that the marketplace for such police tech faces few restrictions. "There are many privacy and safety harms caused by police using third party surveillance technologies including wrongful arrests, over-policing, and data breaches like this one. The marketplace for police tech is unregulated and full of poorly designed and poorly implemented software," said Jake Wiener, counsel at the Electronic Privacy Information Center (EPIC).
Wiener also stressed that the police shouldn't have used a free trial version of an app on "live cases", as the LAPD did with SweepWizard. "Unfortunately, free trials are a common sales technique in the police tech market, and often lead to individual officers using tech without the knowledge or approval of supervisors," said Wiener.
ODIN Intelligence — the company that developed SweepWizard and other police surveillance apps — regularly held a "Sex Offender Supervision Officer Bootcamp" to train officers on how to use the SweepWizard app. Screenshots of the app posted on the bootcamp's website indicate that the third-party app allowed police to input personal details on targets, including address, date of birth, social security number and a photo. The app also includes a section for officers, which allows the user to assign specific targets to officers by name.
Wiener said that storing sensitive information such as addresses, identifying details and social security numbers is a "substantial privacy risk" and likely isn't necessary to make the app work.
Read the full article here.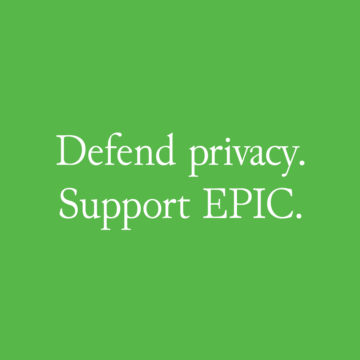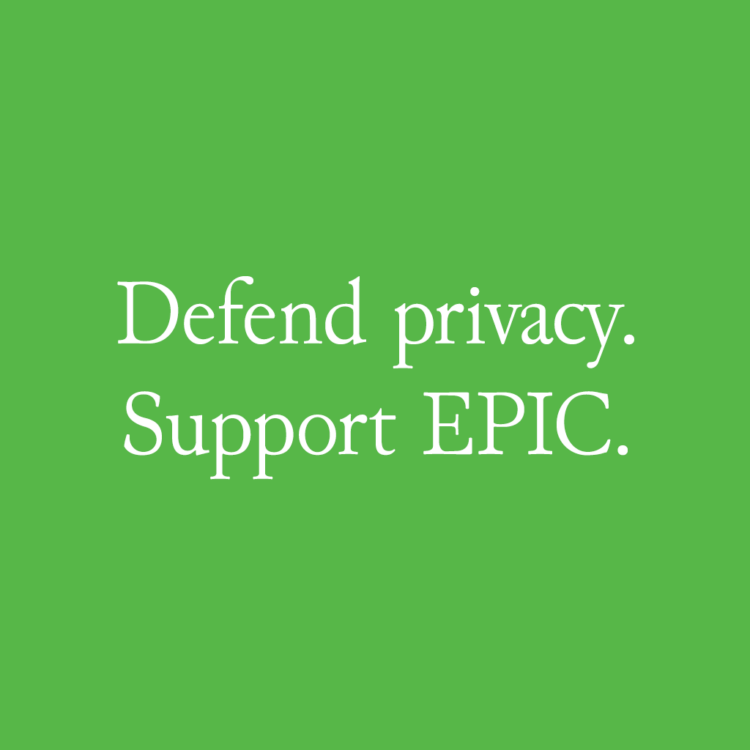 Support Our Work
EPIC's work is funded by the support of individuals like you, who allow us to continue to protect privacy, open government, and democratic values in the information age.
Donate