EPIC and ACLU Urge NIST to Advance Privacy in Digital Identity Guidelines
April 17, 2023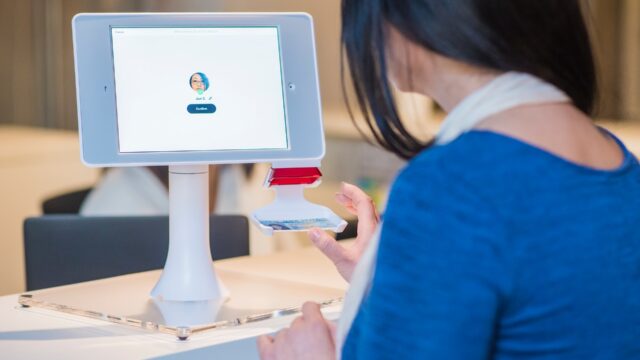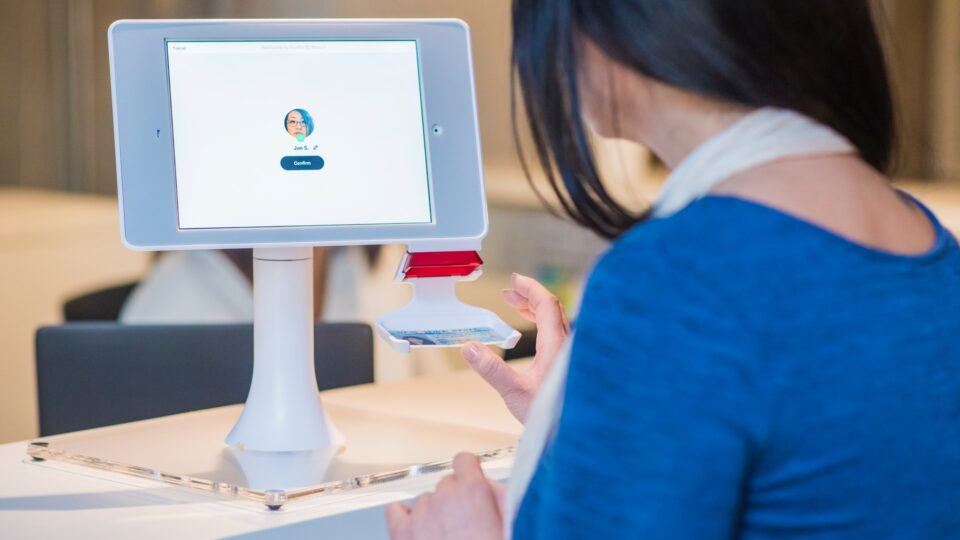 In comments to the National Institute of Standards and Technology (NIST), EPIC and the ACLU urged the standards-setting agency to update their draft guidelines to further reduce collection of biometric information and Social Security Numbers, evaluate the potential of W3C Verifiable Credentials, limit use of potentially harmful fraud prevention tools, and take stronger steps to advance equity. NIST's Draft Guidelines are non-binding sets of standards and practices that federal agencies consult when designing identity verification systems. The current update in the Guidelines for the first time recommends that agencies provide options instead of biometric identity verification and advises agencies to address equity in system design.
EPIC works to protect people interacting with the government by pushing for the most privacy protective standards for digital identity. EPIC recently urged the White House Office of Science and Technology Policy to prioritize privacy-enhancing technologies when expanding research on digital assets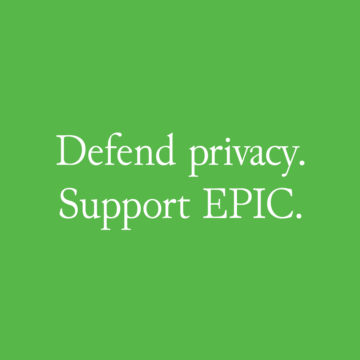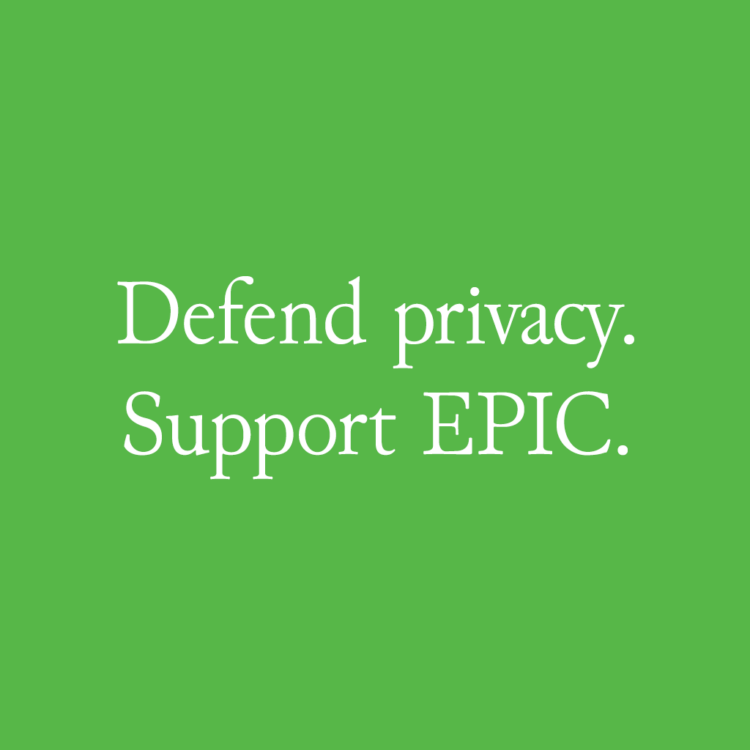 Support Our Work
EPIC's work is funded by the support of individuals like you, who allow us to continue to protect privacy, open government, and democratic values in the information age.
Donate